succession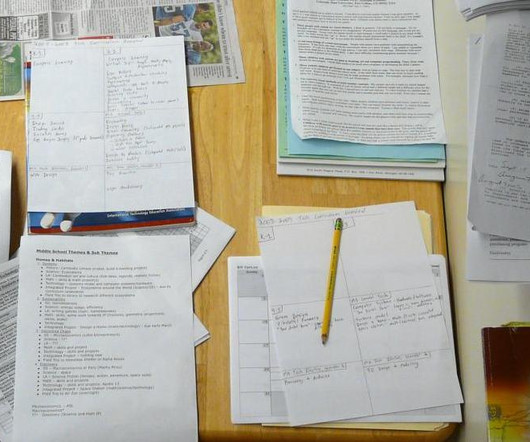 Technology Makes Succession Planning Successful
ClearCompany HRM
MAY 21, 2015
The future of a business can be scary, even when that business is successful. Sometimes, organizations that are doing well feel an even more overwhelming pressure to get the right plan in place and avoid any succession problems. Goal Alignment Succession Planning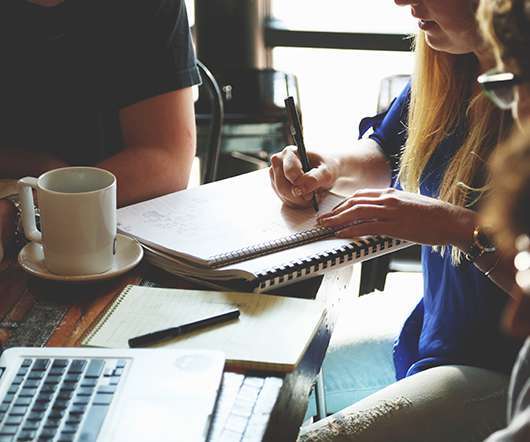 8 Steps for a Successful HCM Implementation
HRchitect
AUGUST 2, 2016
In order to have a successful implementation, there are things you need to think about: 1. Last but not least, define what success looks like for the completed project. Training is going to be crucial to your project's success. Our experts will work alongside your team to ease the burden and stress of an HCM systems implementation to give you a successful, on-time implementation of your HCM system. Written by: Russ Belue.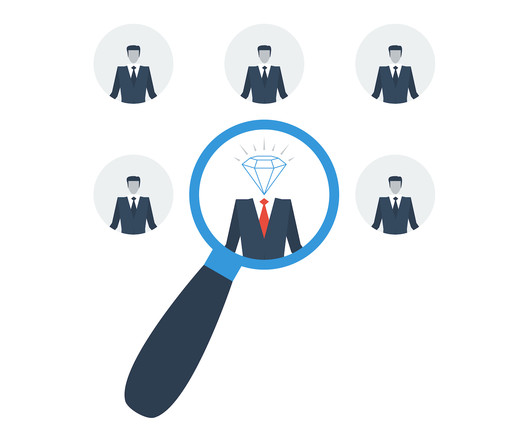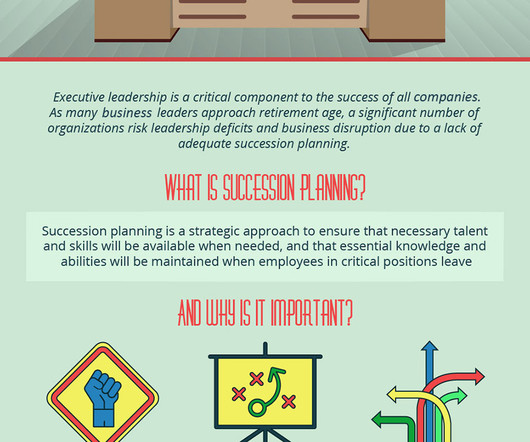 Why Succession Planning Matters
TalentGuard
JULY 25, 2016
Why Succession Planning Matters. Did you know that a recent research study found that 50% of companies with revenue greater than $500 million don't have a proper CEO succession plan in place? To learn more about the importance of succession planning, check out the infographic below.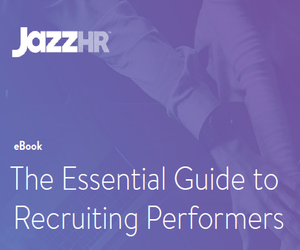 The Essential Guide to Recruiting Performers
Advertisement
dreamers who stand out and motivate others to drive success. her motivated, rewards success and encourages. measure of success. That's a far better indicator of successful recruiting. eBook. The Essential Guide to. Recruiting Performers.

eBook