Business Process Outsourcing
Related Topics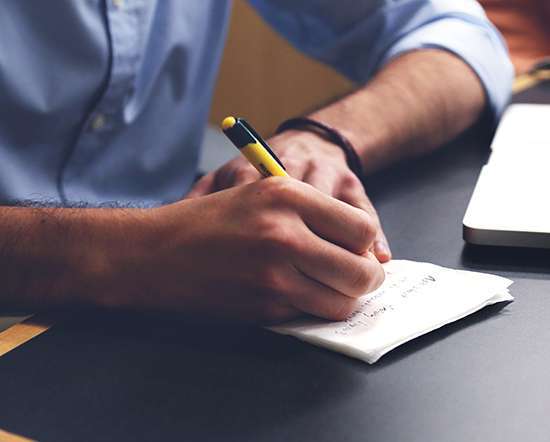 The Most Popular Jobs Businesses Like To Outsource
Take It Personel-ly
FEBRUARY 18, 2016
There may come a time when you need to outsource certain business processes. Outsourcing to professionals can save you time and money and allow you to focus on other key areas of your business. You can outsource what you are not […]. Business Growth Leadership innovation Management Success Improvement Customer Experience business outcomes small business business tips jobs outsourcing outsourced jobs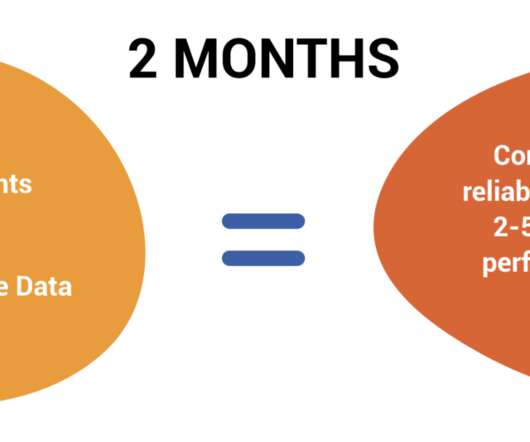 Webhelp Case Study: Successful Job Placement with Soft Skills
Talentoday
DECEMBER 7, 2021
With thousands of new hires annually, streamlining the recruiting process had become a critical challenge for Webhelp. Webhelp is a global customer experience and business process outsourcing company, operating across a range of digital, social and traditional voice channels.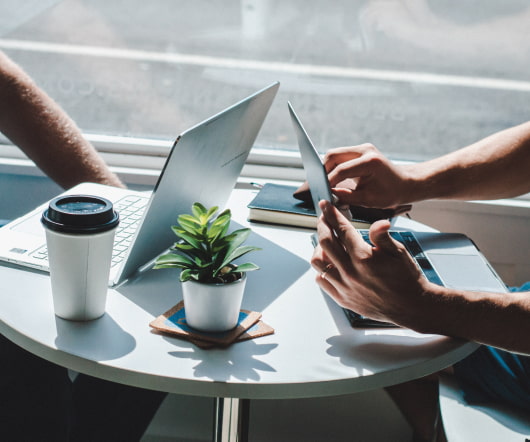 Between Man and Machine: How People Analytics Powers Workplace Transformation
Aberdeen HCM Essentials
OCTOBER 31, 2018
As advances in artificial intelligence, software robotics, machine learning, and innovative technology platforms enable businesses to redefine processes, organizations have significant opportunity for performance and efficiency improvements. People analytics evolved from Workforce Analytics, which focused on repetitive work production in business process outsourcing and call centers. Workforce engagement is a major issue for businesses today.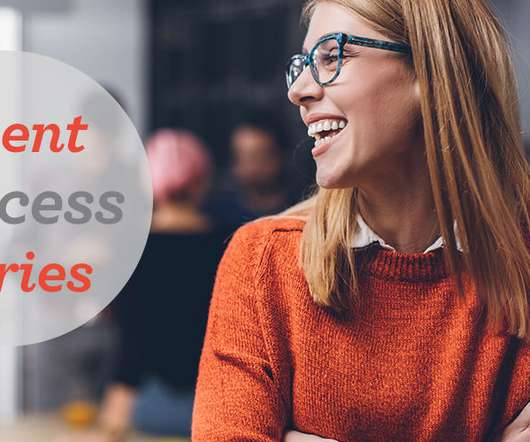 Member Success: Members Make Rewarding Career Transitions
GetFive
JANUARY 1, 2020
As part of this process, she began to do extensive networking. Nancy's new position is with a business process outsourcing firm, managing suppliers in consumer packaging and marketing. "I Those who have lost positions in now-dwindling industries must reinvent themselves.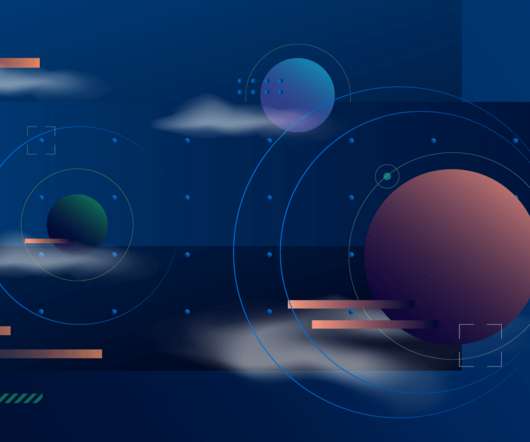 Outsourcing your talent: when, how, and especially, why
Workable
OCTOBER 5, 2021
Outsourcing is often frowned upon in the United States because of the stigmas surrounding manufacturing plants in China or call centers in India. Furthermore, many are concerned that outsourcing leads to loss of quality and operational control. How do you get started with outsourcing?