Coaching

Competencies
Related Topics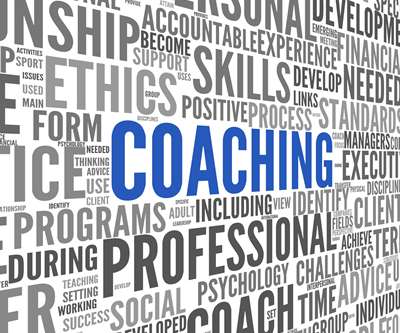 Coaching: The Future Is Here
ATD Human Capital
FEBRUARY 22, 2017
The 2016 ICF Global Coaching Study is not only the most extensive and expansive research undertaking of its kind, but also a powerful look at the future of organizations and their most vital asset: their people.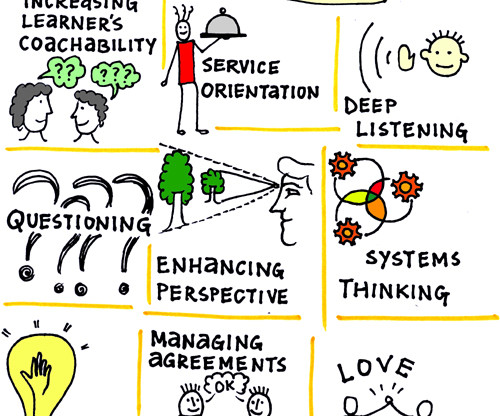 Critical Competencies for Effective Coaching (And a Book) by Lisa Haneberg
QAspire
APRIL 17, 2016
Great coaching is at the heart of meaningful accomplishments. In an organizational and team context, being able to coach people means helping them overcome their own resistance, get unstuck and move forward in the direction of their goals. Great coaching catalyzes great results.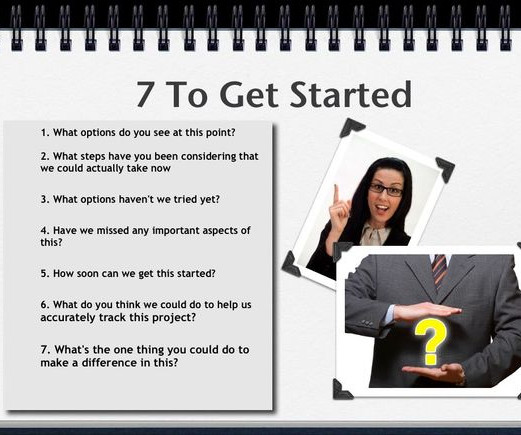 Build Competence Through Questions
All Things Workplace
JULY 20, 2015
Leaders do have to tell people exactly what to do when a person isn't yet competent--and confident--about the task or assignment. Here are seven questions to get you started as a "coaching" leader: .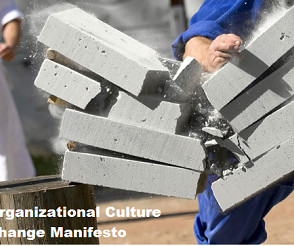 How to Coach Employees and Managers on Career Options
UpstartHR
NOVEMBER 16, 2015
While you're pondering that, let's talk about something else: coaching. One of my favorite HR activities is providing coaching to managers and employees at critical moments. General Career Advice Coaching