employeescreenIQ
Related Topics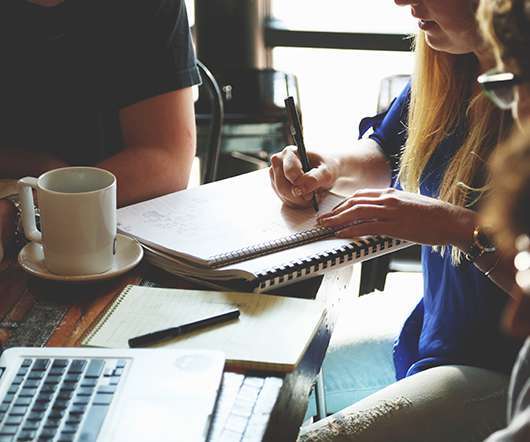 Help EmployeeScreenIQ with its 6th annual Employment Background Screening Survey
Ohio Employer's Law
JANUARY 29, 2015
EmployeeScreenIQ is conducting its 6th annual Employment Background Screening Survey. According to the company: In its 2015 survey, EmployeeScreenIQ again sets out to capture the various influences on employers'' hiring practices and how they respond when adverse information is revealed. Every now again I get to do something nice for people I like. Today is one of those days.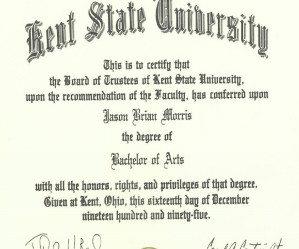 Credentials? Sure, I Have Three Degrees (Wink, Wink)
HR Daily Advisor
JUNE 29, 2015
Morris, who is president of EmployeeScreenIQ in Cleveland, Ohio, started his discussion of background checking with a review of his degrees. Recruiters beware! Expert Jason Morris explains that it can be difficult to tell a genuine degree from one straight out of a diploma mill.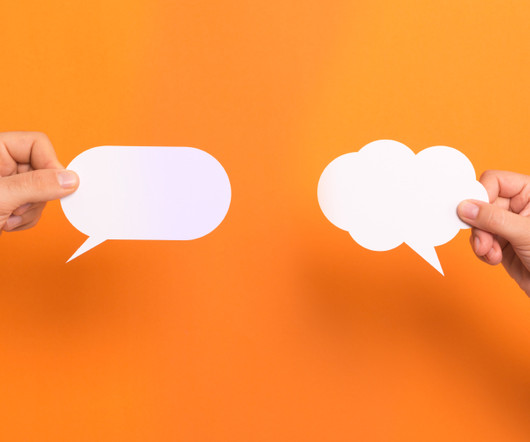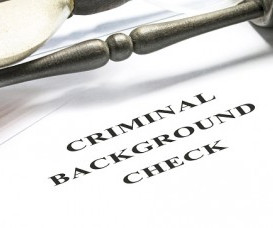 Americans Much in Favor of Background Checks
HRE's The Leader Board
JUNE 29, 2016
The study (registration required) was commissioned by Sterling Talent Solutions, the entity created from the recent acquisition by SterlingBackcheck of EmployeeScreenIQ.