Human Capital Management

Productivity
Related Topics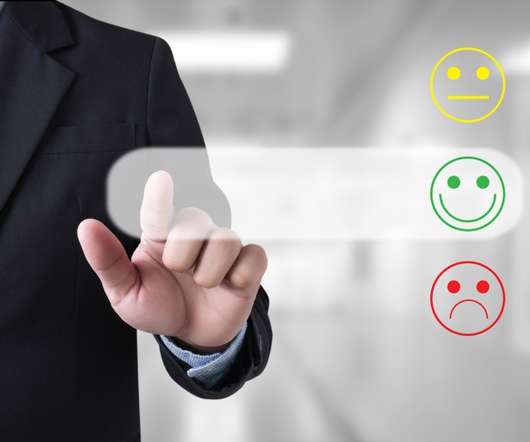 Improving Employee Job Satisfaction with Human Capital Management Systems
HR Gazette
MARCH 3, 2017
You've heard it time and again—happy employees lead to greater productivity and creativity at work. No wonder so many companies are seeking new ways to improve employee job satisfaction—such as leveraging human-centric HR technology that provides their people with a positive work experience.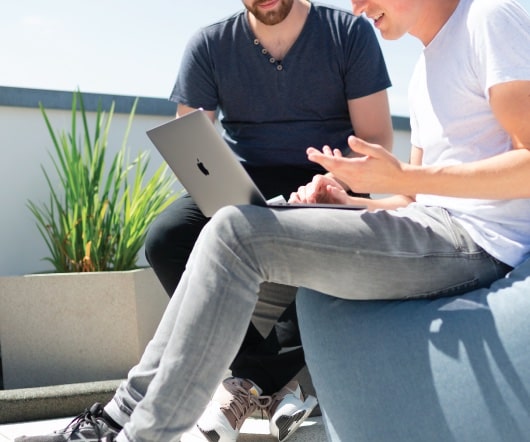 For Human Capital Management How Real is Real-Time?
Ceridian
SEPTEMBER 27, 2016
By BP Gallucci, Communications Manager, Ceridian. It may sound great to have a human capital management (HCM) solution provide you data about your people and your business in real-time. People that are demanding real-time HR information are missing the point.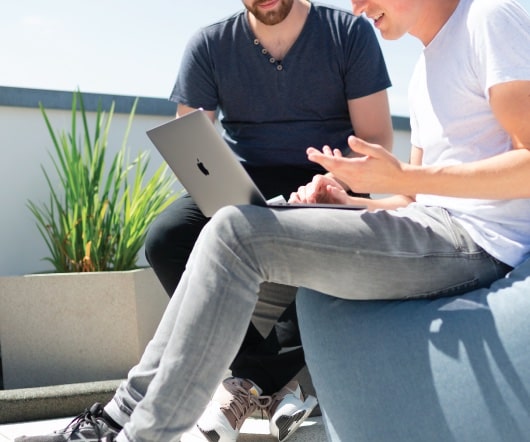 State of Retail Human Capital Management: Cloud, Compliance, and Collaboration
Ceridian
JANUARY 9, 2017
Talking to peers about the challenges – and opportunities – they face with workforce management (WFM) is useful, and quantitative research can deepen these insights. That's why Ceridian collaborated with Innovative Retail Technologies to survey more than 150 retail workforce managers to better understand their most important HCM (inclusive of WFM) initiatives over the past year. is not only an opportunity for improving productivity, it is also a big boost for engagement.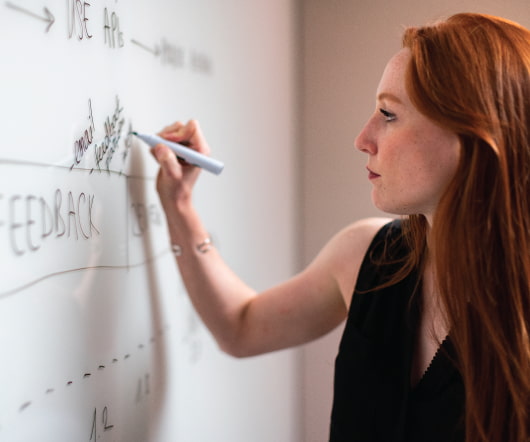 Is human intervention hiding in your Human Capital Management?
Ceridian
OCTOBER 5, 2016
By BP Gallucci, Communications Manager, Ceridian. At the heart of all this is the fact that human intervention in a business's HCM is costly. Labor budgeting and forecasting errors lead to sub-optimal schedules that can cause understaffing, productivity problems and unhappy customers.