iRecruit
Related Topics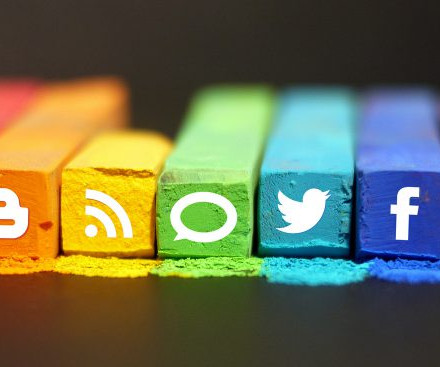 Social Recruiting – Why and How
cipHR
MAY 24, 2016
HR Articles CIPHR iRecruit recruitment best practices social recruitingNearly all of us engage with social media in our personal lives, via an ever-expanding variety of platforms; they've become a go-to for news, entertainment and maintaining personal relationships.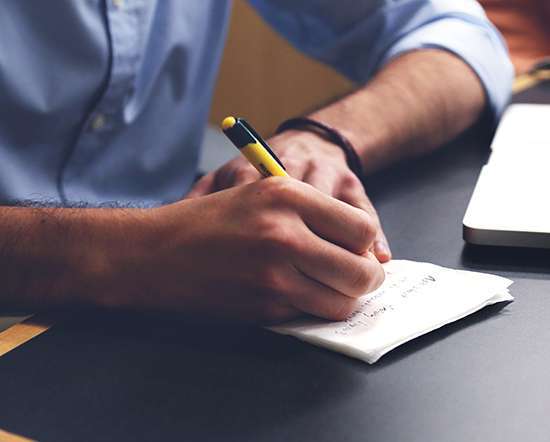 High-Impact Talent Acquisition: European Edition
Josh Bersin
JULY 7, 2013
I just finished two weeks in Europe and attended the iRecruit Conference in Amsterdam. In addition to talking with many talent acquisition leaders and vendors, we previewed the findings of our. Bersin & Associates, Leading Research and Advisory Services in Enterprise Learning and Talent Management. Sourcing and Recruiting Talent Strategy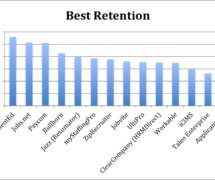 Best Applicant Tracking Systems
Nextwave Hire
APRIL 3, 2017
iRecruit. Applicant tracking systems are numerous to say the least. To figure out the best fit for your business you need to start wide and quickly narrow down your hit list based on research, and then demos of your top choices.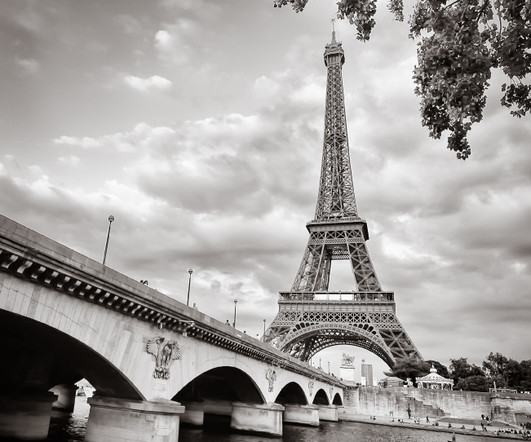 Five #HRTechWorld Sessions You Don't Want to Miss
Visier
OCTOBER 23, 2015
Don't miss this session on the iRecruit stage by Josh Bersin, Principal and Founder of Bersin by Deloitte. If you could only bring two things to HR Tech World Congress in Paris, what would they be? My answer: A pack of throat lozenges and really, really comfortable (but stylish!) shoes.