Zenefits
Related Topics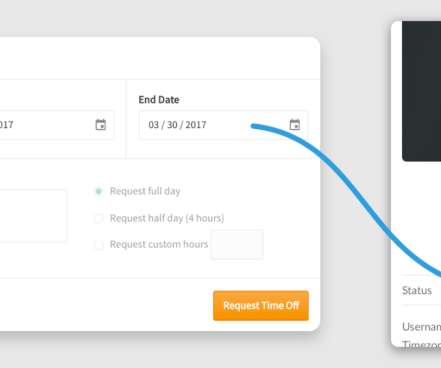 [Product Update]: Zenefits + Slack
Zenefits
APRIL 13, 2017
As we continue to explore the newest features of the new Zenefits, we wanted to take a deeper dive into our integration with Slack. The Zenefits platform is designed to bring you ease and effortlessly connect you to all your HR apps. Be on the lookout for new Zenefits Slack bot tricks!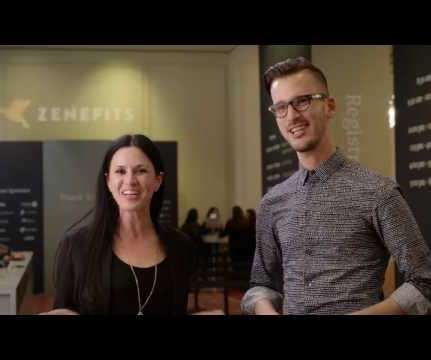 Zenefits on Tour: Join Us!
Zenefits
APRIL 11, 2017
to unveil the most recent Zenefits product launches. . Our keynote speakers will present on the most pressing challenges and opportunities that businesses and HR leaders face in the workplace today – and how Zenefits can help. The post Zenefits on Tour: Join Us! Zenefits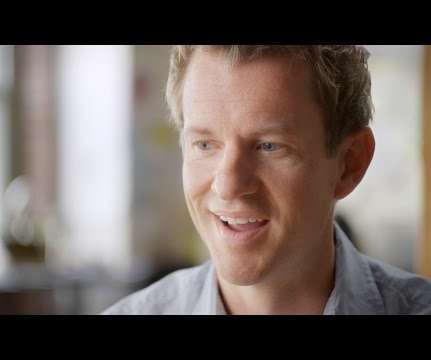 Zenefits Payroll: Now Available in NY, NJ, CT, AZ, and CO
Zenefits
MARCH 1, 2017
We're pleased to announce that Zenefits Payroll software is now available to businesses in New York, New Jersey, Connecticut, Arizona, and Colorado. By automating data entry and taking care of taxes and compliance, Zenefits Payroll has made life far easier for our customers.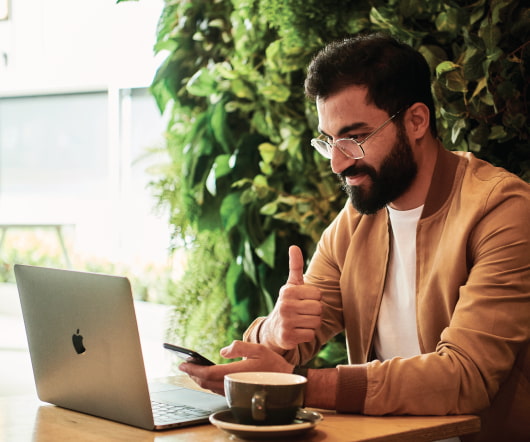 Aragon Research: Zenefits has potential to disrupt the mid-market HR space
Zenefits
MARCH 23, 2017
There's no denying that Zenefits has experienced a lot of change over the past year. As such, we're thrilled to share the latest analysis of Zenefits from the research and advisory firm, Aragon Research. The launch of a stronger Zenefits HR suite combined with a growing ecosystem of partners on its platform has the potential to disrupt the staid market for HR/HCM in the mid-market," writes Aragon Research's principal analyst, Jim Lundy. HR Tips & Trends Zenefits