CuteHR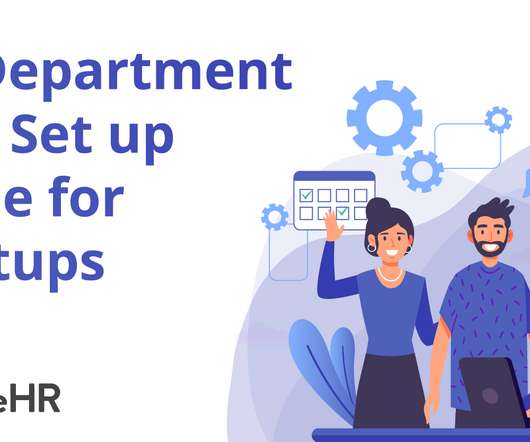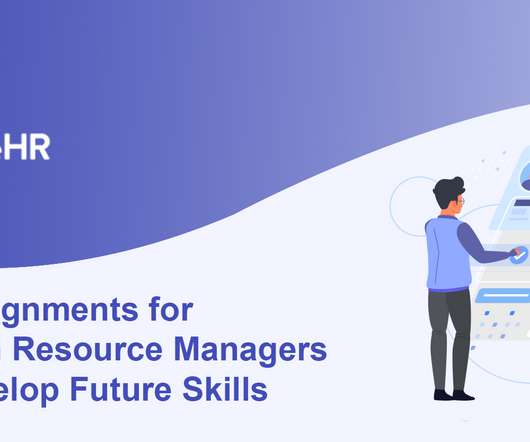 10 Assignments For Human Resource Managers To Develop Future Skills
CuteHR
OCTOBER 23, 2020
The Covid-19 pandemic has put tremendous pressure on organizations to change the way they operate: from sales and marketing, to finance and customer service. CEOs know that resilience and capacity to innovate are deeply rooted in the company's human resources.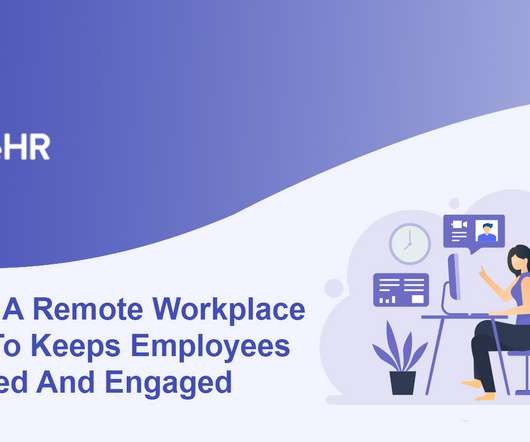 Guide to Complete Talent Management Strategy
CuteHR
AUGUST 6, 2020
The key to survival in dynamic business times of today is flexible strategizing. The term 'strategy' in essence has some hint of rigidity, that comes with schematic planning. But an unbending stratagem is futile to tackle business pitfalls.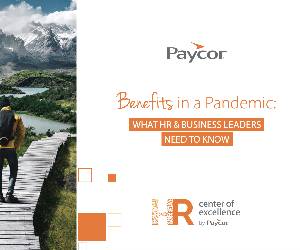 Benefits in a Pandemic: What HR Leaders Need to Know
Advertisement
Building a benefits program for a diverse workforce has always been a top priority, but now it's become both more important and complex with so much change and uncertainty. Download our latest guide that features emerging benefits employees expect in 2021 and beyond.

Diversity and Equality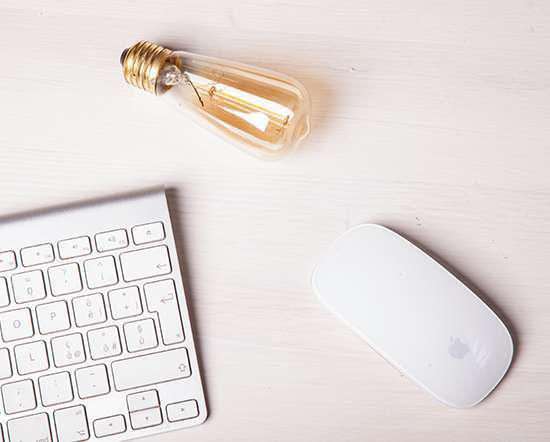 Workforce Scheduling Complete Guide For 2020
CuteHR
JULY 10, 2020
Every organization ought to possess a thorough and practical plan of action. Furthermore, this should be in accordance with a set of ethical value systems which also coincides with both its long term and short term goals. Therefore, it becomes mandatory that a plan of action is primarily enabled and expedited by proper workforce scheduling. . Workforce scheduling assumes a top priority, due to its implications on the most tangible and superior asset of an organization – human capital.