2015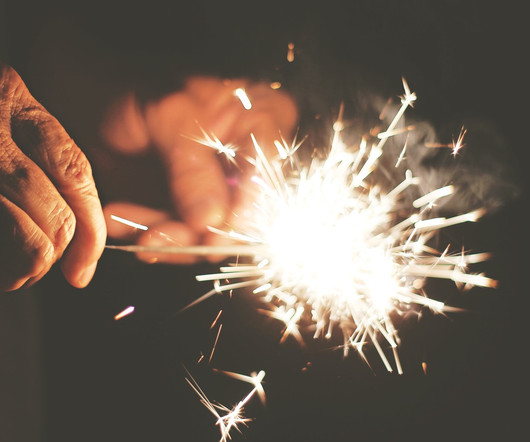 The (New) Definition of Employee Engagement
Grovo HR
NOVEMBER 17, 2015
Employee engagement has been one of the most talked-about topics in human capital management for twenty-five years. And yet, despite the attention of professionals from every area of the business world—or maybe because of it—the term itself has never gained a universal definition.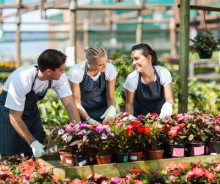 These 3 Tips Can Help You Prevent Wage and Hour Lawsuits
TriNet
SEPTEMBER 25, 2015
The U.S. Department of Labor (DOL) reports that it receives nearly 25,000 wage and hour complaints per year and the number of FLSA (Fair Labor Standards Act) cases filed in the federal court is more. Visit site for full story.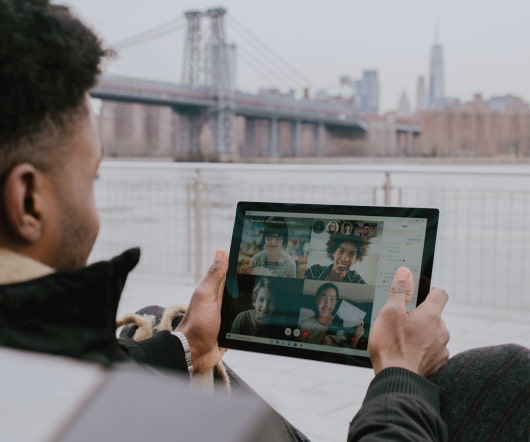 The New Recruiting Metric: First Year Retention
UpstartHR
AUGUST 24, 2015
As HR is increasing its presence as a strategic part of the business, key performance indicators, or KPIs, are becoming a key part of the language for discussing how it is actually performing.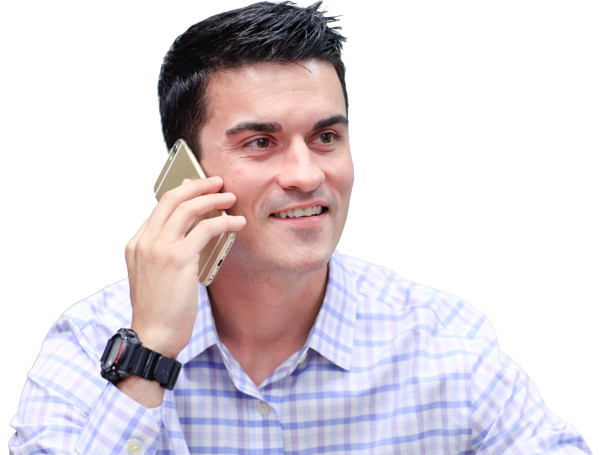 How to Find the Best Human Resource Management Software
Advertiser: Software Advice
How can you find the system that best meets your needs and budget without expending hours of research? I'd like to introduce you to Software Advice – a trusted resource for software buyers. Our team of unbiased software advisors have reviewed dozens of HR software systems. They can help you shortlist top systems, eliminate weeks of research and avoid costly mistakes. Fill-out the form and an advisor will contact you with pricing details on up to five systems that meet your specific needs - for FREE!"

Software
More Trending