Employee Engagement

Wellness
Related Topics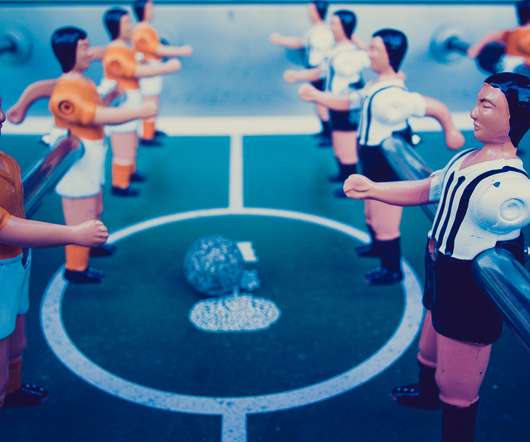 7 More Fascinating Employee Engagement Trends For 2017
15Five
MARCH 21, 2017
It's no surprise that employee engagement numbers have been abysmal for the last few years (and if that is a surprise, you need to read our blog more often.) According to Gallup, engaged employees comprise only around 30% of the workforce. So why the rise in engagement?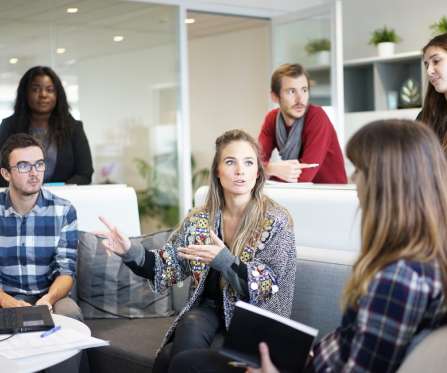 5 Ways Wellness Programs Can Enhance Employee Engagement
Achievers
APRIL 20, 2017
Some say it's a people or a hiring problem, others chalk it up to the natural employee lifecycle. For a company to differentiate itself in this increasingly competitive market, it needs a laser-like focus on its employees. Morale and engagement are intertwined.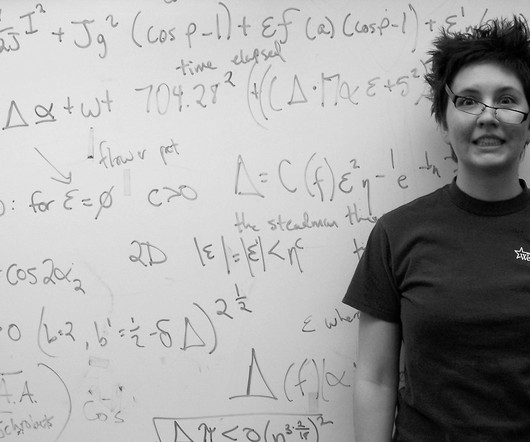 Wanna Calculate Your Employee Engagement ROI?
15Five
JUNE 16, 2016
The #1 topic on the minds of CEOs and senior HR leaders is 'culture & engagement,' according to Deloitte's 2015 Global Human Capital Trends Report. Employee engagement can be defined as proactively and passionately adding value while aligning with the company mission.
How To Encourage Employee Engagement Through Leadership
HR Gazette
FEBRUARY 20, 2017
HR managers are always looking for ways to improve employee engagement and no wonder. Engaged employees are happier and more productive and ultimately create more resilient organizations. Leadership has a lot to do in encouraging employee engagement.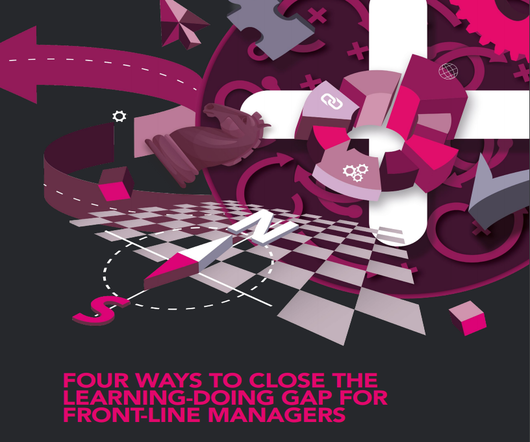 4 Ways to Close the Learning-Doing Gap for Front-Line Managers [GUIDE]
Advertisement
employees have the knowledge and skills. struggle to do this well for is front-line. DEVELOP FRONT-LINE MANAGERS It's been well documented that people leave managers – not companies. in the seat, driving performance gaps and employee. Engage: Sue is one of the 5%.

Wellness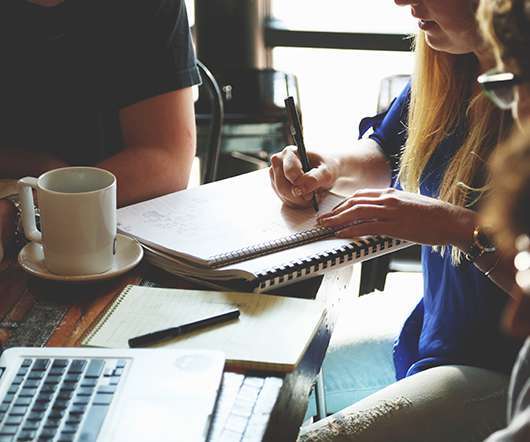 Going Beyond Employee Engagement to Business Results
PeopleStrategy
SEPTEMBER 7, 2016
It seems that we can't turn around today without having a conversation that touches on employee engagement. In the graphic above, pulled from Google Trends, you can see the interest in employee engagement for over ten years. Gallup's regular research into engagement points out a fairly dismal picture, and companies are trying to improve this measure to no avail. Engagement is Not a Program. Let's create a program to push engagement up!".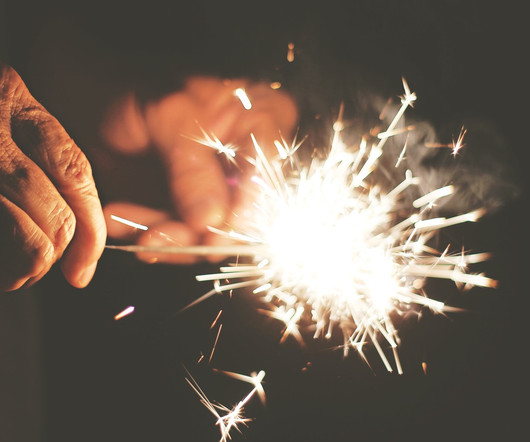 The (New) Definition of Employee Engagement
Grovo HR
NOVEMBER 17, 2015
Employee engagement has been one of the most talked-about topics in human capital management for twenty-five years. This is our proposed definition of 'employee engagement' and the thinking that went into it. Engaged employees are more motivated than disengaged employees.
Designing Effective Employee Engagement Activities
Get Hppy
JANUARY 14, 2016
Whether you're the CEO of a small startup, or the leader of a large company, employee engagement should be one of your priorities. In today's fast-moving economy, having a well-performing workforce with a high retention rate is essential for business growth. Employee engagement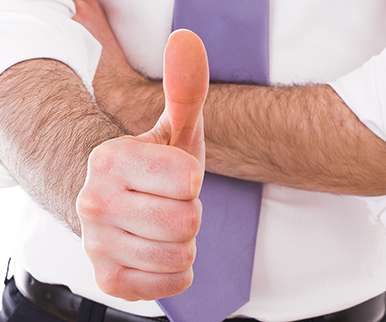 Appreciation Can Enhance Employee Engagement
WorkStride
JANUARY 19, 2017
Engaged employees—those who feel connected to the mission of the organization and understand their role in its success—are a result of a combination of factors. of employees surveyed by Gallup in June were "not engaged" in their workplaces, and 16.7%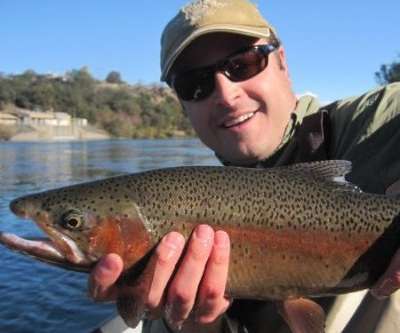 Employee Engagement: How to Measure What Matters
Achievers
APRIL 13, 2017
Recently, there have been some eye-opening reports about the state of employee engagement, both here in the U.S. workers are not engaged at work. Do you know how well your engagement programs are working? An engaged workforce is almost always a profitable workforce.