Time and Attendance

Wellness
Related Topics
Integrating Time & Attendance with Point-of-Sale (POS) Systems
nettime solutions
JANUARY 5, 2017
The Problem: You Have a POS System, Now You Need a Time & Attendance Solution. Retailers, especially those preparing for an expansion, often find themselves in a pickle when it comes to time & attendance solutions for their businesses.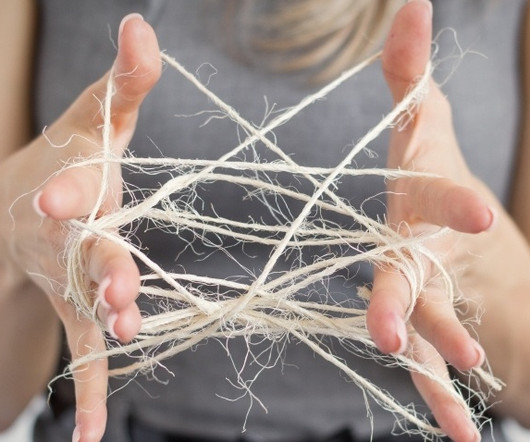 Manage Complex Pay Rules With Time & Attendance Software
nettime solutions
NOVEMBER 19, 2015
For many manufacturing companies, the complexity of managing their employees' production levels as well as their time and attendance across multiple locations can be overwhelming. payroll labor analytics time and attendance software
How Executives Use Time and Attendance
nettime solutions
JANUARY 28, 2016
Many organizations have specific goals in mind when considering a time and attendance system. Employee activities can drive operational efficiency as well as cost. Access to time off balances. time and attendance software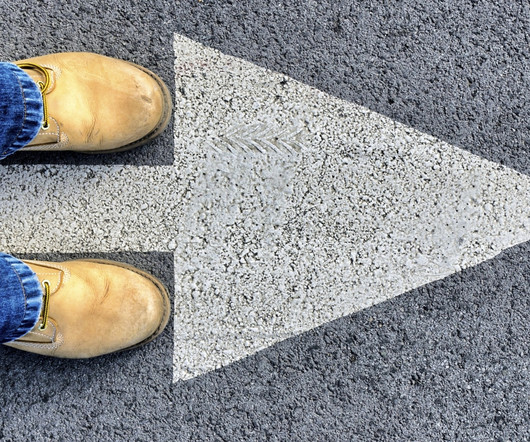 3 Examples of Using Alerts In Time and Attendance Software
nettime solutions
SEPTEMBER 15, 2015
A cloud based time and attendance software has the functionality to customize Alerts , which work as an automated HR assistant in workforce management. Approaching overtime – A well-planned schedule gets easily thrown off track when an employee calls in sick.