Achievers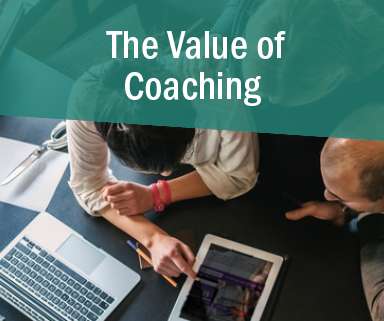 Why Millennials Want Coaches, Not Managers
Achievers
MARCH 30, 2017
Your workforce is increasingly made up of millennials; this is unsurprising – they're the ones with the most contemporary skills, and with each passing year they become a larger percentage of the working world.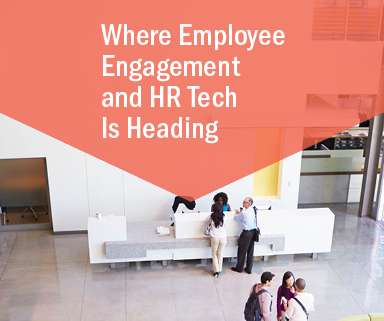 3 Employee Engagement and Recognition Predictions for 2017
Achievers
FEBRUARY 9, 2017
By: Jessica Barrett Halcom. Many of the emerging HR trends for 2017 are being driven by the millennial generation. Now representing the largest portion of the workforce , millennials value different things when it comes to their careers.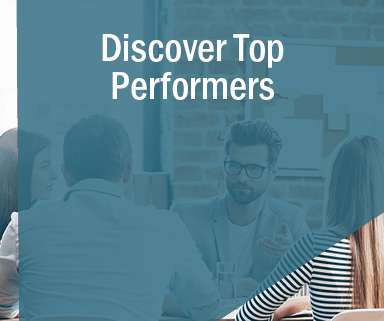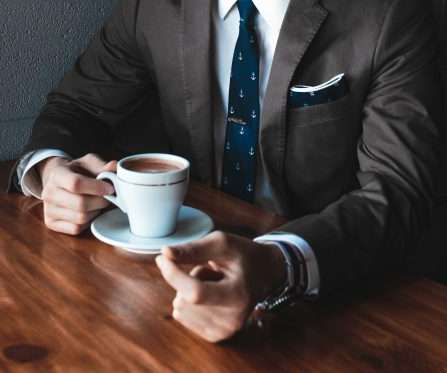 6 Easy Ways to Make Your Team Millennial-Friendly
Achievers
APRIL 18, 2017
By: Coralie Sawruk Strategic Business Transformation Consultant. With a steady increase in employable candidates, and the continued exodus of baby boomers, millennials are now in a position to have a major influence on their workplaces.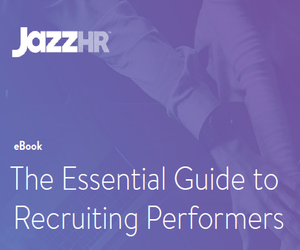 The Essential Guide to Recruiting Performers
Advertisement
When your company needs to bring on new talent, it's tempting to do whatever it takes. But hiring just anyone isn't the solution. Download JazzHR's, The Essential Guide to Hiring Performers, to learn how you can create a scalable recruiting process that results in great hires.

eBook