Achievers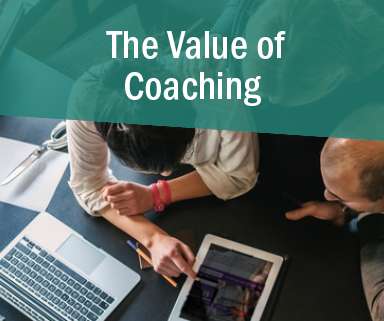 Why Millennials Want Coaches, Not Managers
Achievers
MARCH 30, 2017
Your workforce is increasingly made up of millennials; this is unsurprising – they're the ones with the most contemporary skills, and with each passing year they become a larger percentage of the working world.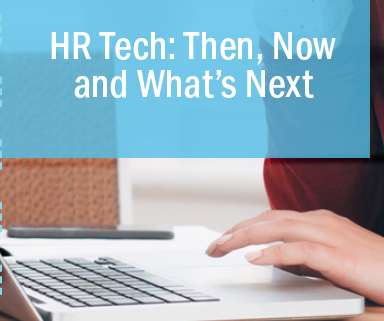 A Brief History and Future of HR Technology
Achievers
APRIL 4, 2017
By: Iain Ferreira. Contnent Marketing Manager, Achievers. If the Terminator film saga (and to a lesser extent, Stephen King's Maximum Overdrive ) taught me anything, is that it's better to welcome the evolution of technology than be on the other side.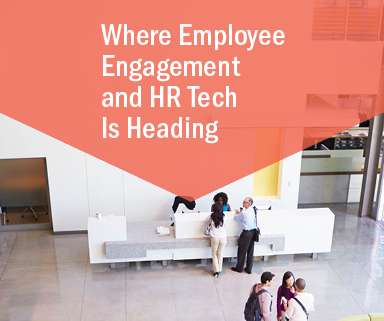 3 Employee Engagement and Recognition Predictions for 2017
Achievers
FEBRUARY 9, 2017
By: Jessica Barrett Halcom. Many of the emerging HR trends for 2017 are being driven by the millennial generation. Now representing the largest portion of the workforce , millennials value different things when it comes to their careers.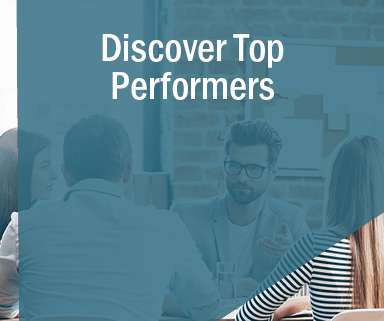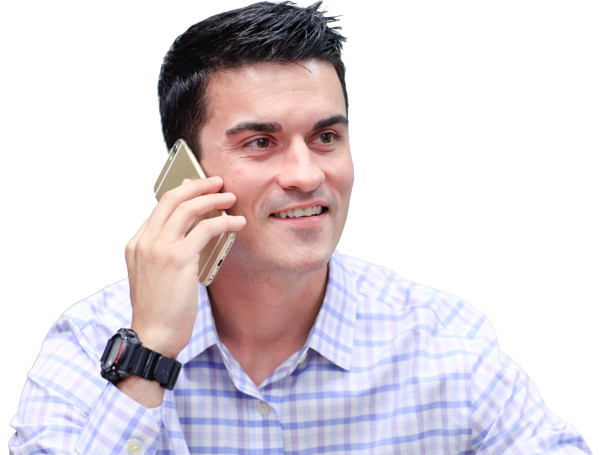 How to Find the Best Human Resource Management Software
Advertiser: Software Advice
How can you find the system that best meets your needs and budget without expending hours of research? I'd like to introduce you to Software Advice – a trusted resource for software buyers. Our team of unbiased software advisors have reviewed dozens of HR software systems. They can help you shortlist top systems, eliminate weeks of research and avoid costly mistakes. Fill-out the form and an advisor will contact you with pricing details on up to five systems that meet your specific needs - for FREE!"

Software