2014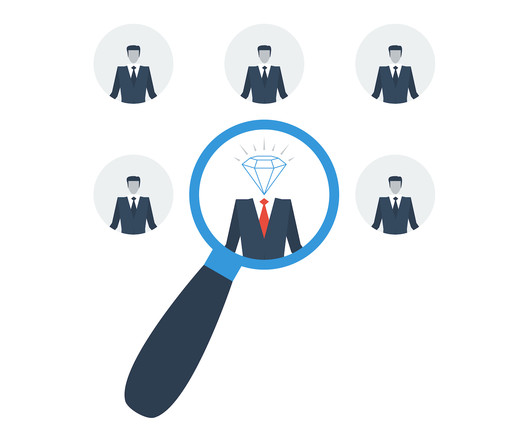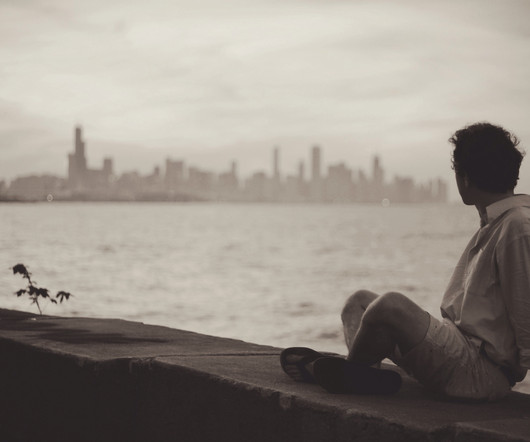 The Most Common "I Quit" Motivators & What You Can Do About Them
ClearCompany HRM
DECEMBER 9, 2014
There are many different types of turnover; some are welcome, and some aren't. When a consistently poor performer with a bad attitude is replaced with an employee who excels, that's the kind of turnover you want to see. However, that's not always what happens.
Tips for Wrapping Up the Year
The People Equation
DECEMBER 29, 2014
Are you working this week? If you have an office job, most likely it's going to be fairly quiet in the office because many of your colleagues are on vacation.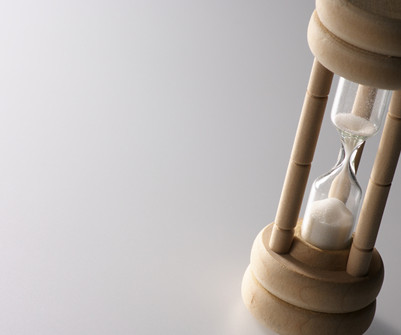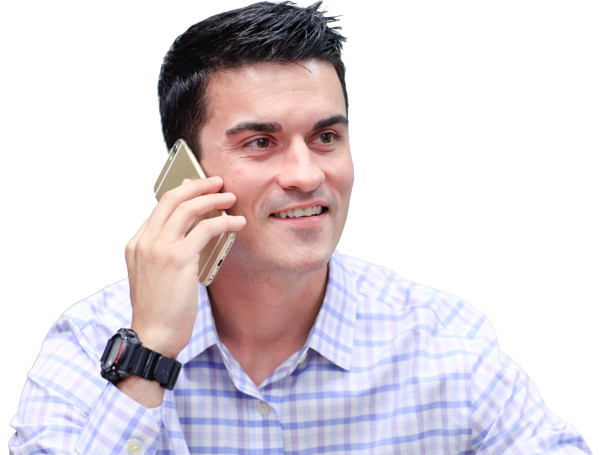 How to Find the Best Human Resource Management Software
Advertiser: Software Advice
How can you find the system that best meets your needs and budget without expending hours of research? I'd like to introduce you to Software Advice – a trusted resource for software buyers. Our team of unbiased software advisors have reviewed dozens of HR software systems. They can help you shortlist top systems, eliminate weeks of research and avoid costly mistakes. Fill-out the form and an advisor will contact you with pricing details on up to five systems that meet your specific needs - for FREE!"

More Trending