15Five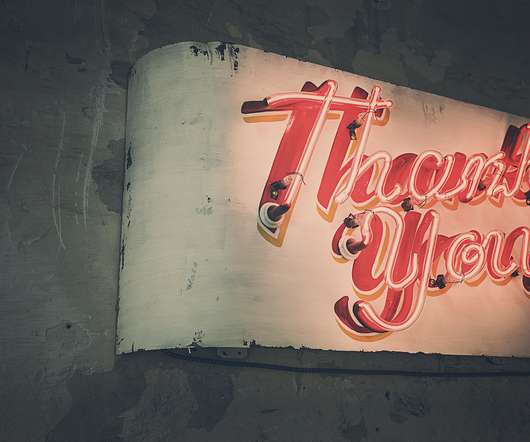 How To Take Employee Appreciation To The Next Level At Your Company
15Five
MARCH 23, 2017
Building a vibrant workplace requires a foundation of trust, respect, and honest communication. It also requires employee appreciation. Over 200,000 global employees were studied by the Boston Consulting Group , and the top reason they reported enjoying their work was, "feeling appreciated".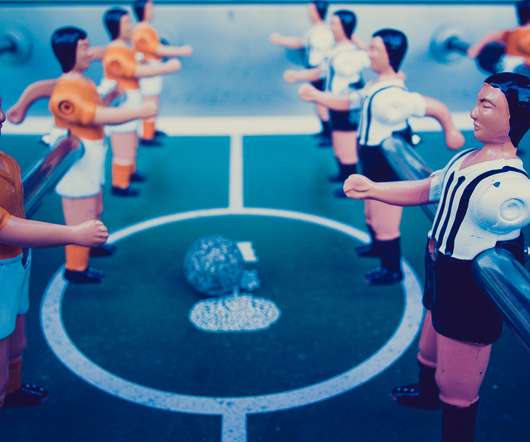 7 More Fascinating Employee Engagement Trends For 2017
15Five
MARCH 21, 2017
It's no surprise that employee engagement numbers have been abysmal for the last few years (and if that is a surprise, you need to read our blog more often.) According to Gallup, engaged employees comprise only around 30% of the workforce.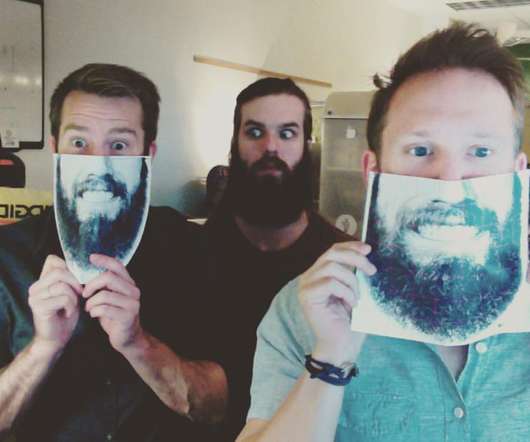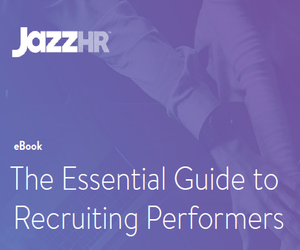 The Essential Guide to Recruiting Performers
Advertisement
When your company needs to bring on new talent, it's tempting to do whatever it takes. But hiring just anyone isn't the solution. Download JazzHR's, The Essential Guide to Hiring Performers, to learn how you can create a scalable recruiting process that results in great hires.

eBook