Corporate Strategy
Related Topics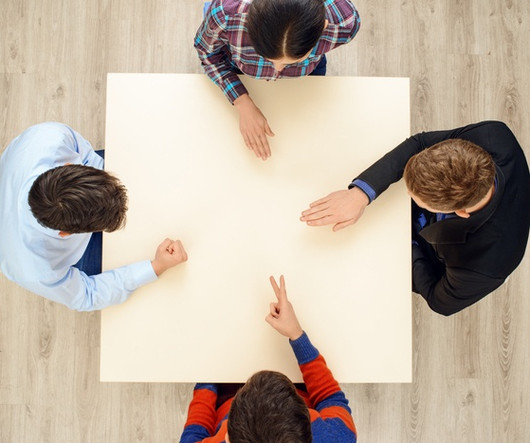 Use Gamification to Enhance Corporate Strategy
Total Employee Recognition
DECEMBER 4, 2015
As business leaders, we continuously search for ways to engage our employees. Gone are the days when annual performance reviews, recognition events, and holiday cards were enough to motivate and engage our employees.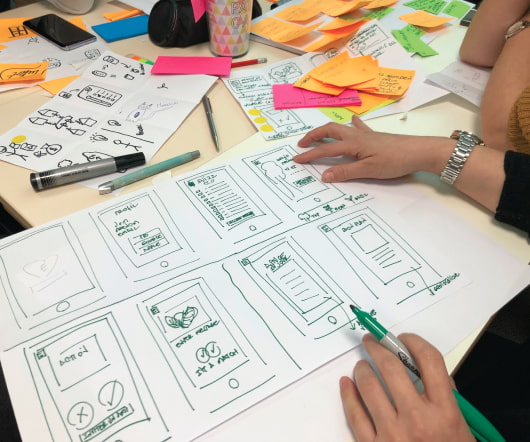 The Only Corporate Strategy That Matters
NoExcusesHR
FEBRUARY 11, 2015
Values I realize there are lots of executives talking about culture, but it is rare when they execute on a culture strategy. However, talk is cheap and we''ve all built up a tolerance for the corporate values messaging that bombards us at every turn. Are culture, brand, and developing a revolutionary talent strategy high on that priority list? brand budget commitment corporate culture culture execution human resources investment leadership people success talent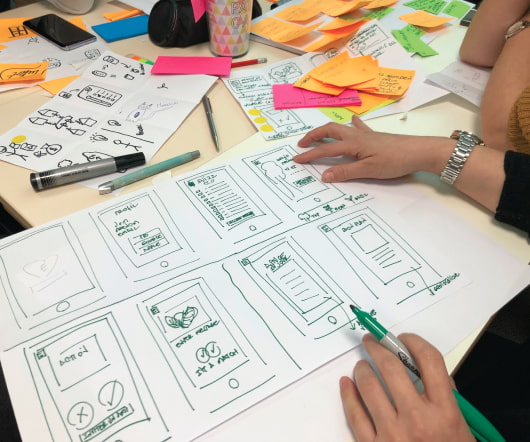 Caught in the Middle: Three Leading Practices for Effectively Supporting Midlevel Managers
Bersin
JANUARY 9, 2017
Middle managers are those who "manage managers," translating corporate strategy into frontline execution. While they play a vital role in increasing productivity and boosting employee engagement, midlevel managers often find themselves in a difficult position. For example, those in midlevel roles report higher rates of depression and anxiety than those in the top and bottom […].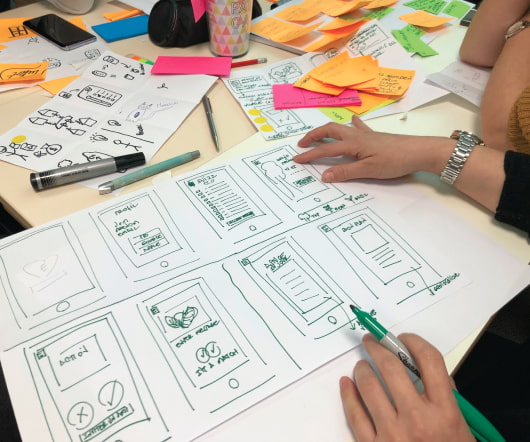 Performance Management Automation
EmployeeConnect
MARCH 13, 2017
However, mostly the performance management process is organised in the following manner: The organisation defines and communicates individual goals and the corporate strategy across the company. Define and Set Individual Goals The first step towards performance management is to set the stage appropriately by defining goals at an individual level and aligning them with the overall corporate strategy.