Reflektive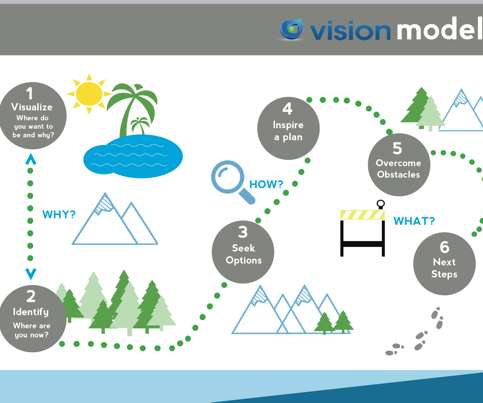 43 Coaching Questions That Will Make You a Better Leader
Reflektive
AUGUST 30, 2016
Guest contributors Terry Lipovski and Pat Lipovski, "The Leadership Brothers," are trusted and referred international Executive Coaches. Terry is President of UbiquityLeadership.com and Pat is President of EnvisionGroup.ca.
How Diversity Boosts Business Performance
Reflektive
JUNE 14, 2016
Guest contributor Terry Lipovski is the president of Ubiquity , a preeminent provider of leadership development services around the world. HR professionals interested in contributing to Reinventing HR can email hello@reflektive.com.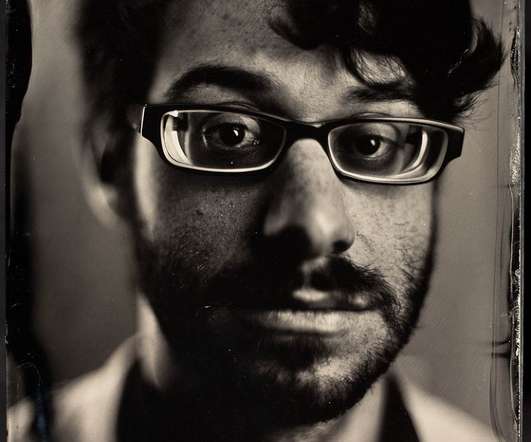 Why This Political Empowerment Startup Put Values First
Reflektive
APRIL 3, 2017
When is the right time to set company values? "Yesterday," many founders will say. Creating company values is certainly a time-intensive exercise that many early-stage companies don't feel they have the time or resources for.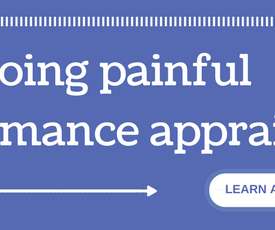 How Am I Doing? The Importance of Psychological Safety in the Workplace
Reflektive
JANUARY 17, 2017
We have spoken before about the importance of core values in a workplace and we'd like to bring up another factor that is just as important: environment. Remember in high school biology class when learning about the central nervous system and the "fight or flight" response the body has to fear?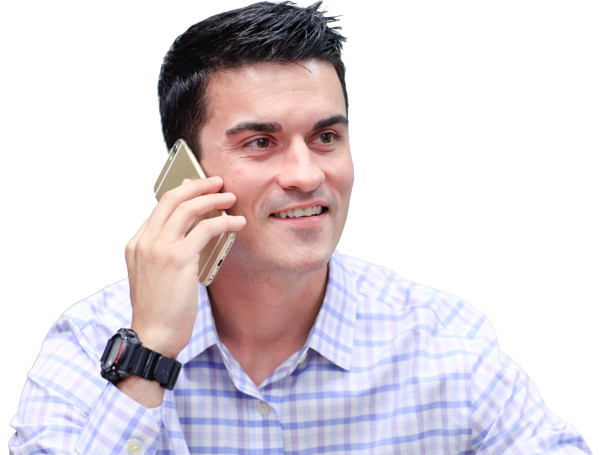 How to Find the Best Human Resource Management Software
Advertiser: Software Advice
How can you find the system that best meets your needs and budget without expending hours of research? I'd like to introduce you to Software Advice – a trusted resource for software buyers. Our team of unbiased software advisors have reviewed dozens of HR software systems. They can help you shortlist top systems, eliminate weeks of research and avoid costly mistakes. Fill-out the form and an advisor will contact you with pricing details on up to five systems that meet your specific needs - for FREE!"

Software