Reflektive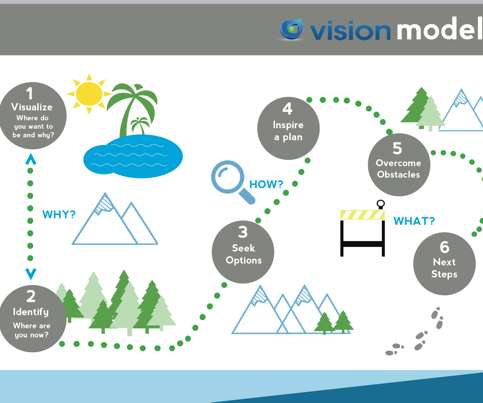 43 Coaching Questions That Will Make You a Better Leader
Reflektive
AUGUST 30, 2016
Guest contributors Terry Lipovski and Pat Lipovski, "The Leadership Brothers," are trusted and referred international Executive Coaches. Terry is President of UbiquityLeadership.com and Pat is President of EnvisionGroup.ca.
How Diversity Boosts Business Performance
Reflektive
JUNE 14, 2016
Guest contributor Terry Lipovski is the president of Ubiquity , a preeminent provider of leadership development services around the world. HR professionals interested in contributing to Reinventing HR can email hello@reflektive.com.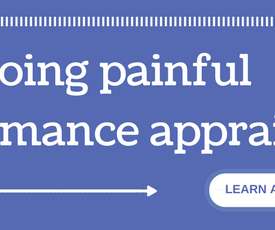 How Am I Doing? The Importance of Psychological Safety in the Workplace
Reflektive
JANUARY 17, 2017
We have spoken before about the importance of core values in a workplace and we'd like to bring up another factor that is just as important: environment. Remember in high school biology class when learning about the central nervous system and the "fight or flight" response the body has to fear?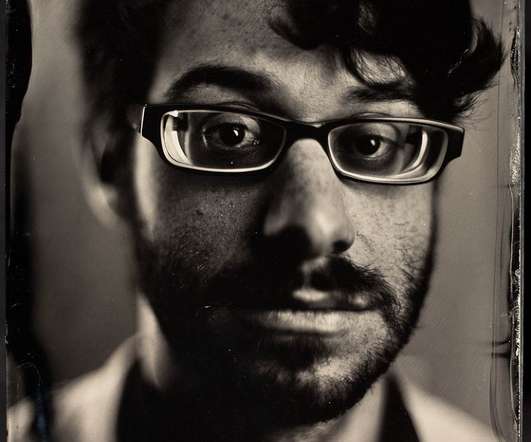 Why This Political Empowerment Startup Put Values First
Reflektive
APRIL 3, 2017
When is the right time to set company values? "Yesterday," many founders will say. Creating company values is certainly a time-intensive exercise that many early-stage companies don't feel they have the time or resources for.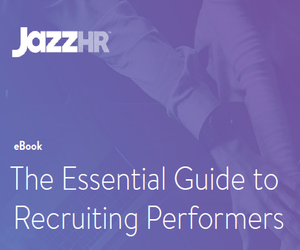 The Essential Guide to Recruiting Performers
Advertisement
When your company needs to bring on new talent, it's tempting to do whatever it takes. But hiring just anyone isn't the solution. Download JazzHR's, The Essential Guide to Hiring Performers, to learn how you can create a scalable recruiting process that results in great hires.

JazzHR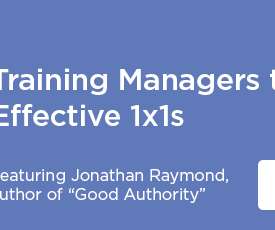 2017 HR Trends We're Excited About Right Now
Reflektive
DECEMBER 20, 2016
As the year draws to a close, many companies are closing up their final review period and getting goal creation programs ready for the new year. There's a lot happening behind-the-scenes in HR departments.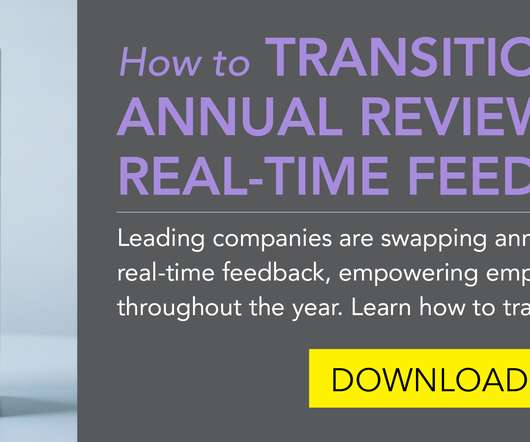 Amazon's New Performance Review Process Will Be Employee-Focused
Reflektive
NOVEMBER 15, 2016
The Seattle area's two big technology companies are Microsoft and Amazon. In 2013, Microsoft became one of the early major companies to overhaul its performance review process, eliminating stack ranking and adapting its compensation process to put more influence in the hands of managers.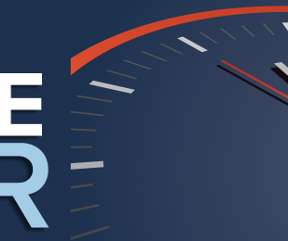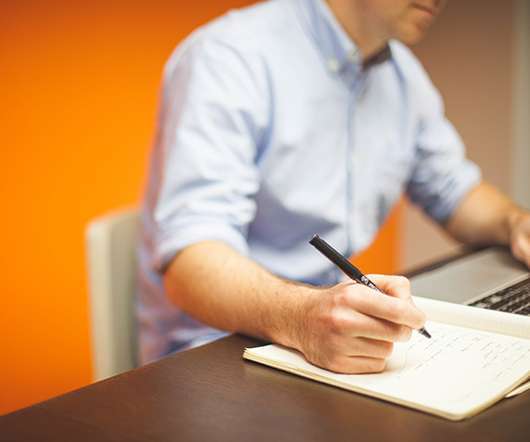 36 Questions to Fall in Love — With Work
Reflektive
MARCH 27, 2017
You may be familiar with the 36 questions to fall in love, created by psychologist Arthur Aron, who studied the process of falling in love in a laboratory. The experiment of 20 years ago was popularized recently as voluntary subjects experimented with inducing love on their own. But for those of us spending at least 40 hours each week at work, our relationships in the workplace are important drivers of happiness and success, too.
Building your Learning Experience! What's it all about?
Advertisement
Join Jesse Novak as he covers what building a Learning Experience is all about, how this should tie into your company culture and why building a foundation around fun, value and recognition is important to engagement. We'll also discuss how this ties into Gamification and Badging programs to build a brand beyond your organization.

Company