Coaching

Learning Management
Related Topics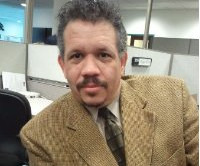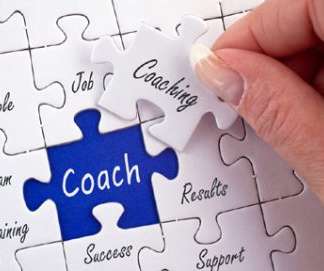 Why Employee Coaching May Be Your Best Strategy
HR Daily Advisor
MARCH 22, 2017
Laurel McDermott, HR business partner at Frontline Education , believes employee coaching isn't something her team should do every now and then. Instead, her company's continual coaching approach takes employee learning to a whole new level. "At
Coaching Your People?: Manage Risks
All Things Workplace
FEBRUARY 23, 2015
Manage risks by discussing the actions your person plans to implement. Speaking of low or lower risk activities: it usually works well to have the person you''re coaching act first, then report back and discuss how things went and what was learned. Leadership Learning Managemen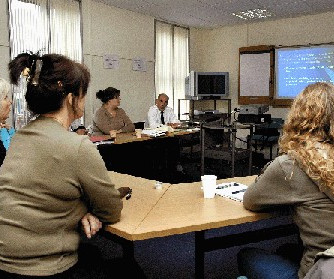 Four Ways You Can Impact Learning
All Things Workplace
JANUARY 26, 2015
More and more, job candidates are asking the question, "What will I learn here?". For leaders, managers, and heads of projects, helping people learn is a critical contribution to individual and organizational success. And remember this: Managers Are The Mediators of Motivation.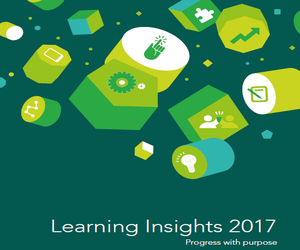 Learning Insights Guide 2017: Progress with Purpose
Advertisement
Learning Insights 2017 1 Learning Insights 2017 Progress with purpose Learning Insights 2017 2 "WE'RE LOOKING TO CLOSE THE. GAP BETWEEN LEARNING AND. learning to. LEARNING ON PEOPLE –. curation Page 26 Contents L&D "THE FUTURE OF LEARNING IS ON.

Benchmarking