Coaching

Talent Development
Related Topics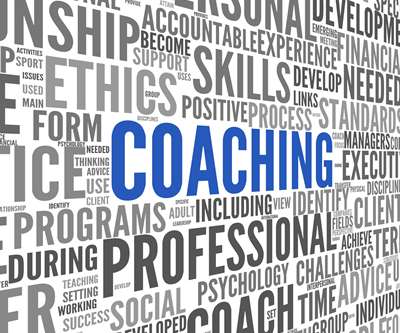 Coaching: The Future Is Here
ATD Human Capital
FEBRUARY 22, 2017
The 2016 ICF Global Coaching Study is not only the most extensive and expansive research undertaking of its kind, but also a powerful look at the future of organizations and their most vital asset: their people.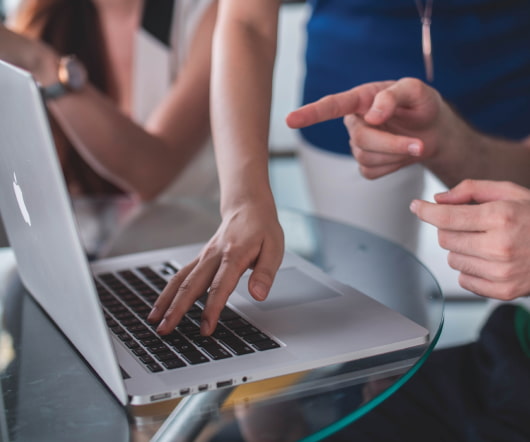 Building a Talent Development Program for Millennials
Everwise
FEBRUARY 7, 2017
However, leadership development programs calibrated to their needs have not become a priority. In 2015, a study by Brandon Hall Group revealed that only 20% of organizations considered the Millennial segment critical for leadership development within the next two years.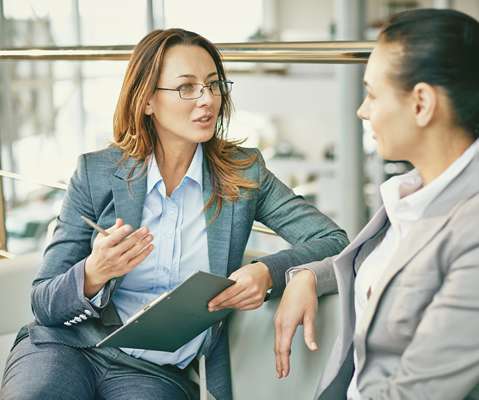 The Reinvented Performance Appraisal Coaching
ATD Human Capital
OCTOBER 19, 2016
Basically, organizations are realizing that getting everyone up to speed on coaching skills is not just "a nice way to give feedback and develop people" but a major component for more realistically assessing performance and organizational success.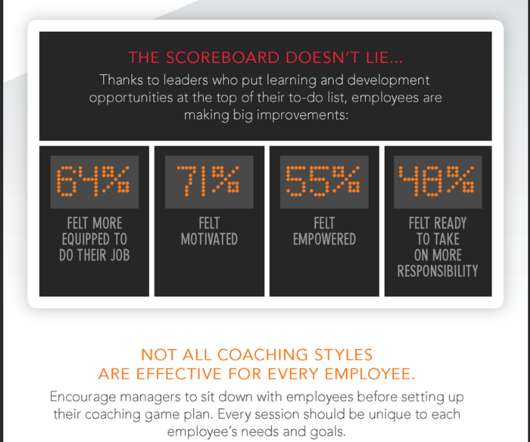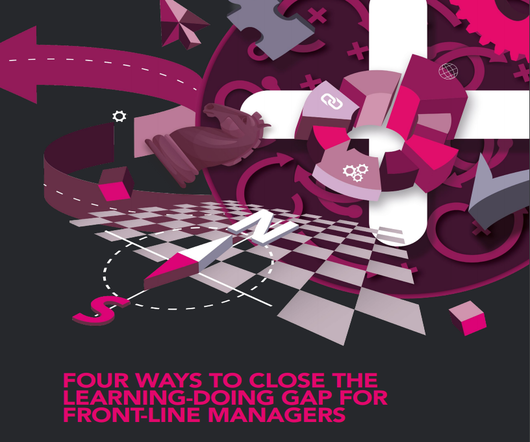 4 Ways to Close the Learning-Doing Gap for Front-Line Managers [GUIDE]
Advertisement
their investments in developing front-line. new approach to developing front-line managers (an approach we. DEVELOP FRONT-LINE MANAGERS It's been well documented that people leave managers – not companies. managers develop the skills they need to succeed? development?

Retention and Turnover