Mon.Apr 17, 2017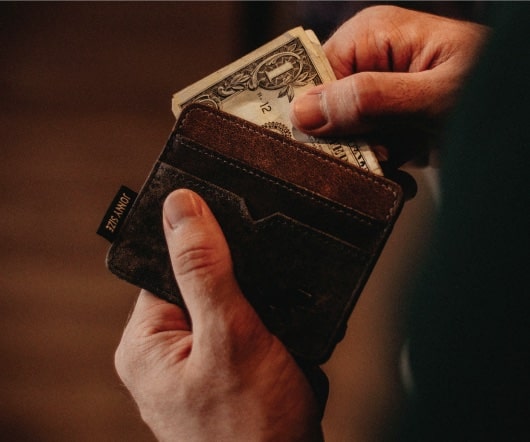 Improving Employee Engagement is Good for Recruiting
TLNT: The Business of HR
APRIL 17, 2017
So far this year, the job market favors the applicant. Though the March numbers were well down, so far this year the Bureau of Labor Statistics says more than half a million jobs have been created.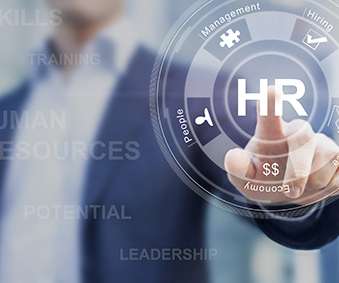 From Stone Age to Space Age: Where Are We on the Path to Mature HCM?
HR Daily Advisor
APRIL 17, 2017
Technology advances as it matures. Before Enterprise Resource Planning (ERP) platforms, there were hundreds of start-ups solving supply chain problems. Before comprehensive financial software, there were accounts payable, receivable, and bookkeeping packages.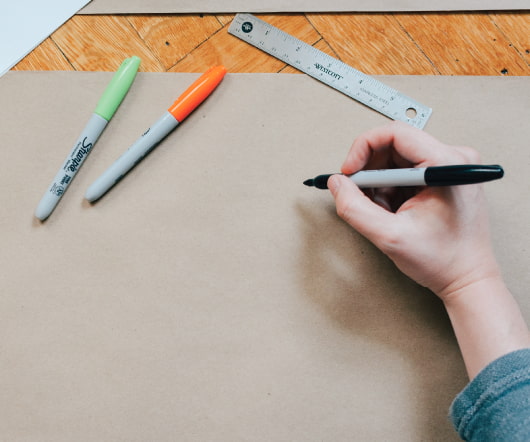 Manager's Guide to Building Workplace Trust
EmployeeConnect
APRIL 17, 2017
Building trust in the workplace delivers solid business benefits by fostering a more productive culture. In today's competitive landscape, some people hold back their best ideas when they don't trust their managers, supervisors and fellow workers. One report found that the top 10 percent of companies where workers agree that they trust their leaders and organisations are 2.5 times more likely to be leaders in generating revenue.
Forget Jobs, Manufacturing Needs Job Seekers
HR Daily Advisor
APRIL 17, 2017
From jobs and taxes to healthcare and immigration, President Donald Trump owes his presidency to a broad collection of emotionally charged economic and social issues that galvanized his supporters as much as his detractors. Among Trump's many campaign promises, he pledged to revive the eroding U.S.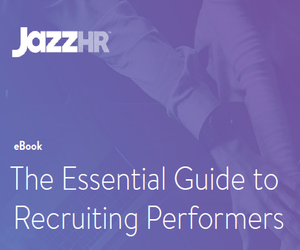 The Essential Guide to Recruiting Performers
Advertisement
When your company needs to bring on new talent, it's tempting to do whatever it takes. But hiring just anyone isn't the solution. Download JazzHR's, The Essential Guide to Hiring Performers, to learn how you can create a scalable recruiting process that results in great hires.

JazzHR
More Trending