July, 2018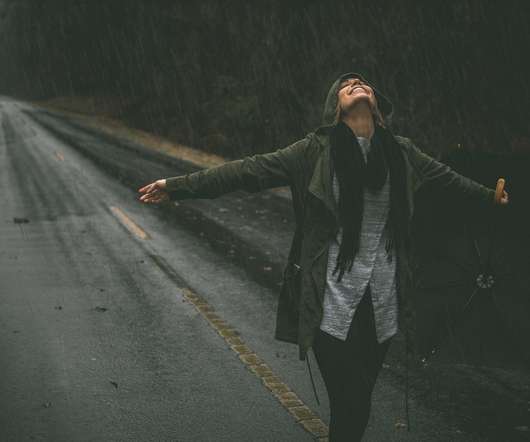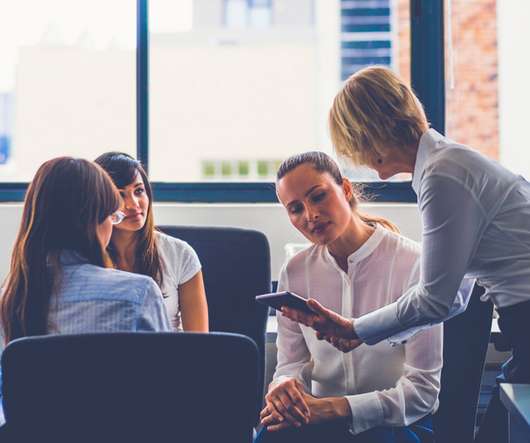 Feedback is a Gift… or is it? - DecisionWise
Decision-Wise
JULY 31, 2018
I was on a phone call in which a senior manager was not, as I call it, "owning the feedback." His organization had just gone through a 360 degree feedback process which involved several hundred managers.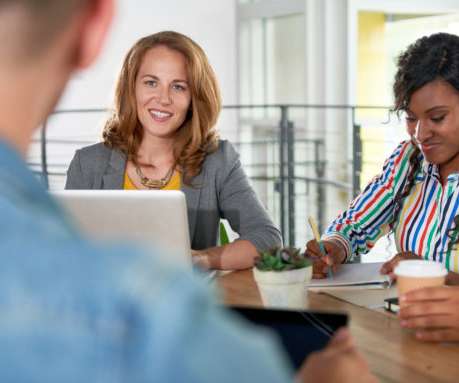 HR News: Encouraging Employee Time Off
eni
JULY 23, 2018
Employee burnout is becoming a common affliction in organizations across the country. With 24 hour access to email, many employees continue to think about and access work long after the workday has finished.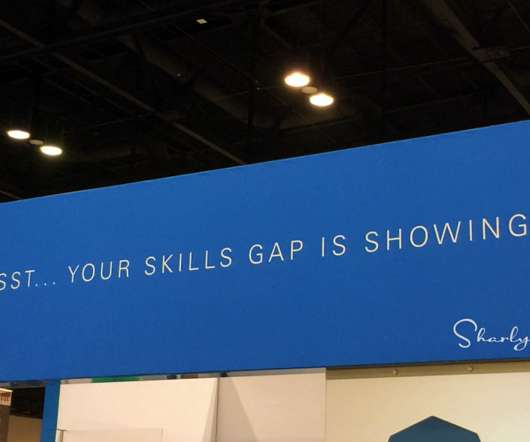 The Difference Between Goals, Objectives and Outcomes
HR Bartender
JULY 31, 2018
During this year's Association for Talent Development (ATD) International Conference and Expo , I had the opportunity to attend a pre-conference workshop on improving human performance. One of the big takeaways from the workshop was the difference between goals, objectives, and outcomes.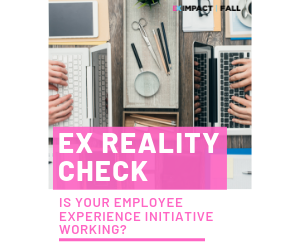 Reality Check: Is Your Employee Experience Initiative Working?
Advertisement
Having a robust framework for defining and measuring the success of Employee Experience (EX) initiatives will not only help you communicate the value of EX projects to leadership teams, it will also enable you to identify if and when a new initiative is headed towards failure early on. Discover best practices for measuring the success of employee experience programs - and what you can do if things go wrong.

Groups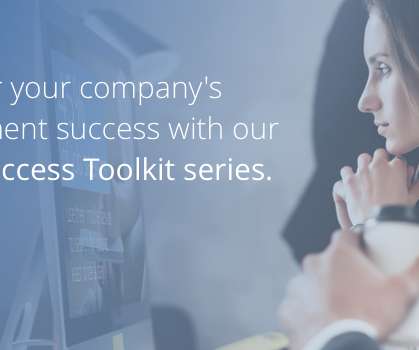 How to Increase Productivity in a Hyper-Connected World
ClearCompany HRM
JULY 11, 2018
Are new communication tools actually increasing productivity or are they just wasting everyone's time? This is a question many organizations are beginning to ask themselves. Technology allows society to accomplish tasks that would otherwise be impossible.
Sign up to get articles personalized to your interests!
Human Resources Today brings together the best content for HR professionals from the widest variety of industry thought leaders.
More Trending