Kenexa
Related Topics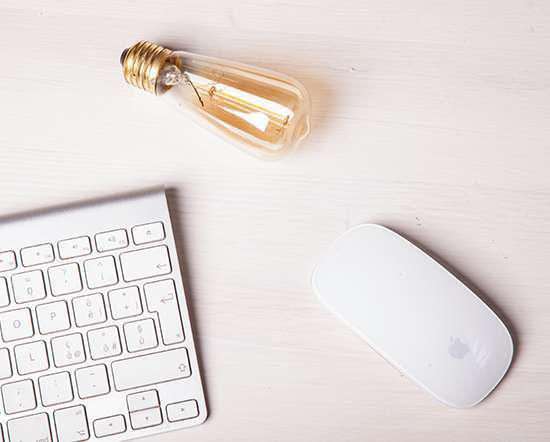 Kenexa Acquires Outstart: Getting Serious about the Corporate Learning Market
Josh Bersin
FEBRUARY 7, 2012
This week Kenexa, one of the largest and most successful HR and talent acquisition consulting companies, announced the acquisition of Outstart, a pioneering company in the market for e-learning. HR Systems Learning Programs LMS, LCMS kenexa learning lms outstart peoplefluent Saba sumtotal systems taleo training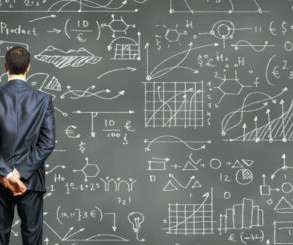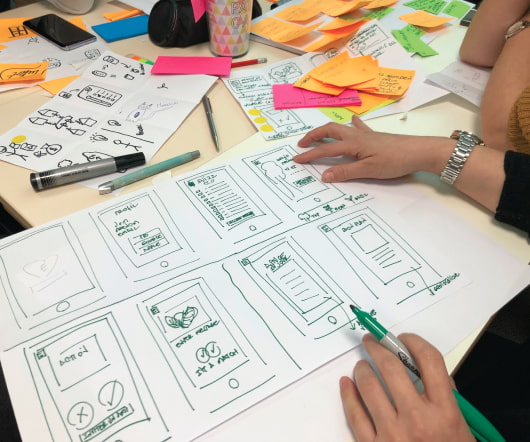 Talent Management Software Vendors get a C+ in Customer Satisfaction
Josh Bersin
JANUARY 3, 2012
HR Systems Talent Management ADP Cezanne CornerstoneOnDemand Halogen Software HealthcareSource HR Smart iCIMS Insala jobpartners kenexa Kronos lawson lumesse Meta4 NorthgateArinso NuView Oracle EBS Oracle PeopleSoft PageUp People peoplefluent Pilat Plateau (SuccessFactors/SAP) Saba SAP Silkroad successfactors sumtotal systems taleo Technomedia TEDS TowersWatson ultimate software workdayWe just completed a year-long research study on the customer experience with talent management software.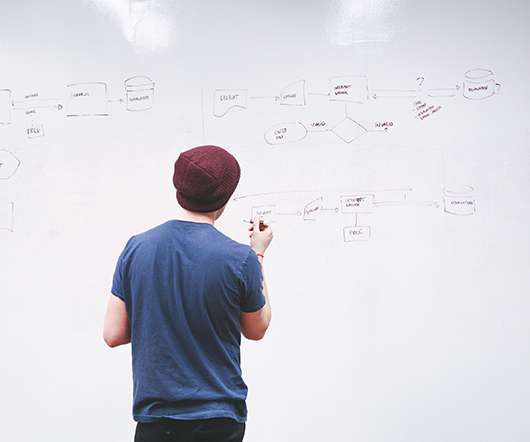 The Integration of Talent Management Systems Comes to Forefront
Josh Bersin
FEBRUARY 21, 2012
HR Systems LMS, LCMS bigdata Halogen Software kenexa linkedin Oracle outstart peoplefluent Saba SAP Silkroad strategia successfactors taleo workdayThe talent management systems market has been under quite a bit of stress lately. In the last 90 days we have seen SAP's acquisition of SuccessFactors, followed by Oracle's acquisition. Bersin & Associates, Leading Research and Advisory Services in Enterprise Learning and Talent Management.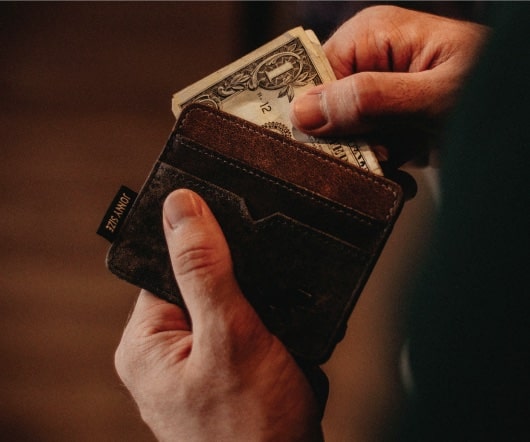 TharpeRobbins Changes Name to Engage2Excel
Engage2Excel
OCTOBER 18, 2015
As CHRO and then president of IBM's Kenexa division, I learned about the power of analytics in making HR decisions based on measurable business outcomes. I am pleased to announce that TharpeRobbins is now Engage2Excel. More than just a name change, this is an exciting step forward in a century-long tradition of innovation in helping companies engage and recognize exceptional employees.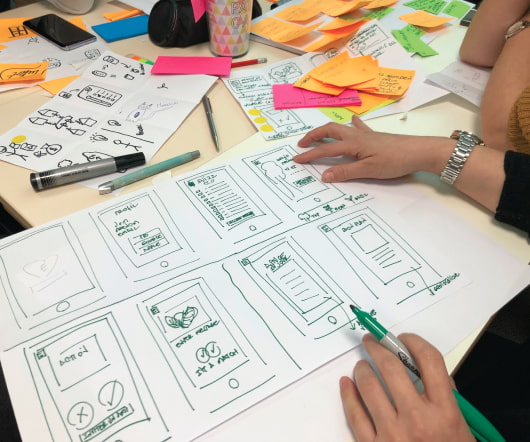 Talent Management Systems: What Drives Customer Satisfaction?
Josh Bersin
DECEMBER 24, 2010
HR Systems ADP authoria customer satisfaction enwisen kenexa lawson Learn.com Oracle PeopleClick salary.com SAP StepStone successfactors SumTotal talent management systems taleo WorkscapeThis winter we launched our second annual Talent Management Systems Customer Satisfaction research. Now, after surveying more than 1,500 organizations over the last two years, we have a very deep. Bersin & Associates, Leading Research and Advisory Services in Enterprise Learning and Talent Management.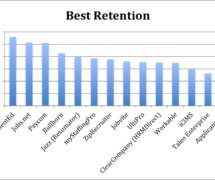 Best Applicant Tracking Systems
Nextwave Hire
APRIL 3, 2017
Kenexa. IBM Kenexa BrassRing. Applicant tracking systems are numerous to say the least. To figure out the best fit for your business you need to start wide and quickly narrow down your hit list based on research, and then demos of your top choices.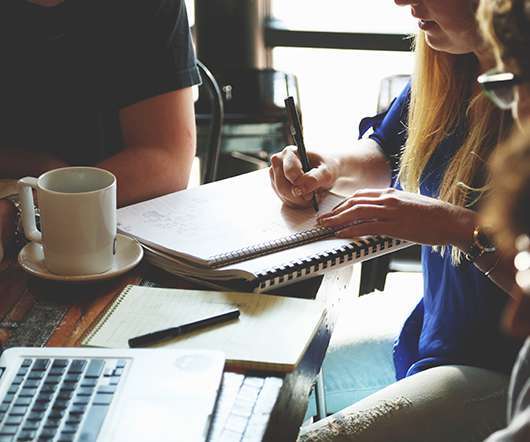 Going Beyond Employee Engagement to Business Results
PeopleStrategy
SEPTEMBER 7, 2016
According to Towers Perrin research, companies with engaged workers have 6 percent higher net profit margins, and Kenexa research points out that engaged companies have five times higher shareholder returns over five years. Author: Ben Eubanks, Principal Analyst, Lighthouse Research & Advisory. It seems that we can't turn around today without having a conversation that touches on employee engagement. Yet despite all the attention, it hasn't really moved the needle.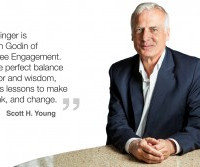 Employee Engagement: One Friday Factoid #35
David Zinger
SEPTEMBER 26, 2013
Kenexa). Money Matters. Annual net income for the top 25% organizations on engagement is about 2 times more than for the bottom 25% organizations on engagement. Employee engagement make an income difference so lets stop with the engagement talk and get busy engaging.