Sat.Mar 18, 2017 - Fri.Mar 24, 2017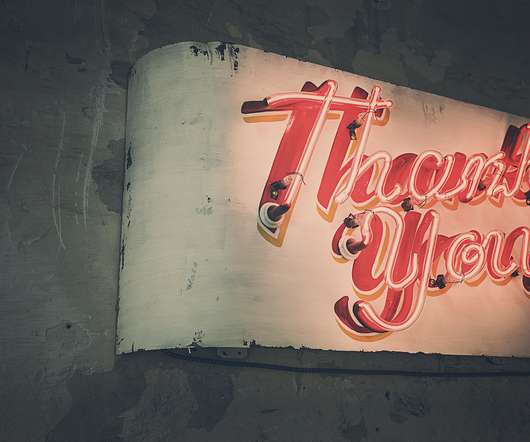 How To Take Employee Appreciation To The Next Level At Your Company
15Five
MARCH 23, 2017
Building a vibrant workplace requires a foundation of trust, respect, and honest communication. It also requires employee appreciation. Over 200,000 global employees were studied by the Boston Consulting Group , and the top reason they reported enjoying their work was, "feeling appreciated".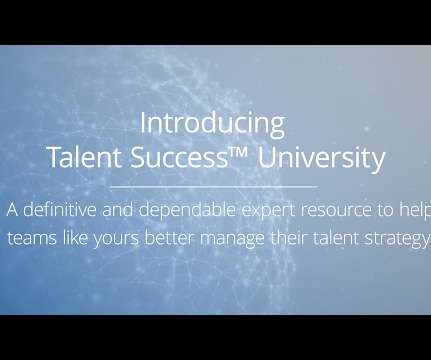 Cost Per Hire: How to Calculate It the Right Way
ClearCompany HRM
MARCH 21, 2017
Almost constantly, talent acquisition departments are pressured to reduce their cost per hire. Finding the right balance in your company's cost per hire can be tricky.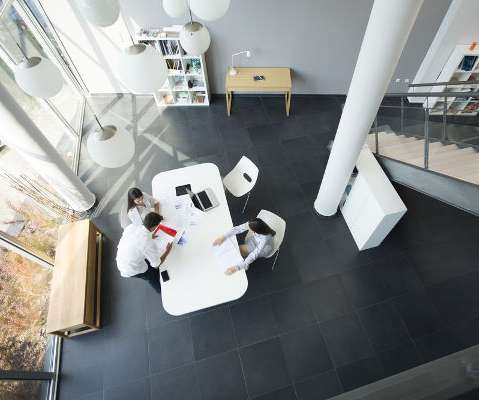 How To Have Employees That Never Leave
Get Hppy
MARCH 22, 2017
It starts with the recruitment process. Hire the right person and they are more likely to stay; hire the wrong one and they will likely leave at some point. These key recruitment actions will help target the right person for your organization.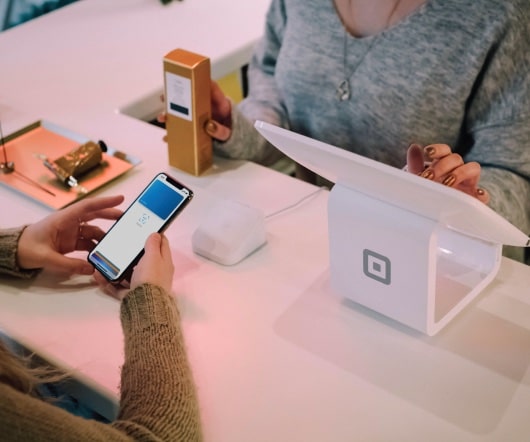 The Secret To Selecting and Measuring Key Employee Performance Metrics
EmployeeConnect
MARCH 20, 2017
Measuring critical employee performance metrics offers organisations key benefits for attracting and retaining top talent while meeting operational imperatives. The primary benefits of employee performance metrics are tied to fostering better employee engagement, which enhances productivity, innovation, creativity, employee loyalty and longevity. In the past, companies usually measured employee engagement by analysing turnover rates.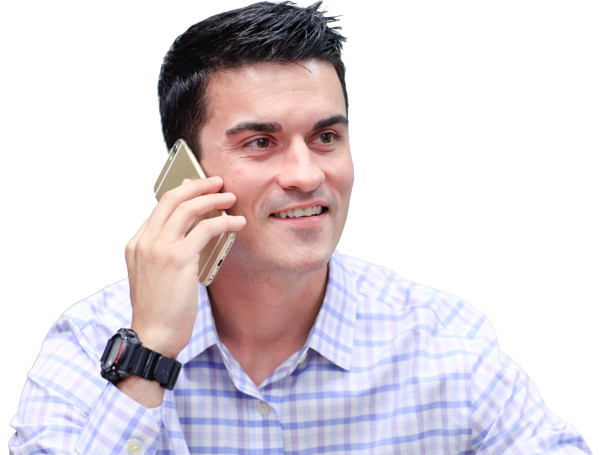 How to Find the Best Human Resource Management Software
Advertiser: Software Advice
How can you find the system that best meets your needs and budget without expending hours of research? I'd like to introduce you to Software Advice – a trusted resource for software buyers. Our team of unbiased software advisors have reviewed dozens of HR software systems. They can help you shortlist top systems, eliminate weeks of research and avoid costly mistakes. Fill-out the form and an advisor will contact you with pricing details on up to five systems that meet your specific needs - for FREE!"

Software
More Trending