Productivity

Team Building
Related Topics
Team Building for a Creative Business Culture
OmegaHR Solutions
DECEMBER 15, 2015
But if you create a close knit team you can snuff out employee conflicts before they happen and create a culture of happy individuals. In fact, happiness has been linked to more productive and creative teams. But which team building adventures would be the best for your company?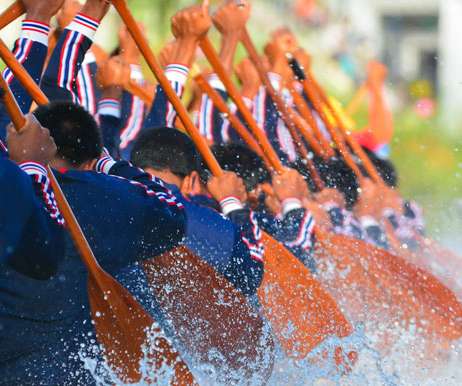 Team Building Activities that Increase Employee Engagement
Clarity Wave
NOVEMBER 14, 2016
Team Building Activities that Increase Employee Engagement In an effort to keep employees motivated, satisfied and productive, business leaders and psychologists have developed a variety of programs over the years. Employees who are actively engaged are more productive.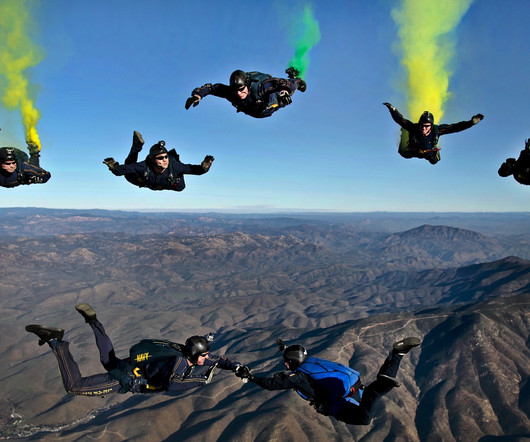 CultureIQ Team Speaks Up: Favorite Team Building Events
CultureIQ
JULY 14, 2015
The CultureIQ team is an eclectic bunch, both in personality and professional background. This diversity gives us great ideas on the product and business, but also helps us come up with new and different culture events. The raw materials are then spread evenly across the teams.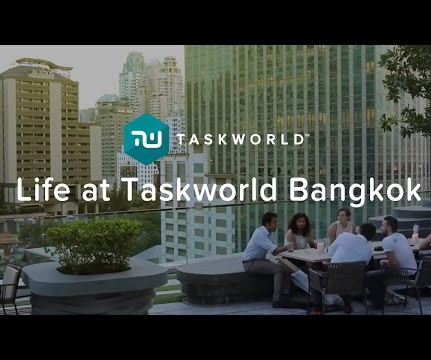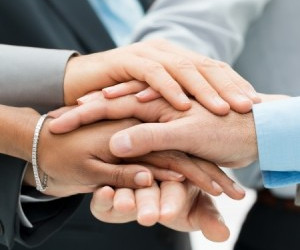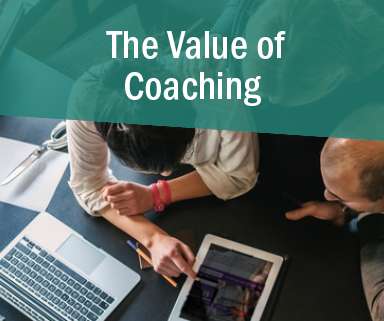 Why Millennials Want Coaches, Not Managers
Achievers
MARCH 30, 2017
Your workforce is increasingly made up of millennials; this is unsurprising – they're the ones with the most contemporary skills, and with each passing year they become a larger percentage of the working world.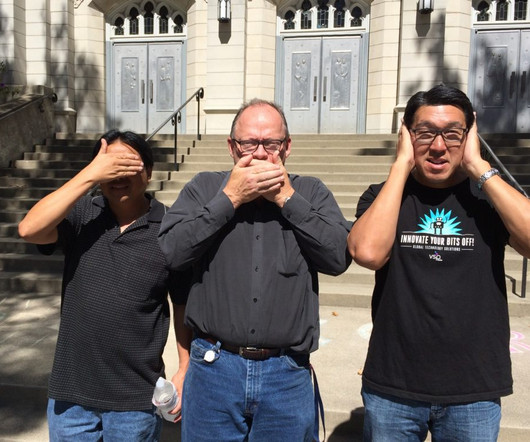 Scavenger Hunts as an Easy and Cost-Effective Way to Build Teamwork
The People Equation
JULY 12, 2016
Business professionals enjoying a team-building scavenger hunt. This post is brought to you by Strayboots , a company that provides customized mobile-enhanced scavenger hunts for corporate team-building events. Team Effectiveness Training Delivery Strayboots team buildin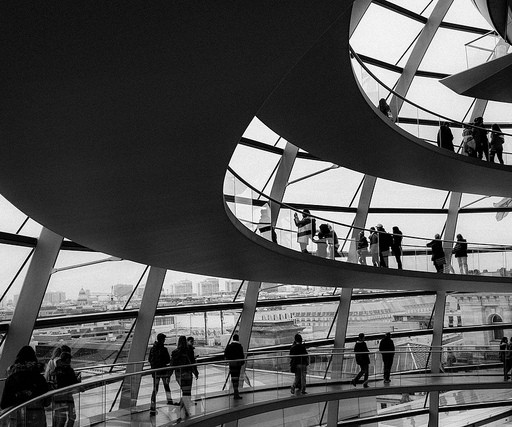 Why Team Building Should Play a Central Role in Corporate Culture
Corn on the Job
SEPTEMBER 6, 2016
Only then can we explore how and why or even IF team building is important. It will come as no surprise then when we state that a company can only operate successfully if all its members see themselves as part of a team, or many teams making up the whole.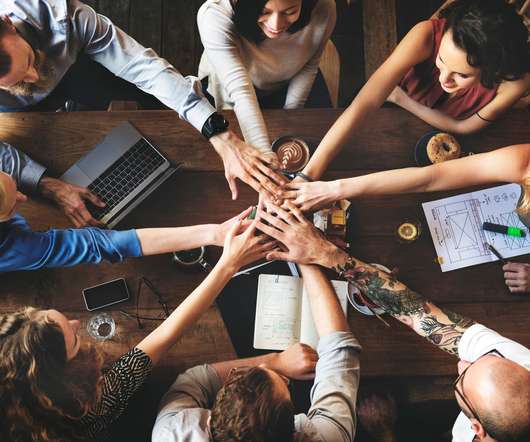 Creating a workplace environment of mutual respect
The Predictive Index
DECEMBER 14, 2016
Team Development team work employee productivity managing management training employee engagement employee conflict happy employees human capital management unhappy employees employee morale teamwork team building employee appreciationBy Drew Fortin.