2020

Guidelines

Talent Acquisition
Related Topics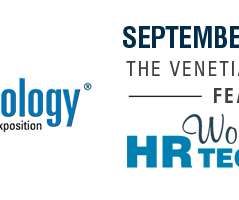 Conference Twitter Primer #HRtechConf 2018
HRmarketer
SEPTEMBER 6, 2018
Josh_Bersin : Corporate Talent, HR, & Learning Analyst, Founder of Bersin by Deloitte, research and advisory firm focused on management, leadership, HR tech. Talent advisor. elaineorler : Talent Acquisition Consultant focused on the harmony of People and Technology.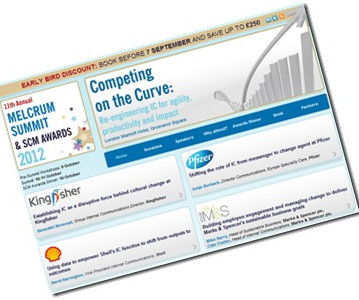 Melcrum Summit: Re-engineering Internal Communication for Agility.
Strategic HCM
AUGUST 7, 2012
1 global online influencer in talent management. #6 Fistful of Talent. SuccessFactors Performance and Talent Management Blog. Five Simple Goal-setting Guidelines. Talent Management in Management Thinking. Talent management. (75). HCI Top Talent Blog 2011.