Metrics

Wellness
Related Topics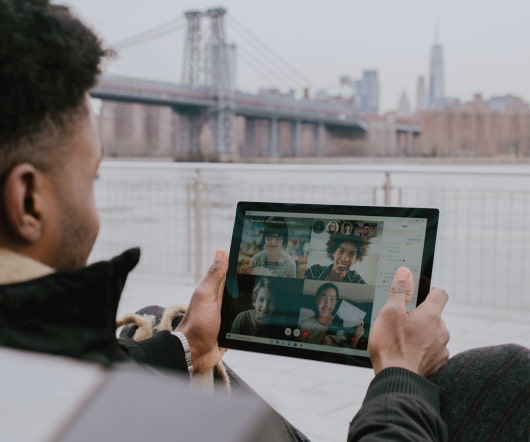 The New Recruiting Metric: First Year Retention
UpstartHR
AUGUST 24, 2015
Today I want to talk about first year retention, a measure that I believe is going to continue to grow as a recruiting metric, even though many companies wouldn't consider it even remotely linked to recruiting as of today. What do you think of first year retention as a metric?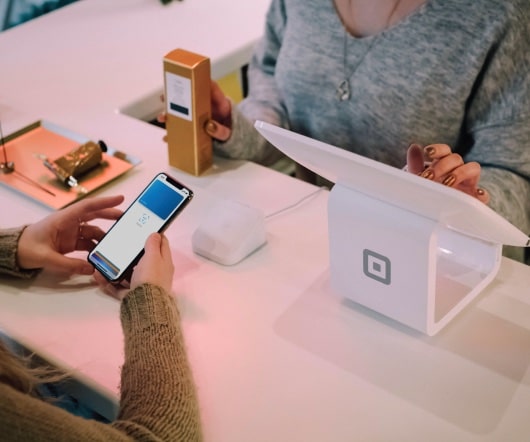 The Secret To Selecting and Measuring Key Employee Performance Metrics
EmployeeConnect
MARCH 20, 2017
Measuring critical employee performance metrics offers organisations key benefits for attracting and retaining top talent while meeting operational imperatives. The primary benefits of employee performance metrics are tied to fostering better employee engagement, which enhances productivity, innovation, creativity, employee loyalty and longevity. That's why today's software applications for measuring key performance metrics are so valuable.
5 Must-Have Metrics for Recruitment Success
TalentCulture
DECEMBER 28, 2015
These metrics just won't cut it in a place like Silicon Valley, where skills and expertise (quality) trumps fast and cheap. William Tincup, one of the leading thinkers in HR, expressed the "recruitment paradox" well with this tweet: Do we recruit who we want to retain?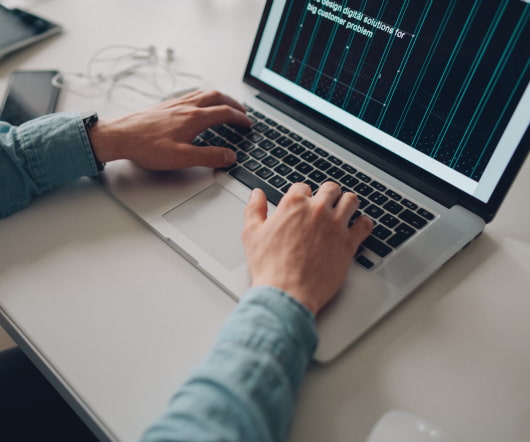 The 4 Metrics You Must Track (And What to Do With Them)
TLNT: The Business of HR
JULY 25, 2016
Historically, human resources hasn't exactly been high on the list of departments that make use of metrics. If we in the HR world truly want to create stronger, more productive organizations, it's time we become metrics evangelists as well.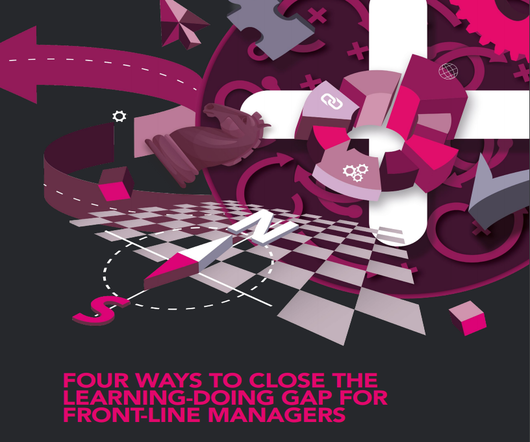 4 Ways to Close the Learning-Doing Gap for Front-Line Managers [GUIDE]
Advertisement
struggle to do this well for is front-line. DEVELOP FRONT-LINE MANAGERS It's been well documented that people leave managers – not companies. Sue might poll some of her team members about what works well and what does not when she sets expectations. for other roles as well?

Wellness