The Aristocracy of HR
Competitive Partnerships Powering the Future of Business
The Aristocracy of HR
NOVEMBER 5, 2015
000000000010 I was at IBM Insight last week and as per usual it was an awarding experience. There is a shift going on in business and technology that I find both interesting and exciting. It is a shift that is about partnership over competition.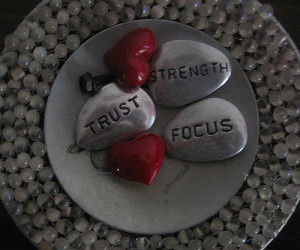 Why I Have Trust Issues With HR
The Aristocracy of HR
FEBRUARY 24, 2016
000000000000You all know I love me some HR. I believe in its fundamental tenets of understanding work behavior. I also enjoy the small window of opportunity we have to balance both the needs of the business and the employee.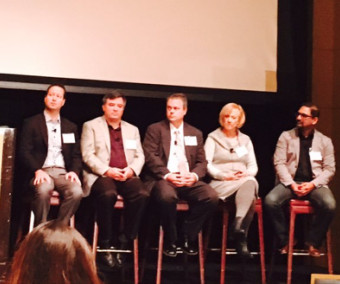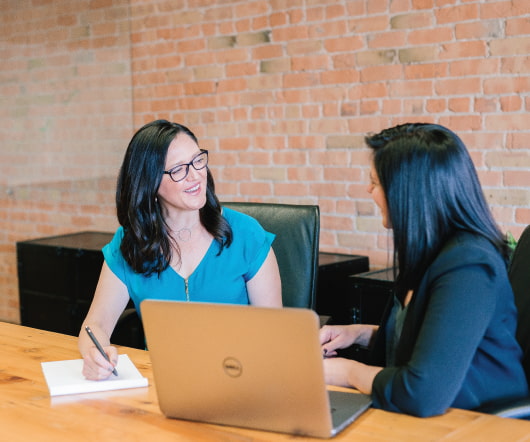 Tread Lightly: Why You May Want to Reconsider Befriending Your Boss
The Aristocracy of HR
APRIL 5, 2016
010020100100 It's a fabulous thing when the stars align and you gain a great boss in taking a new job. What makes them "great"? Perhaps, they have a great personality. They aren't the usual stuffy leader. Maybe, it's because they are concerned with your well-being.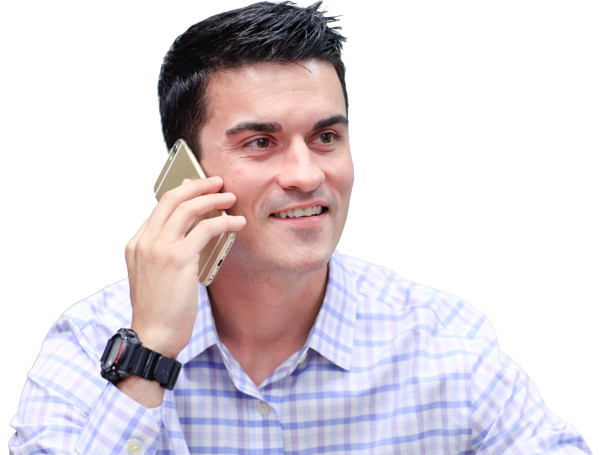 How to Find the Best Human Resource Management Software
Advertiser: Software Advice
How can you find the system that best meets your needs and budget without expending hours of research? I'd like to introduce you to Software Advice – a trusted resource for software buyers. Our team of unbiased software advisors have reviewed dozens of HR software systems. They can help you shortlist top systems, eliminate weeks of research and avoid costly mistakes. Fill-out the form and an advisor will contact you with pricing details on up to five systems that meet your specific needs - for FREE!"

Software