Article
Related Topics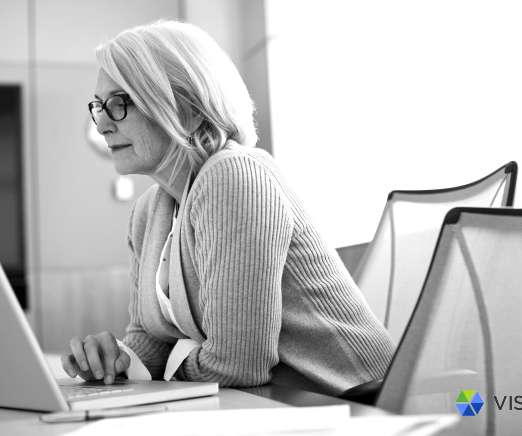 Top 5 HR Analytics Articles: Fall 2016 Edition
Visier
OCTOBER 24, 2016
Here are some great HR analytics articles to help you on your way: Make HR Analytics a Priority, But See the Bigger Picture. This SHRM article reveals the various metrics needed to create workforce simulations, forecasts, and models.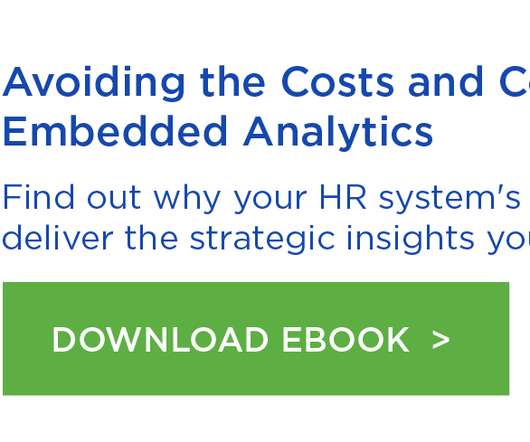 Must-Read HR Analytics Articles for a Successful 2017
Visier
JANUARY 5, 2017
In selecting our top HR analytics articles of 2016, we looked at page views and social shares, and the data corroborated Bersin's prediction. If there's one thing you should read, it's this article by Dave Weisbeck on how to avoid talent shortfalls at your organization in 2017.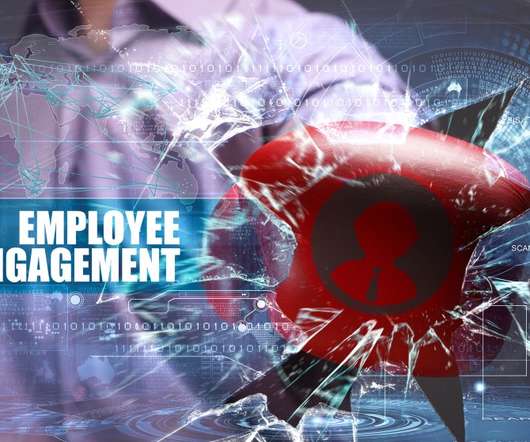 8 Must-Read Employee Engagement Articles
HR Gazette
JANUARY 30, 2017
In the spirit of sharing (and reading my own endless articles that have lists going into the new year), here are my favorite posts and studies about employee engagement that I read in 2016. The post 8 Must-Read Employee Engagement Articles appeared first on The HR Gazette.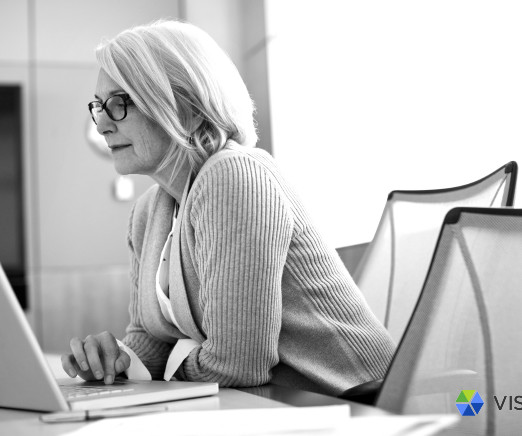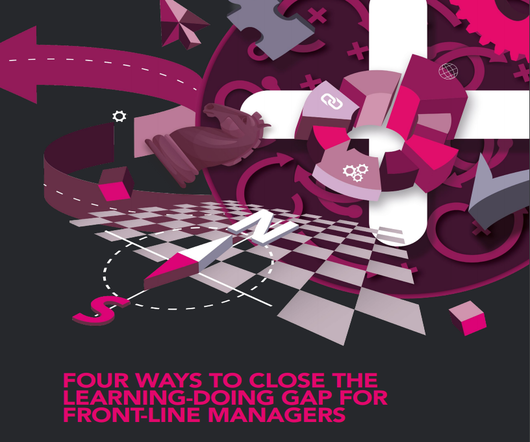 4 Ways to Close the Learning-Doing Gap for Front-Line Managers [GUIDE]
Advertisement
She finds some great articles and even some free elearning to help her gain a deeper understanding of SMART and get exposure to a number of cases and examples. FOUR WAYS TO CLOSE THE. LEARNING-DOING GAP FOR. FRONT-LINE MANAGERS 4FOREWORD We're in business to help organizations.

Retention and Turnover