Benchmarking

Productivity
Related Topics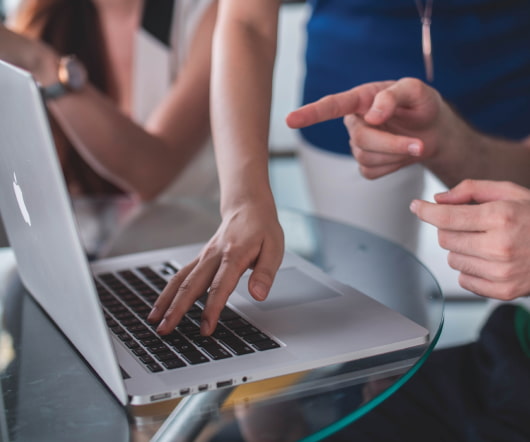 Why Benchmarking Sucks
TalentCulture
JUNE 11, 2015
Benchmarking has its roots in the Total Quality Management philosophy. The Benchmarking Process Is Simple: Determine Who Is Best In Class At Something And Copy Them. Benchmarking is usually aimed at a business process or operations.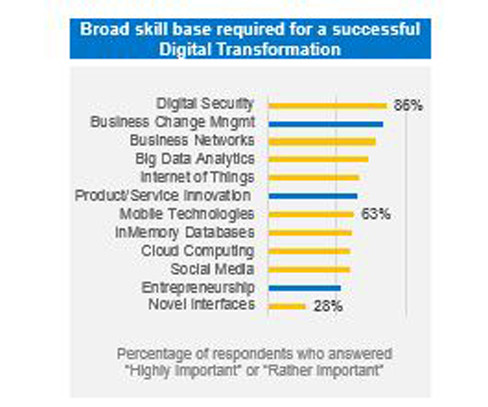 5 Ways To Benchmark Your Digital Learning Strategy
SuccessFactors
JULY 7, 2016
As Big Data, cloud computing, Internet of Things, machine learning, and business networks radically alter products, services, and entire industries, corporate learning needs to close the skills gap now.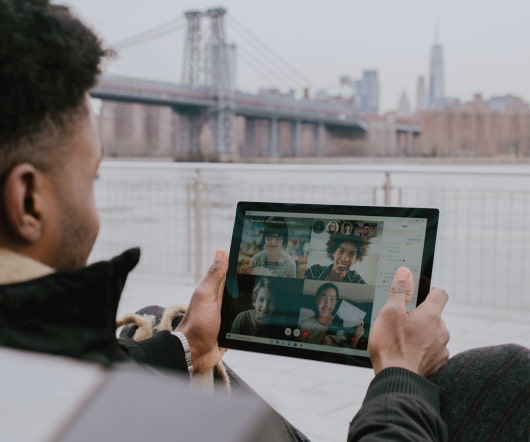 IDC Benchmark: Digital Maturity Check For Self-Assessment
SAP Innovation
DECEMBER 9, 2015
The first step uses an independent benchmark to create a company-specific output report. Digitally enabled customer experiences and products are inconsistent and poorly integrated. Business-IT goals are aligned at enterprise level around the creation of digital products and experiences, but not yet focused on the disruptive potential of digital initiatives. Business provides consistent but not truly innovative products, services, and experiences.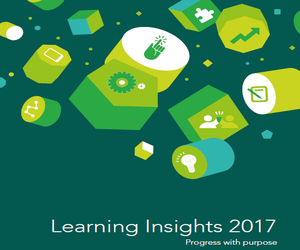 Learning Insights Guide 2017: Progress with Purpose
Advertisement
new product, how to use it and how. 2016 -17 Learning Benchmark Report, Unlocking Potential – it states that. be more productively spent researching. drive productivity, growth and innovation. Towards Maturity's 2016-17 Benchmark.

Benchmarking