CHRO

Magazine
Related Topics
CHRO Today 2018
HRO Today
OCTOBER 15, 2018
The post CHRO Today 2018 appeared first on HRO Today. MagazineView special issue.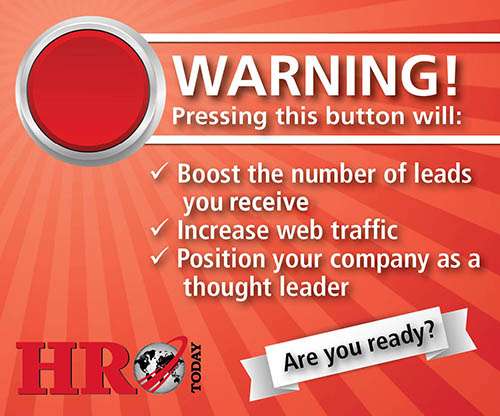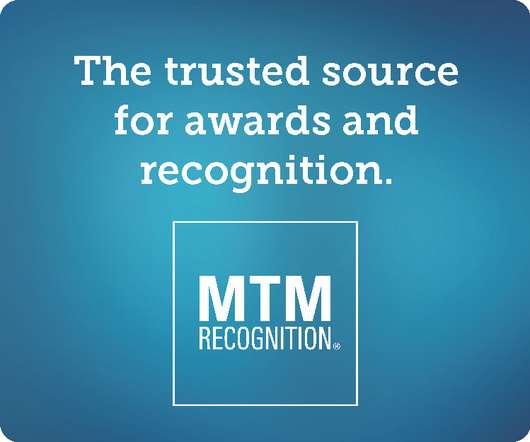 Cutting-Edge Change
HRO Today
AUGUST 23, 2019
For example, they might be required to find the CHRO and take a photo with him. Enabling Technology APAC APAC-JulyAug-2019 CHRO-Focused Article HR Technology Leadership Magazine ArticleHow new technologies are revolutionising HR in an Asian icon. By Michael Switow.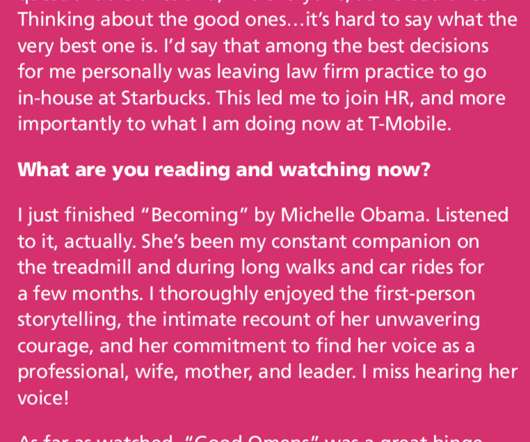 Un-Conventional HR
HRO Today
AUGUST 15, 2019
Are you the Un-CHRO? Then I stepped up into the role of CHRO three years ago, and it felt like I had a mandate to lead the team differently. EVP of HR Liz McAuliffe explains how she carries the Un-carrier culture of T-Mobile through to the talent strategy. By The Editors.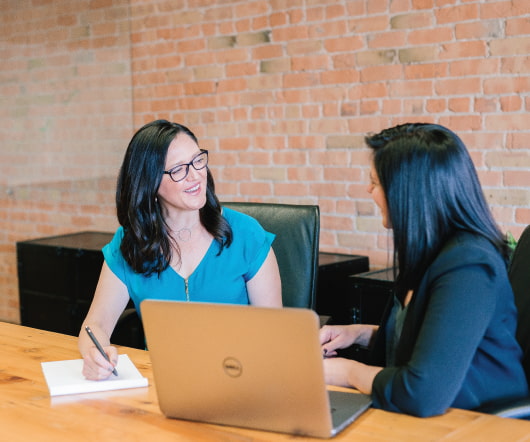 INTERVIEW: Helena Gottschling, CHRO at RBC, On Creating Business Impact with People Analytics
HR Digest
MAY 2, 2019
Developing Tomorrow's Leaders, Today The purpose of people analytics, according to Helena Gottschling, CHRO at Royal Bank of Canada, is to enlighten and balance talent conversations. That said, as CHRO, many of the decisions I make impact people, and people are complex, so it's important not to lose sight of your humanity, especially when you're making decisions that impact employees' lives. This article was published in the April 2019 issue of The HR Digest magazine.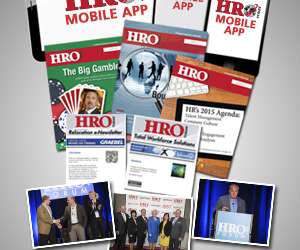 HRO Today Announces Winners of the 2018 CHRO of the Year Awards in EMEA
HRO Today
NOVEMBER 13, 2018
Philadelphia, PA – November 13, 2018 – HRO Today has announced the winners of its 2018 CHRO of the Year Awards in EMEA. The 2018 CHRO of the Year Awards in EMEA winners are: Innovation: Natasha Dillon, Chief People Officer, Inmarsat. Sustainable Workforce: Hein Knaapen, CHRO, ING.