March, 2017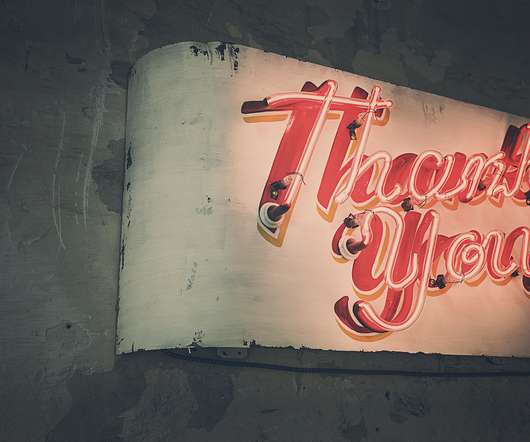 How To Take Employee Appreciation To The Next Level At Your Company
15Five
MARCH 23, 2017
Building a vibrant workplace requires a foundation of trust, respect, and honest communication. It also requires employee appreciation. Over 200,000 global employees were studied by the Boston Consulting Group , and the top reason they reported enjoying their work was, "feeling appreciated".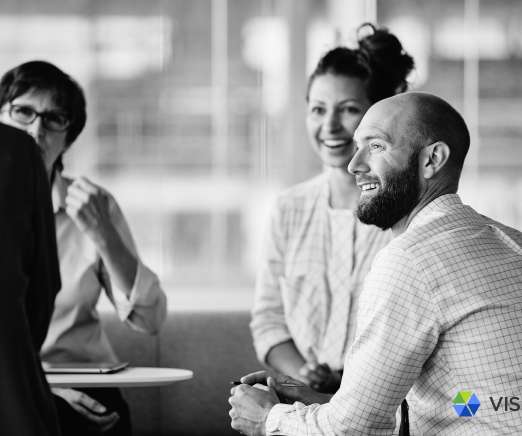 The Top 10 Strategic HR and TA Metrics That CEOs Want to See
Visier
MARCH 30, 2017
Unfortunately, most of those who create metrics in HR and recruiting don't really understand the strategic mindset of CEOs. And, as a result, the metrics that are reported to CEOs and the executive committee result in no positive action being taken.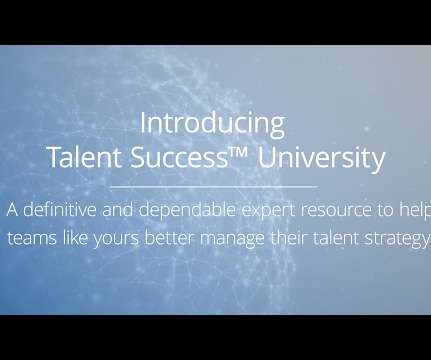 Cost Per Hire: How to Calculate It the Right Way
ClearCompany HRM
MARCH 21, 2017
Almost constantly, talent acquisition departments are pressured to reduce their cost per hire. Finding the right balance in your company's cost per hire can be tricky.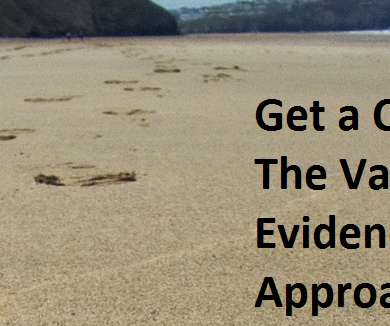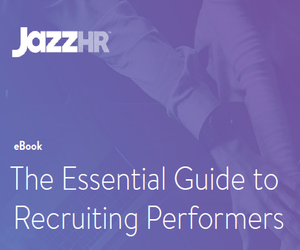 The Essential Guide to Recruiting Performers
Advertisement
When your company needs to bring on new talent, it's tempting to do whatever it takes. But hiring just anyone isn't the solution. Download JazzHR's, The Essential Guide to Hiring Performers, to learn how you can create a scalable recruiting process that results in great hires.

JazzHR
More Trending