Reward Management
Related Topics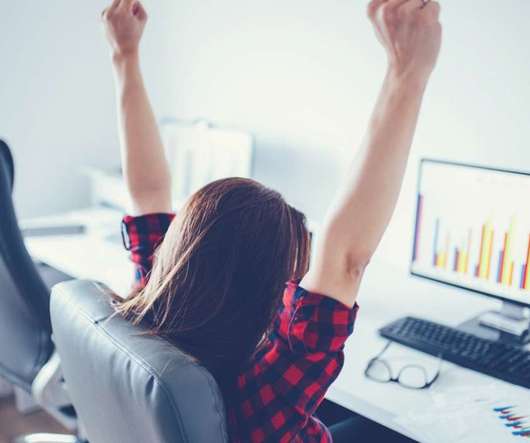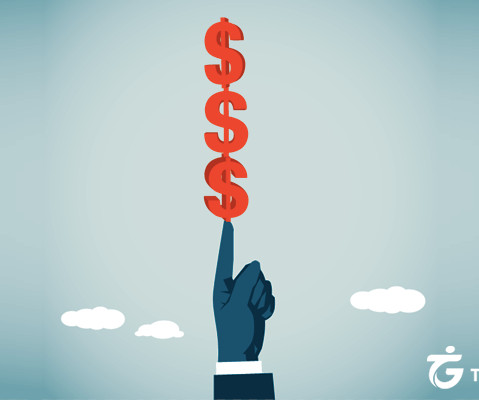 Compensation Planning to Incentivize Top Talent
TalentGuard
MAY 30, 2016
Company management, and human resource departments in particular, are often guilty of treating talent management solutions as five or more separate processes used to build a strong employee base. Let's consider performance management.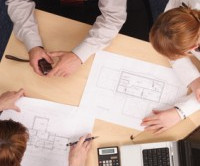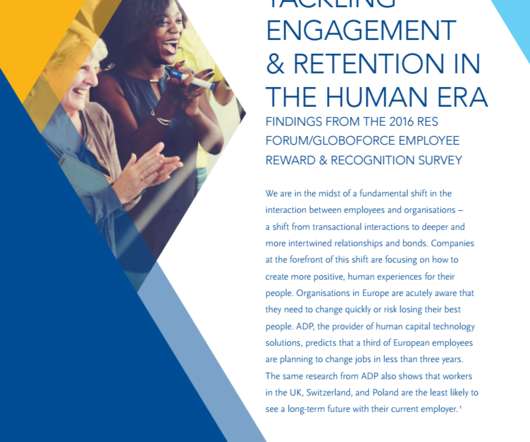 [Report] 3 New Global HR Trends from Globoforce & RES Forum
Globoforce
APRIL 4, 2017
Do these trends in employee recognition, performance management, retention, and engagement look different outside of the U.S.? A bit about the survey: Main respondents were senior reward managers and global mobility managers.