Reward Management
Related Topics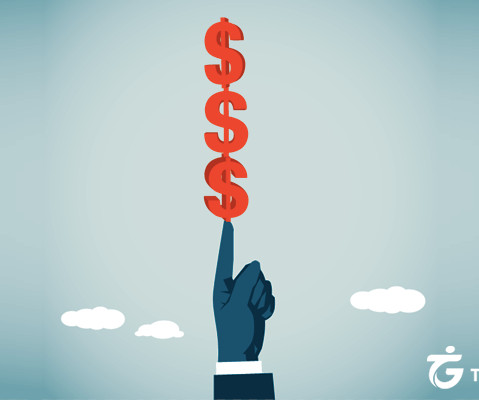 Compensation Planning to Incentivize Top Talent
TalentGuard
MAY 30, 2016
Company management, and human resource departments in particular, are often guilty of treating talent management solutions as five or more separate processes used to build a strong employee base. Let's consider performance management.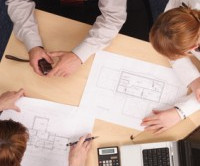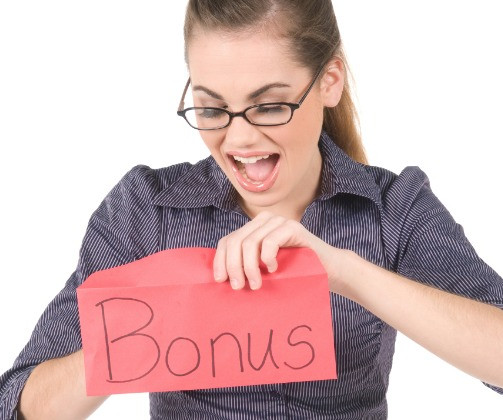 Annual bonuses: How much do they actually incentivize employees?
Achievers
MAY 26, 2015
by Andrea Vearncombe, Total Rewards Manager, Achievers. Do you give your employees big annual bonuses as a reward for their work? There's a psychology behind rewards and incentives that you need to understand before you can create an effective bonus structure.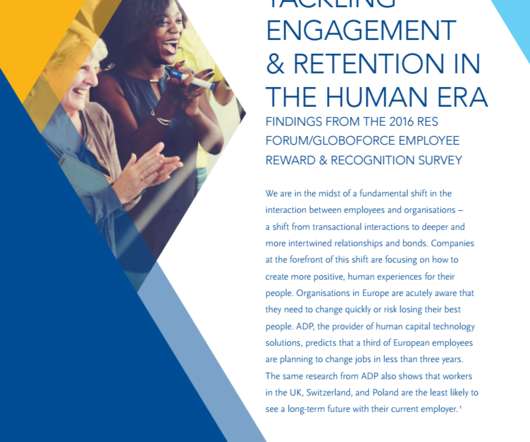 [Report] 3 New Global HR Trends from Globoforce & RES Forum
Globoforce
APRIL 4, 2017
Do these trends in employee recognition, performance management, retention, and engagement look different outside of the U.S.? A bit about the survey: Main respondents were senior reward managers and global mobility managers.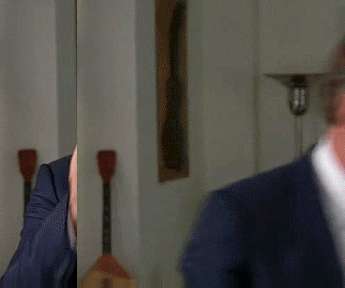 The Ultimate Check-List: 8 Manager Essentials
Achievers
APRIL 15, 2014
Well, what if we told you that the secret weapon to driving employee success was your managers? More often than not, employees don't leave companies – they leave bad managers. Your managers need real-time insight into their team's engagement levels.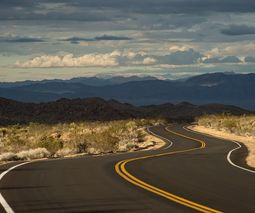 With Talent Mobility, Recognition is Best
Compensation Cafe
MAY 16, 2016
Organizations themselves are increasingly flatter and more agile, requiring less middle management and more project or team-based leadership. This becomes increasingly important as the number of moves (and potential managers) increases.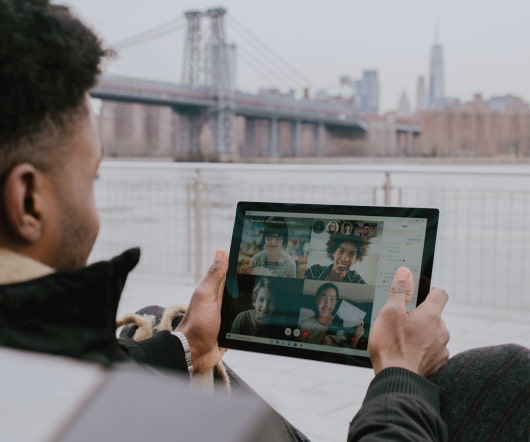 Two Types of Compensation People
Compensation Cafe
NOVEMBER 23, 2016
Bear with me while I oversimplify about how each type distributes rewards. I see major dramatic (if not polar) differences in attitudes among our peers about distributing rewards. One group adamantly maintains that pay for performance is a Good Thing and rewards should be allocated to the most deserving. Such "judges" believe in measuring contributions and rewarding consequences proportional to output results.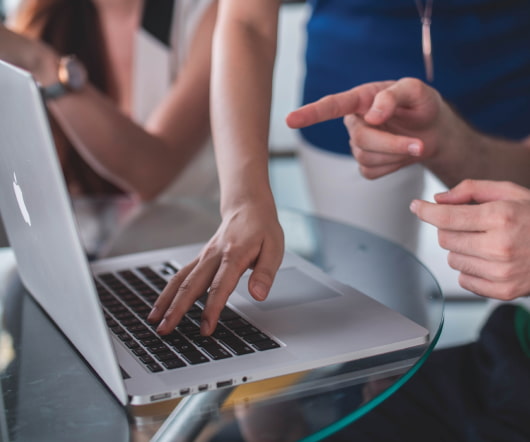 Avoid 3 Critical Business Disrupters: Upskill Your Frontline Workers
i4cp
MARCH 2, 2016
At the same time, demand for middle-level management skills is increasing. While 89% of organizations offer development opportunities to frontline workers, 60% do not view development of this workforce segment as a priority, and nearly the same percentage (59%) indicate their employers do not measure and reward managers for developing these workers. While the last jobs report showed a reduction in the unemployment rate to 4.9% (the lowest rate since 2008), there are still 8.7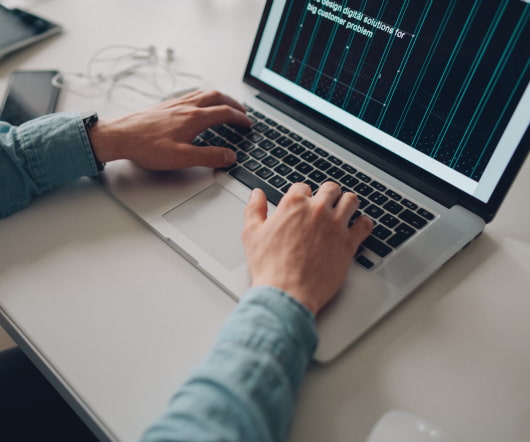 Social Media and Staff
Strategic HCM
SEPTEMBER 21, 2011
Eg Best Buy's Twelforce developed out of their initial Blue Shirt Nation which developed collaboration between managers and employees. Even in areas like reward which is probably the least natural area given that the focus in most organisations is to keep reward secret, not transparent. Also look at examples of radical reward management like Semco.) I presented on Tuesday at an event organised by OurSocialTimes, Social Media for CEOs.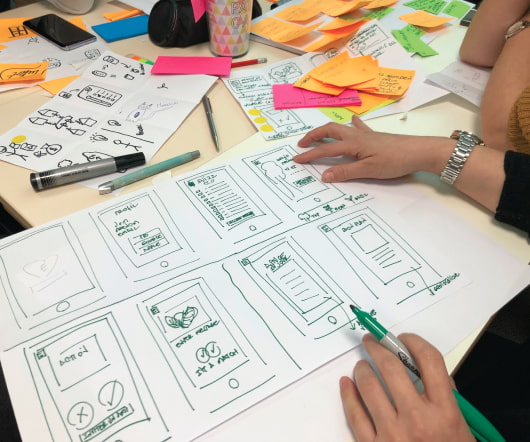 Don't Commit "Recognition Malpractice"
Madison
DECEMBER 13, 2016
All kidding aside, I think the biggest offense for any rewards manager is to lock their program (and by extension their company and their employees) into a predefined approach. I was summoned to jury duty the other day. Or should I say I was called to sit in a room for 8 hours waiting to be called. No cases came up and we were eventually dismissed. It got me wondering though, what would happen if you put your recognition program on trial?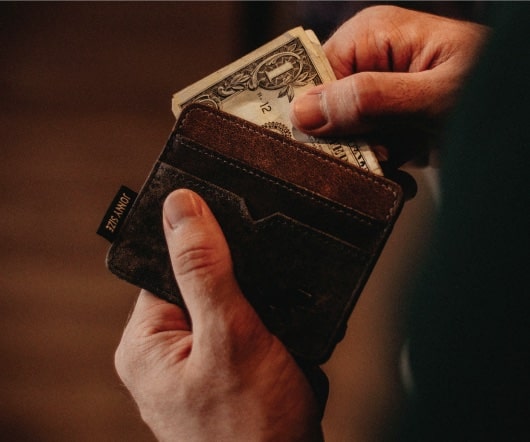 Garbage In, Garbage Out
ReviewSNAP
OCTOBER 29, 2012
Managers and employees get squeamish, and the appraisal process itself can be clunky and time-consuming. Managers can make this process even more unbearable. In fact, we've got 10 ways managers spoil performance appraisals: 1. Managers forget that in addition to meeting sales goals or improving financial performance, they need to actually manage their people regularly. If the manager sees reviews as a distraction, so will everyone else.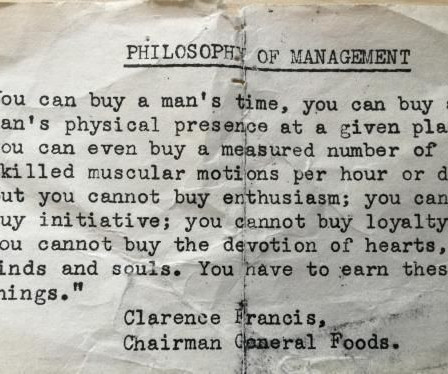 Friday Five: The Philosophy of Management
QAspire
SEPTEMBER 9, 2016
The Philosophy of Management. This note sums up the underlying philosophy of management and leadership. This excellent short post by Walter McIntyre outlines the essentials of "I See You" Management – a great way to build mindset of acceptance, understanding and trust!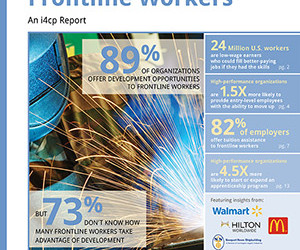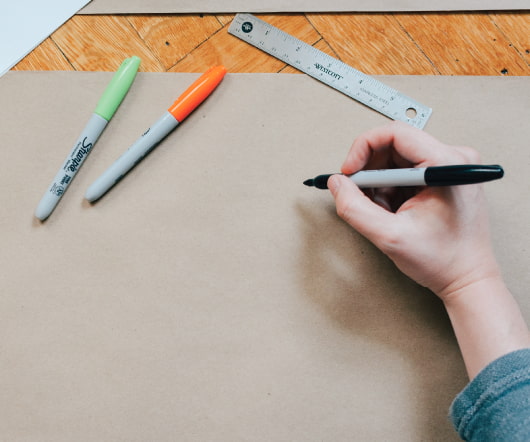 Managers need recognition, too! 3 steps for employee retention
Achievers
MAY 24, 2012
Dear Lonely, Employee retention can be a very difficult issue, but we do know that employees don't leave jobs: they leave managers. The culture created by managers can make or break employee retention. One of the most effective ways to combat employee loss is to hold managers accountable for the culture of their departments. Amongst a company's leadership, managers should be the most in touch with the culture in their departments. Dear A Advisor, I need your help!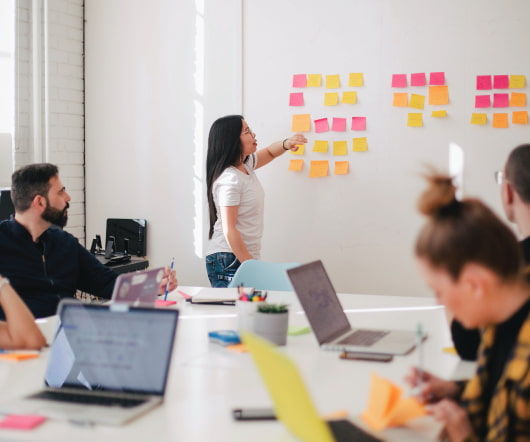 How Who's In Charge Affects Your Bottom Line
Insperity
FEBRUARY 7, 2012
"Managers take their cues from above, and if those cues are detrimental to having a productive and contented workforce, they can damage literally every department in a company and, inevitably, customer relations as well," says Mag Retelewski, president and founder of Clarteza, a consumer strategy firm. Most management teams understand hard work and the need to face challenges, Bricker says, and they appreciate leadership that provides support and accountability. "[If