Competencies

Productivity
Related Topics
Benefits of a Competency Framework
EmployeeConnect
MAY 16, 2016
These are often described as competencies – the various skills, abilities, experience, personality traits and motivators that contribute to someone performing well in their position within the business structure. This is certainly where a competency framework is of value.
Taking the Confusion Out of Competency-Based Career Pathing
TalentGuard
NOVEMBER 7, 2016
Taking the Confusion Out of Competency-Based Career Pathing. However, a major concern for organizations is attracting and retaining high caliber talent with these behavioral capabilities (competencies) as they are critical to organizational productivity, performance, and continual improvement.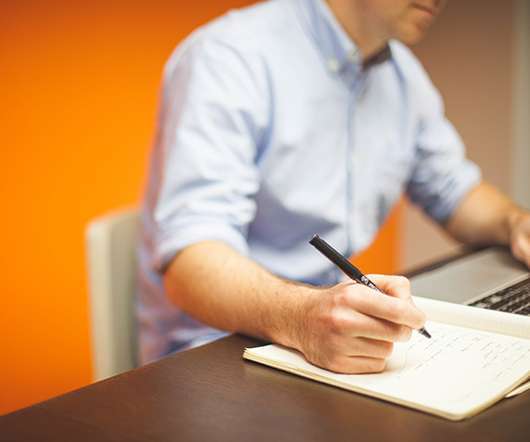 How to Write Job Responsibilities with Job Competencies Examples
EmployeeConnect
JANUARY 14, 2017
While writing job responsibilities, ensure that the description includes the following elements: A detailed list of tasks A comprehensive list of job responsibilities A detailed list of job skills A detailed list of job competencies What are Job Responsibilities? The List of Job Competencies This approach requires you to rephrase certain essential functions or job responsibilities pertaining to a specific job competency.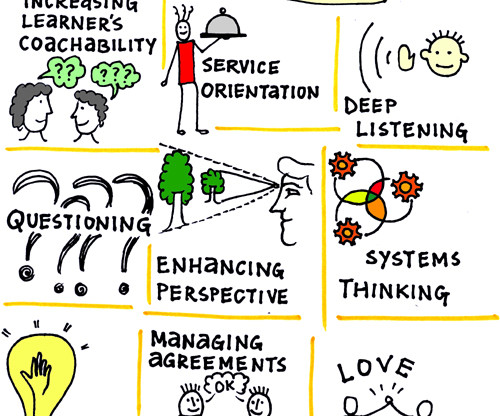 Critical Competencies for Effective Coaching (And a Book) by Lisa Haneberg
QAspire
APRIL 17, 2016
– Tanmay Vora, Director, Product Development R&D, Basware. But when I read this book, I was instantly reminded of a wonderful post that Lisa wrote in 2014 where she outlined critical competencies of a great coach. Great coaching is at the heart of meaningful accomplishments.