Information
Related Topics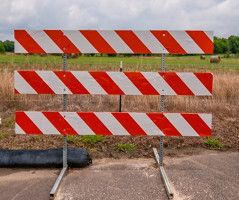 Collaboration Improves Information Security
Switch and Shift
JULY 19, 2016
Over time, information security can become one of the more frustrating items on a leader's docket. Read More» The post Collaboration Improves Information Security appeared first on Switch & Shift.
Connecting "People Information" To The Organisation
SuccessFactors
MARCH 9, 2017
We also controlled what information was shared from our systems with other people. Our approach to sharing information from the core HR function was cautious, with a "how can we do this with low or no risk?"
Employees Want More Information About Benefits
Winston Benefits
JANUARY 26, 2017
However, studies indicate that employees need more information about their benefits to help them make more informed choices when the time comes. Now that open enrollment is ending, benefits communication in many workplaces will slow as the topic is shelved until 2018 approaches.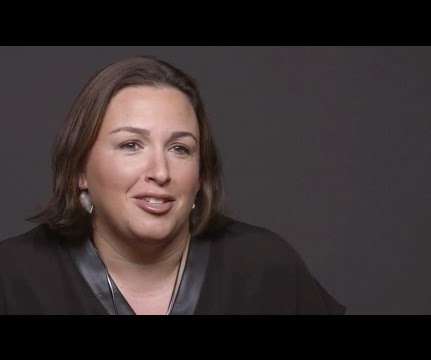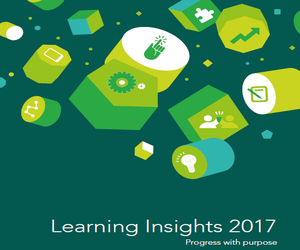 Learning Insights Guide 2017: Progress with Purpose
Advertisement
always, conducting the interviews proved to be informative, revealing and fun. consume information outside of work. information in their everyday lives. amounts of information with a few clicks. information about why and how the. INFORMATION, YOU'RE.

Wellness