Lighthouse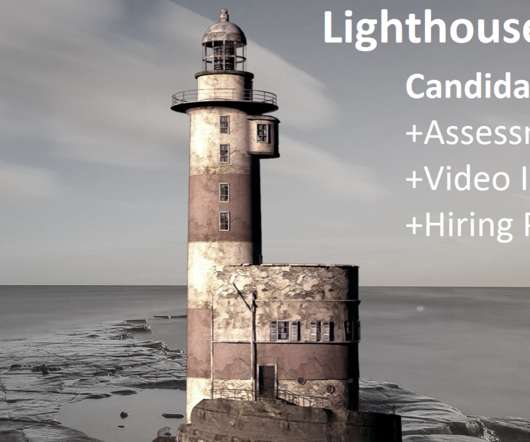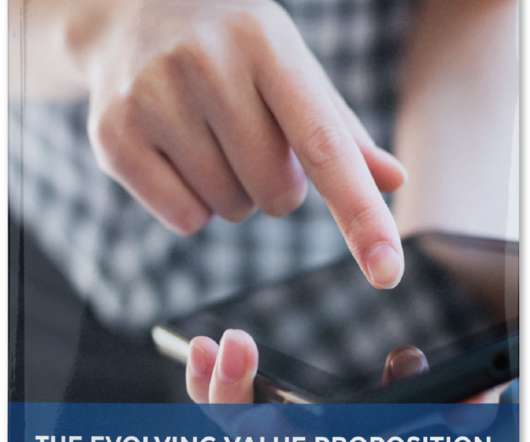 2017 Talent Acquisition Sentiment Study
Lighthouse
JANUARY 25, 2017
There are a lot of moving parts in the world of talent acquisition. Our research at Lighthouse has shown us that many leaders know what they need to focus on, but they have trouble making it a priority.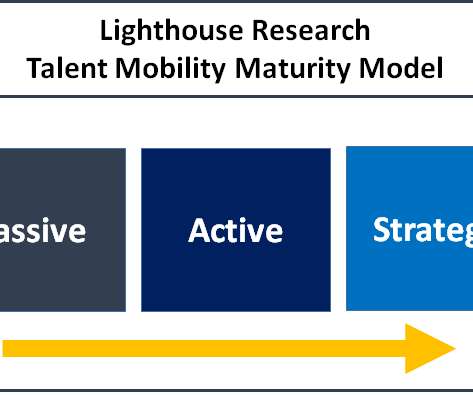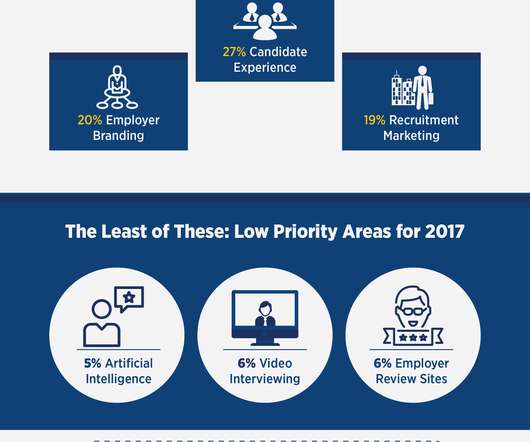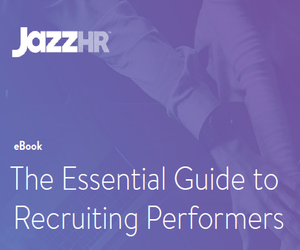 The Essential Guide to Recruiting Performers
Advertisement
When your company needs to bring on new talent, it's tempting to do whatever it takes. But hiring just anyone isn't the solution. Download JazzHR's, The Essential Guide to Hiring Performers, to learn how you can create a scalable recruiting process that results in great hires.

JazzHR