2029
Related Topics
Skynet 2029: What Will Our World Look Like?
SAP Innovation
SEPTEMBER 10, 2015
Much to the excitement of die-hard fans, Terminator Genisys was released this summer with Skynet, the fictional self-aware, artificial intelligence system, back once again as the film's main antagonist in the year 2029. Ever think about what our world will look like in 2029?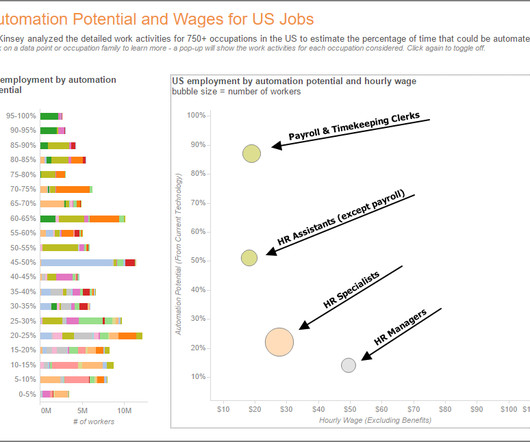 PIC Reports: The Rise of A.I.
PerformanceICreate
APRIL 25, 2016
Some believe this could happen as early as 2029, others could see it taking another 100 years. . Part 1 in a 2 part series exploring the evolution of technology in the workplace. .