Competencies

Wellness
Related Topics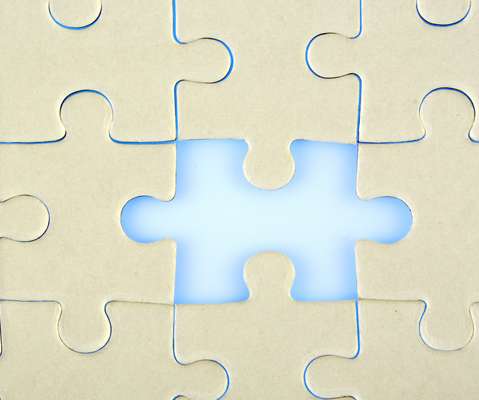 The Missing Leadership Competency
ATD Human Capital
NOVEMBER 8, 2016
I am not a fan of long lists of leadership competencies and their use in everything from leadership training to executive recruiting. When I look at a list of competencies that supposedly make a good leader, I feel totally overwhelmed. — Harvard University Competency Dictionary.
7 Recruiting Competencies to Guide the 21st Century Recruiter
Workology
AUGUST 30, 2016
Great not just good recruiters require a different set of skills, abilities, and competencies altogether to engage, qualify and recruit talent to our organization(s). What is a Competency? A competency is defined as the ability to do something successfully or efficiently.
Benefits of a Competency Framework
EmployeeConnect
MAY 16, 2016
These are often described as competencies – the various skills, abilities, experience, personality traits and motivators that contribute to someone performing well in their position within the business structure. This is certainly where a competency framework is of value.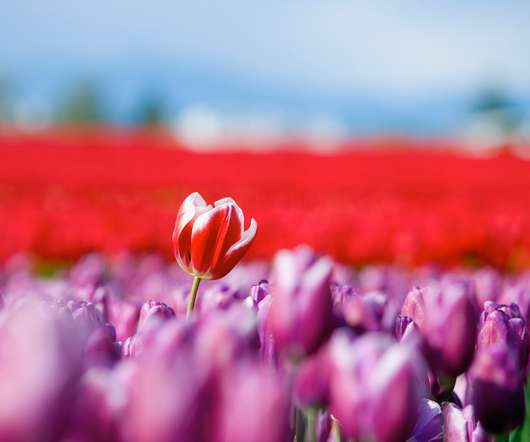 Engaging Employees Through Wellness Programs
SuccessFactors
APRIL 5, 2017
And according to Gallup, "employee engagement has barely budged in well over a decade.". Wellness and employee care must become a top of mind issue. A focus on personal wellness is not just a feel-good HR issue, this is a business issue. This may well even be a crisis.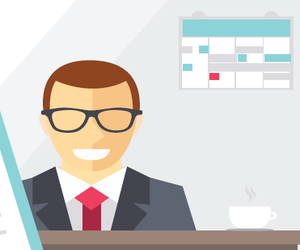 How to Hire a Recruiter Interview Guide
Advertisement
How soon could you learn this job, our space, our company well enough to be productive? Recruiters have to be technically competent, be. How to Hire a. Recruiter eGuide!

Tools