December, 2016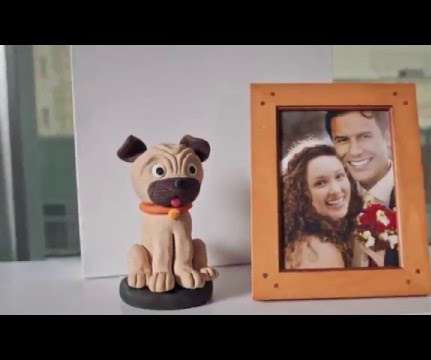 Workforce Trends: What to Expect in 2017
Ultimate Software
DECEMBER 2, 2016
As we approach the end of 2016, we are compelled to look ahead to what we can expect in the new year! With that in mind, here are my predictions for the world of people-first HR and business. The Voice of the Employee (VoE) Takes Center Stage.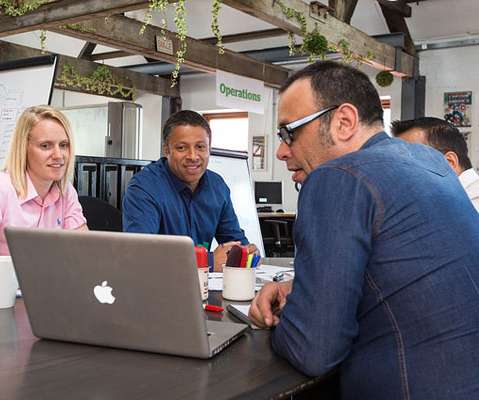 7 Secrets to Intrinsically Motivating Your Employees
Get Hppy
DECEMBER 24, 2016
Motivating your employees requires more than just a bigger paycheck and a hearty pat on the back. Employee motivation strategies have to be designed to meet the specific needs of each worker. Below are seven ways that a manager can get the most out of employees.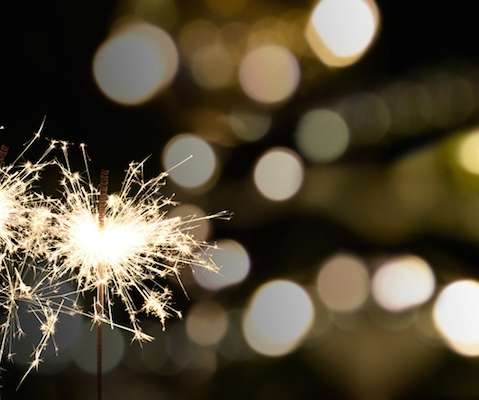 10 Recruiting Dos and Don'ts for 2017
ClearCompany HRM
DECEMBER 28, 2016
2016 is coming to a close and whether you feel it was good or not, one thing we can all agree on is recruiting has continued to advance. digital recruitment. marketing efforts to AI and more, it's tough to keep up.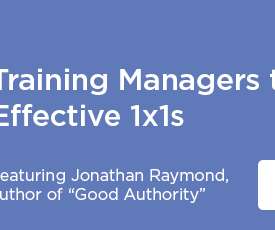 17 Inspiring Quotes for HR Leaders
Reflektive
DECEMBER 27, 2016
'Tis the season to get inspired. As 2016 comes to a close and the New Year is upon us, now is the perfect time to press the reset button, set new goals, and get excited for what's on the horizon. Working in HR means being a leader by way of cultivating leadership in the workplace.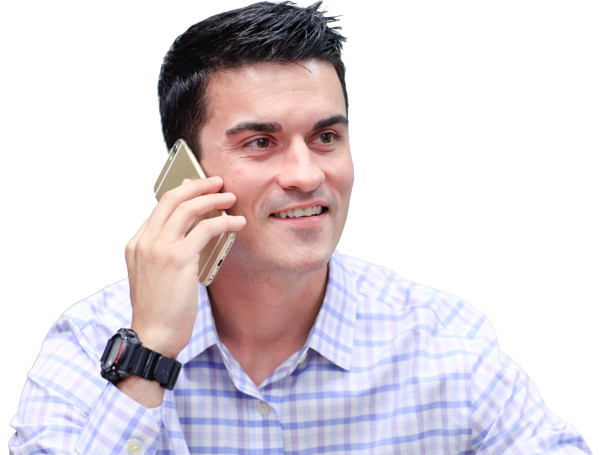 How to Find the Best Human Resource Management Software
Advertiser: Software Advice
How can you find the system that best meets your needs and budget without expending hours of research? I'd like to introduce you to Software Advice – a trusted resource for software buyers. Our team of unbiased software advisors have reviewed dozens of HR software systems. They can help you shortlist top systems, eliminate weeks of research and avoid costly mistakes. Fill-out the form and an advisor will contact you with pricing details on up to five systems that meet your specific needs - for FREE!"

Software
More Trending