Sat.Jan 28, 2017 - Fri.Feb 03, 2017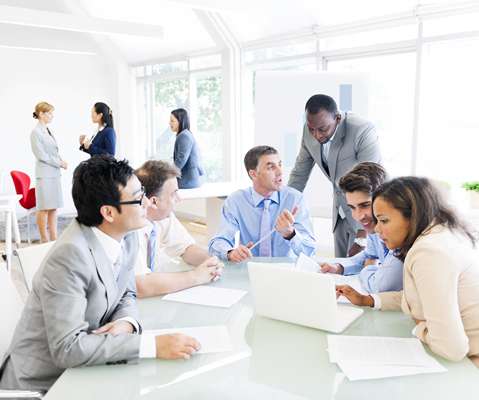 Want to Increase Employee Engagement? Hold Managers Accountable
ATD Human Capital
FEBRUARY 2, 2017
The best organizations know that engaged, high-performing employees drive business success. Engaged employees are more productive, more profitable, more customer-focused, and more likely to stay. And highly engaged workplaces grow faster, adapt quicker, and innovate more.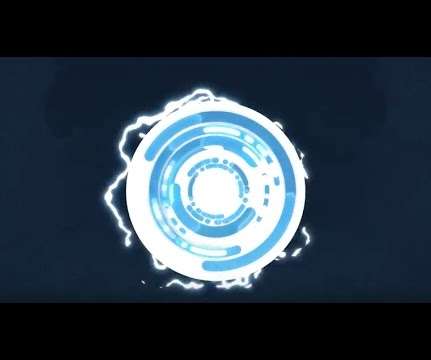 20 Little Known Ways to Get Hired Fast
ClearCompany HRM
JANUARY 29, 2017
Time to hire is at its highest, with the entire hiring process taking roughly 23 days. The length can leave many job seekers less than optimistic when looking for a new career. If you're looking to make a move soon, you may wonder if there's anything you can do to speed up a lengthy process.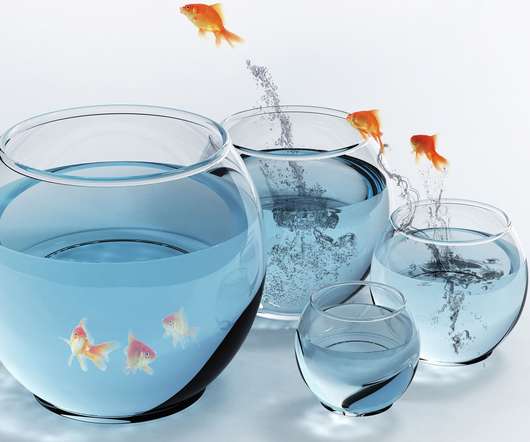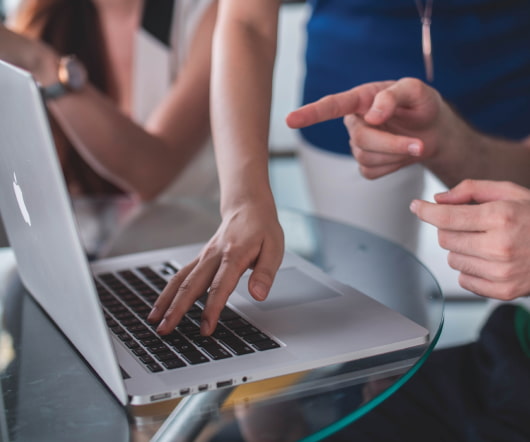 See What Your Employees Value [INFOGRAPHIC]
Reflektive
JANUARY 30, 2017
More and more, employees are choosing workplaces that align with their personal values. For companies looking to recruit and retain talent, that should bring up the question: What do today's employees value? Perhaps it's not a simple question. Highly talented individuals across age groups, geographies, and industries may value very different things.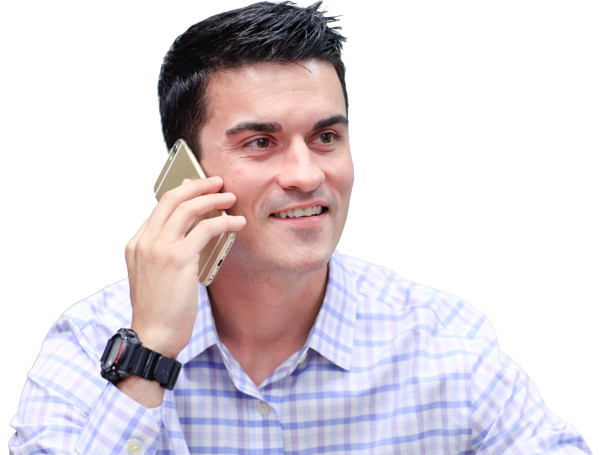 How to Find the Best Human Resource Management Software
Advertiser: Software Advice
How can you find the system that best meets your needs and budget without expending hours of research? I'd like to introduce you to Software Advice – a trusted resource for software buyers. Our team of unbiased software advisors have reviewed dozens of HR software systems. They can help you shortlist top systems, eliminate weeks of research and avoid costly mistakes. Fill-out the form and an advisor will contact you with pricing details on up to five systems that meet your specific needs - for FREE!"

More Trending