Tue.Jan 03, 2023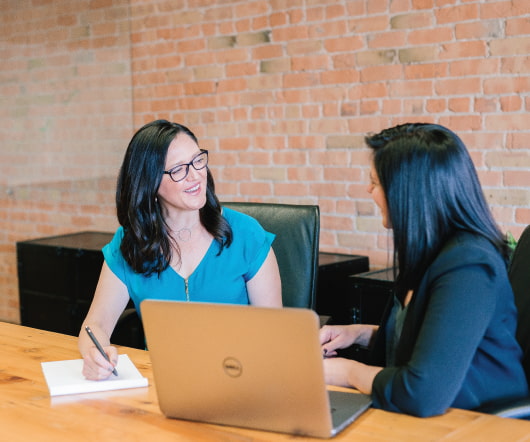 Five best employee engagement tools for 2023
cipHR
JANUARY 3, 2023
Want to dial up employee engagement at work in 2023? Here's our pick of the best employee engagement tools to help you create a more productive, happier workforce . Engaged workers are more productive, happier, and innovative at work, numerous studies have shown. Fortunately, there is a myriad of employee engagement tools on the market to help you create a more engaged workforce.
Insiders
Sign Up for our Newsletter
Trending Sources

Some Trends to Expect in Staffing Services for 2023
PCS
JANUARY 3, 2023
You can presume that there will be new trends that will shape staffing services this year. Here are some developments that smart employers can look forward to as the global workplace and environment continue to evolve. Employer Branding. Branding will be more important for employers in 2023.

95%
NoExcusesHR
JANUARY 3, 2023
I don't have a ten-year study to prove it. I don't have a trendy article that declares this is true. But, I've quoted this for years and candidly no one has challenged me yet. 95% of all organizational problems are a result of ineffective leadership. Still with me? Believe my bold assumption?

Prepare for Increased ICE Audits with I-9 Error Checklist
Advertisement
ICE has foreshadowed a renewed crackdown on employer I-9 compliance in 2023, so WorkBright has created a free I-9 Audit Checklist to help you identify and correct errors before they become costly fines. Download for free today.

Compliance

HR Technology 2023: What's Hot? What's Not?
Josh Bersin
JANUARY 3, 2023
The HR Tech market has been on fire for the last few years. More than $15 Billion of venture and PE money was invested and the number of startups is astounding.
Sign up to get articles personalized to your interests!
Human Resources Today brings together the best content for HR professionals from the widest variety of industry thought leaders.
More Trending