engagement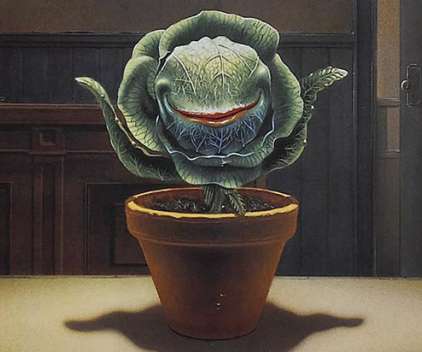 Little Shop of Engagement Horrors
What is Paul Thinking
APRIL 21, 2017
It is no secret that employee engagement has become a vapor for most companies. The percentage of "engaged" employees has remained stable (and low) for well over 10 years. If your managers think they exist to plan, organize, staff, direct and control… get used to 30% engagement ratings.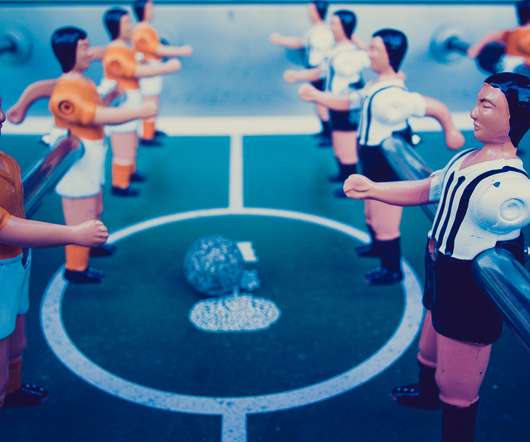 7 More Fascinating Employee Engagement Trends For 2017
15Five
MARCH 21, 2017
It's no surprise that employee engagement numbers have been abysmal for the last few years (and if that is a surprise, you need to read our blog more often.) According to Gallup, engaged employees comprise only around 30% of the workforce. So why the rise in engagement?
Is Employee Engagement REALLY Worth It? [Infographic]
HighGround
MAY 3, 2016
How do you know if employee engagement is really worth the investment in tools in programs to help improve it? A 5% increase in employee engagement results in a 3% increase in sales. The post Is Employee Engagement REALLY Worth It?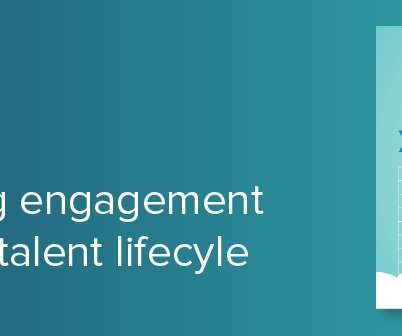 Building your Learning Experience! What's it all about?
Advertisement
Join Jesse Novak as he covers what building a Learning Experience is all about, how this should tie into your company culture and why building a foundation around fun, value and recognition is important to engagement.