Books
Related Topics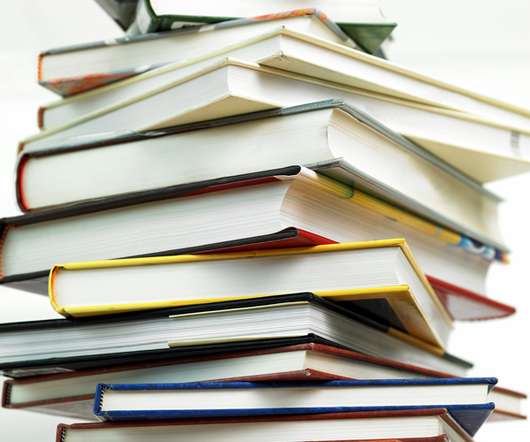 Best Books for Developing Your Leaders
ATD Human Capital
AUGUST 30, 2016
During ATD's Creating Leadership Development Programs Certificate program, talent development professionals often ask me to recommend the best books for developing leaders in this VUCA age. There are many excellent books available. Both lists of books should meet your needs.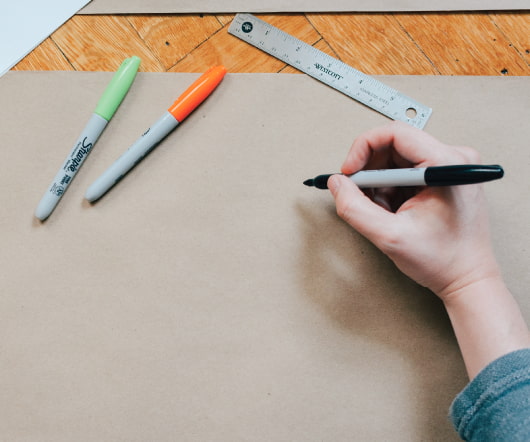 10 of the Best Business Books to Read This Summer
Switch and Shift
JULY 5, 2016
Members of the Young Entrepreneur Council share with you their suggestions for the best business books to read this summer. Read More» The post 10 of the Best Business Books to Read This Summer appeared first on Switch & Shift.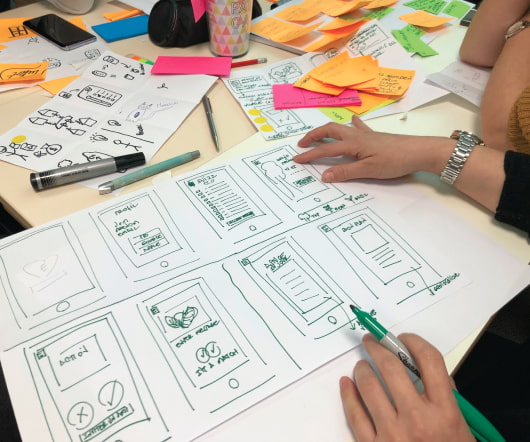 Intelligent Leadership (Book Review)
UpstartHR
SEPTEMBER 14, 2015
Awhile back I reviewed the book Talent Leadership by John Mattone and really liked it. I was able to get a copy of the author's latest book , Intelligent Leadership: What You Need to Know to Unlock Your Full Potential, and enjoyed it as well. Check out other book reviews here.
7 Books for the New Business Leader to Add to Their Reading List
Workology
SEPTEMBER 20, 2016
Something I've always done whenever I have taken a new job or consulting gig has been to immerse myself in books. I need strategies not quick fixes, and I really want to tap into the information, resources, case studies and conversations that go beyond 3,000 words of an e-book.