Demo
Related Topics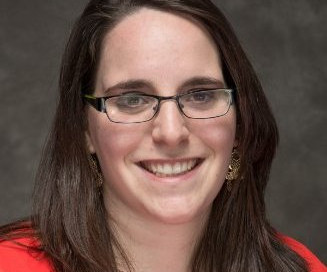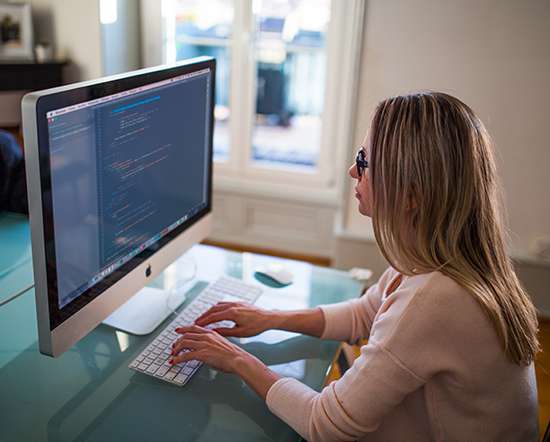 The one HR tech feature you'll regret not asking to see in the demo
Steve Boese
MARCH 10, 2016
I don't know why, and I suppose I may be wrong about this as I am not actually sitting in every HR tech vendor demo going on (shock), but I know that I have never seen, nor asked any vendor to discuss and/or demonstrate that actual process that employees would have to follow when they forget their passwords.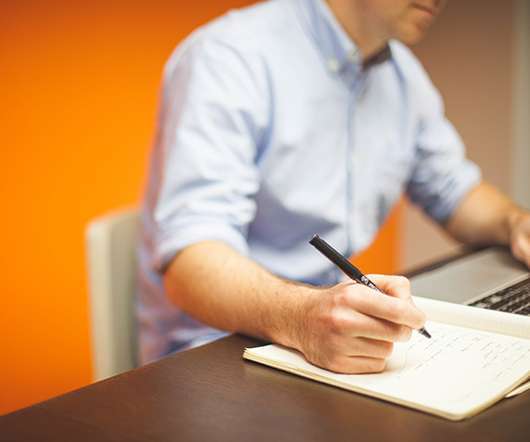 CAPITALIST DEFINITIONS: "Renegade Demo"
The HR Capitalist
JUNE 28, 2016
From a meeting with a client last week: Renegade Demo (ˈrenəˌɡād/ˈdemō) - The time when you walk by an office or your cube as a leader in your company and realized your growth has outpaced your ability to properly train new hires at your company, especially those charged with evangelizing your product. It was another renegade demo. But most companies who go through a growth spurt experience an inflection point when renegade demos are alive and well. Enter the Renegade Demo.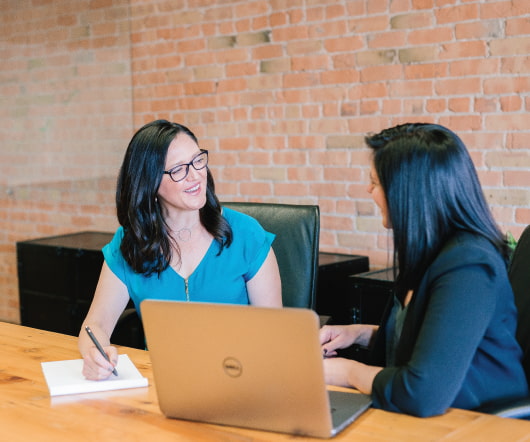 Achievers in Action at HR Tech World: March 21 & 22, London
Achievers
FEBRUARY 16, 2017
Achievers will be there at Booth 303 with everything from live product demos to a "design your own T-shirt" stand. In the Product Demo Arena, Chase will offer a real-time view of the tools and strategies Achievers offers to help create an impactful culture of employee recognition that significantly impacts employee engagement. By: Helen Brooker. Marketing Director, Achievers UK.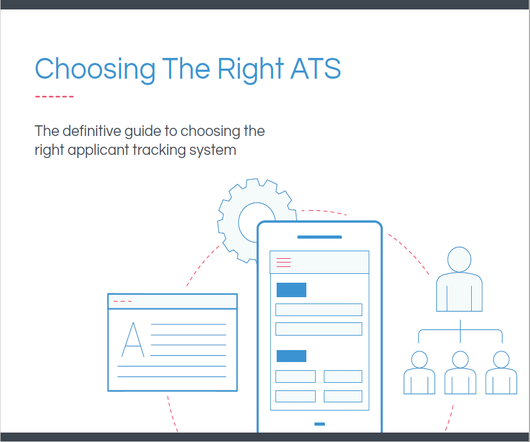 The definitive guide to choosing the right applicant tracking system
Advertisement
far outweighs the time spent on a couple of discovery calls and demos. product demos. product demos, at least insist on an initial phone call with a sales person. Product Demos: Like what you hear on the discovery call? Your salesperson should be able to demo the product.

System