2016
The Real Reason Why Your Best Employees Keep Quitting
TriNet
JUNE 17, 2016
Employees leaving your company may give various reasons for resigning. While they may really need to take a job closer to where they live, decide to stay home with their children or want to change. Visit site for full story. Management Practices employee retention
Is Employee Engagement REALLY Worth It? [Infographic]
HighGround
MAY 3, 2016
How do you know if employee engagement is really worth the investment in tools in programs to help improve it? Many organizations realize it should be a priority but struggle to understand the financial implications if they don't take action.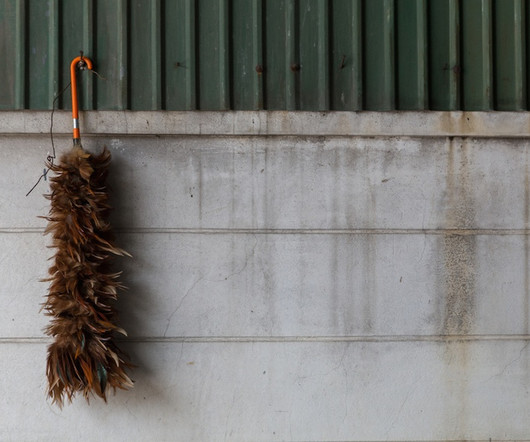 7 Tips to Straighten Out the Kinks in Your Employee Onboarding Process
ClearCompany HRM
MARCH 15, 2016
It costs a lot of money to replace an employee. In fact, depending on job level and industry it can cost over 30% of an employee's annual salary to replace them. That number climbs exponentially for highly educated executive level positions and that's just the monetary costs!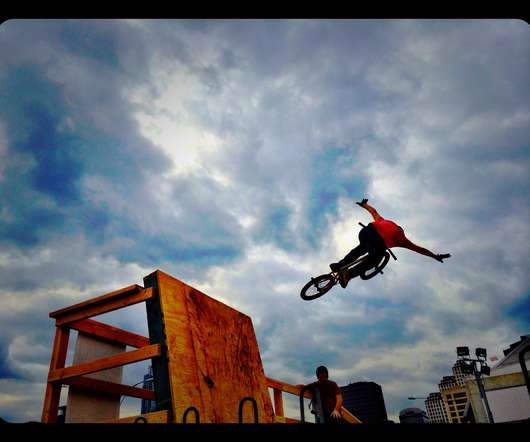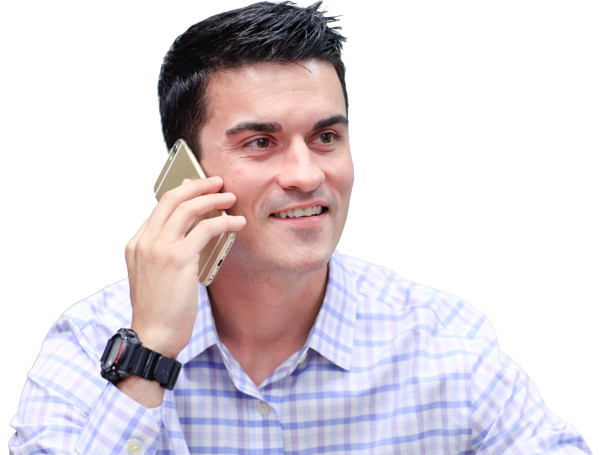 How to Find the Best Human Resource Management Software
Advertiser: Software Advice
How can you find the system that best meets your needs and budget without expending hours of research? I'd like to introduce you to Software Advice – a trusted resource for software buyers. Our team of unbiased software advisors have reviewed dozens of HR software systems. They can help you shortlist top systems, eliminate weeks of research and avoid costly mistakes. Fill-out the form and an advisor will contact you with pricing details on up to five systems that meet your specific needs - for FREE!"

Software
More Trending