Events
Related Topics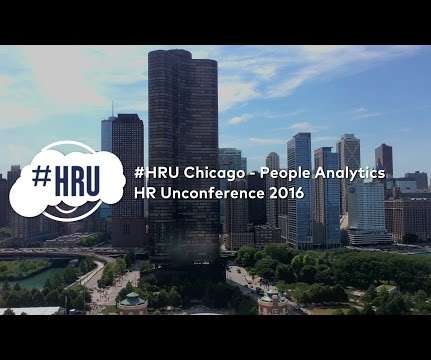 Trends In The HR Events Market – From Big To Small
HR Gazette
FEBRUARY 14, 2017
Attending HR events is a key component of a sound learning and development strategy for any HR professional or Recruiter. But attending large, traditional events simply isn't possible for all companies. In addition, there are other drawbacks at these events.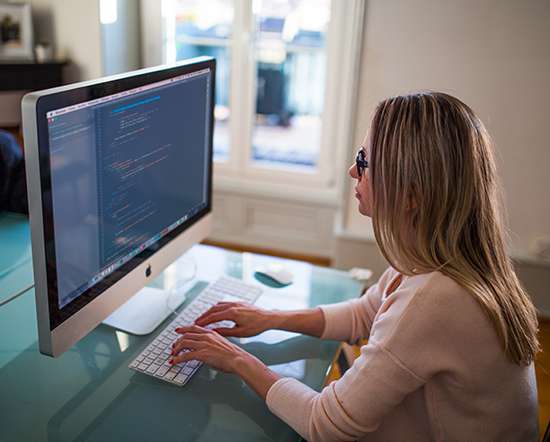 Event Activities at the 7th Annual ACE 2016
Achievers
JULY 20, 2016
With that in mind, we'd like to invite you to come join us at our biggest event of the year, Achievers Customer Experience (ACE) 2016 ! Stay tuned for more updates and details on ACE 2016, as well as a series of guest blogs from featured customers and speakers at this year's event.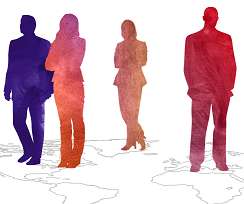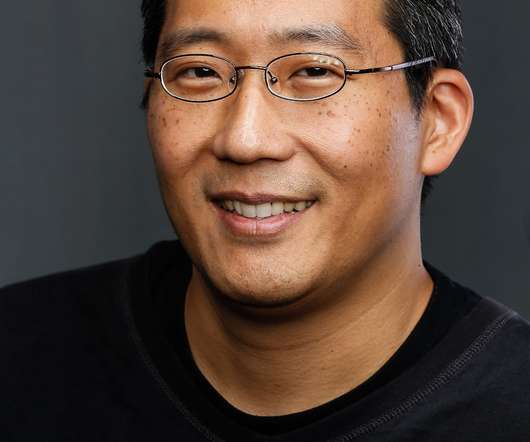 Connect with Waggl at upcoming events
Waggl
APRIL 28, 2017
That's why Waggl is hitting the road to participate in a number of exciting events over the course of the next few weeks. For additional information about these events or anything else pertaining to Waggl, please contact us to request a demo , or visit www.waggl.com.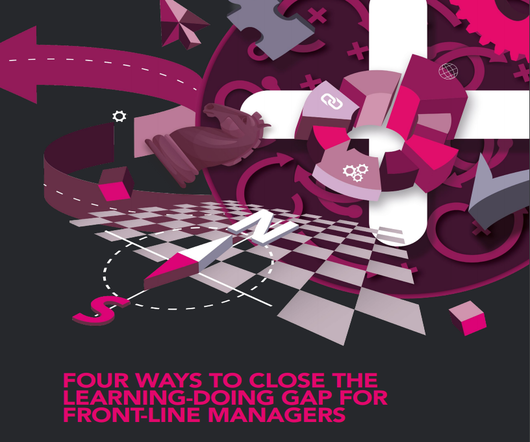 4 Ways to Close the Learning-Doing Gap for Front-Line Managers [GUIDE]
Advertisement
event" to "journey". EVENT" TO "JOURNEY" Think about when you have. leaders when you: • Shift the perspective from event to journey. FOUR WAYS TO CLOSE THE. LEARNING-DOING GAP FOR. FRONT-LINE MANAGERS 4FOREWORD We're in business to help organizations.

Wellness