TinyPulse
Related Topics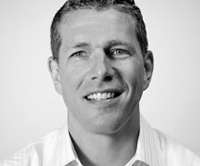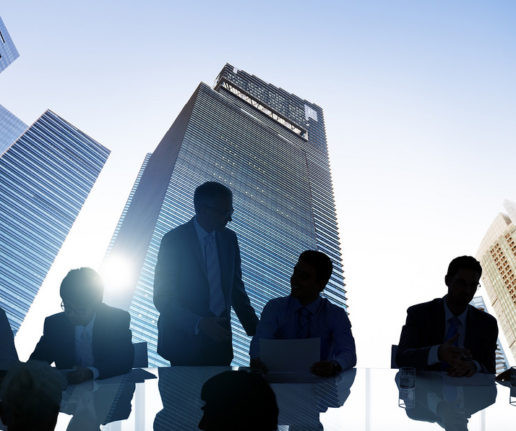 Let's Redefine Employee Engagement in 2016
TalentCulture
APRIL 29, 2016
Disclosure: This post contains a quote and link to one of my clients, TinyPulse. As TinyPulse, a company that offers real-time engagement reports, aptly describes : "Listening to your employees is a great way to build trust.".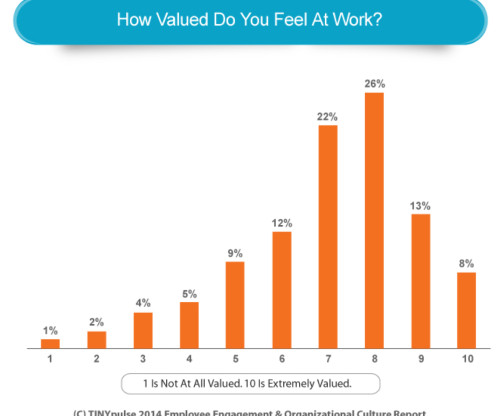 Peer Recognition, Culture and Going the Extra Mile
China Gorman
NOVEMBER 18, 2014
All these are good answers, but a new study from TINYpulse that analyzed over 200,000 employee responses relating to organizational culture found that peers and camaraderie are the #1 reason employees go the extra mile. What motivates employees? It is money? Feeling valued at work?