Get Hppy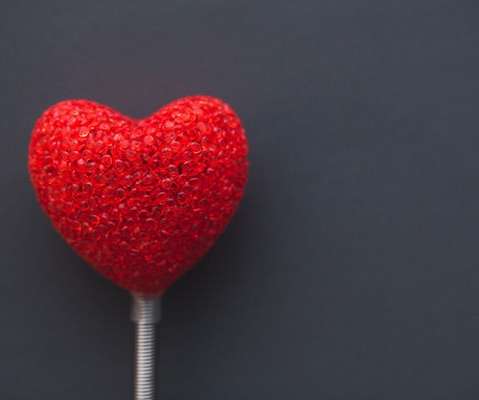 5 Ways to Make Employees Fall In Love With Their Work
Get Hppy
FEBRUARY 8, 2017
Every person wants a job that they are passionate about. But once they've entered the workforce, most employees become disillusioned and stop believing that they could love what they do for a living.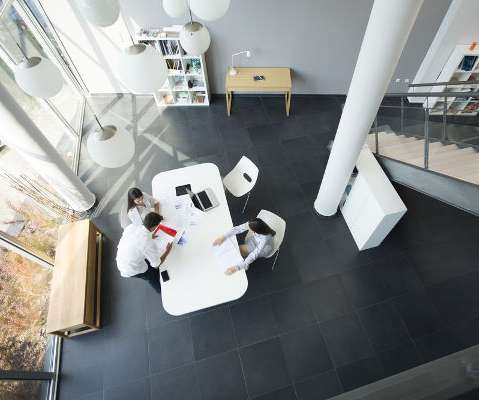 How To Have Employees That Never Leave
Get Hppy
MARCH 22, 2017
It starts with the recruitment process. Hire the right person and they are more likely to stay; hire the wrong one and they will likely leave at some point. These key recruitment actions will help target the right person for your organization.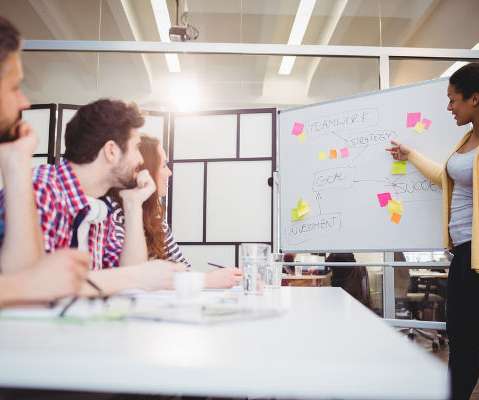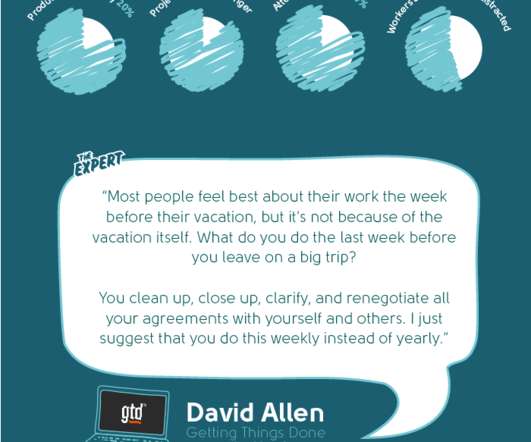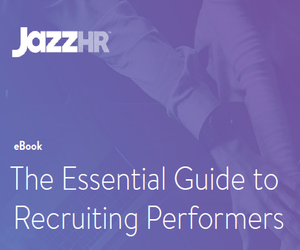 The Essential Guide to Recruiting Performers
Advertisement
When your company needs to bring on new talent, it's tempting to do whatever it takes. But hiring just anyone isn't the solution. Download JazzHR's, The Essential Guide to Hiring Performers, to learn how you can create a scalable recruiting process that results in great hires.

eBook