2030
Related Topics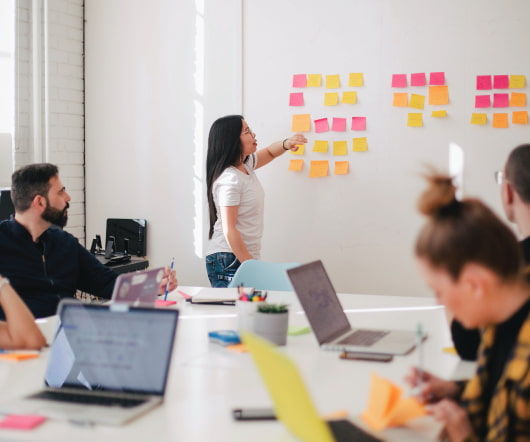 Dramatic Predictions for the year 2030
OmegaHR Solutions
DECEMBER 23, 2015
Since the year 2030 is now a year closer I thought I would republish this in order to get you thinking ahead. The next 15 years will go faster than you think and some of these predictions may come to be prior to 2030. By 2030 marijuana will be legalized in all 50 states in the U.S.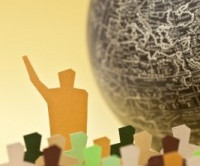 Predicting What the Global Workplace Will Look Like in 2030
TLNT: The Business of HR
JANUARY 29, 2015
CBRE and Genesis recently released a report – Fast Forward 2030: The Future of Work and the Workplace – which provides meaningful insight on the behaviors, ideas, and trends, that will shape work and the workplace in 2030.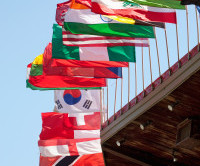 Global Goals 2030: Using Data To Achieve Worldwide Sustainability
SAP Innovation
SEPTEMBER 24, 2015
With the ability to improve billions of people's lives around the world, these goals are aimed at ending poverty, protecting the planet, and ensuring prosperity for all by 2030. Today — Friday, September 25, 2015 — is not just another Friday.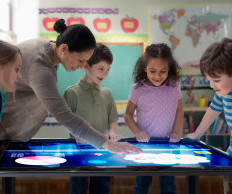 4 Things Your Business Can Do Right Now To Build The 2030 Workforce
SAP Innovation
AUGUST 24, 2015
At the same time, what does it mean for the workforce of 2030? 4 opportunities businesses should consider when planning for the 2030 workforce. Explore how your business can impact the 2030 workforce by doing your part to make quality education more accessible.