Sat.Jan 14, 2017 - Fri.Jan 20, 2017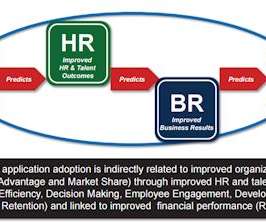 What is the True Value of HR Technology?
PeopleStrategy
JANUARY 17, 2017
In our last article, we established some of the common reasons for moving to an HR technology solution , and we finished by pointing out the need for translating the administrative savings and reduced workload into true business outcomes.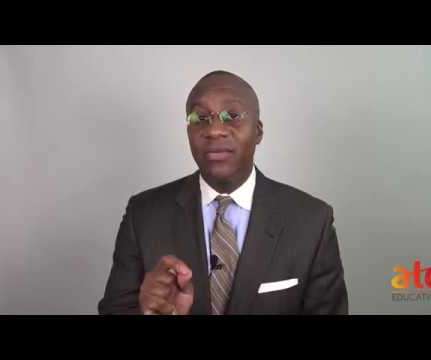 Get Smart About Knowledge Management
ATD Human Capital
JANUARY 19, 2017
What is your organization's most important commodity? Knowledge. And effective knowledge management and sharing can be the key to enhancing employee performance and fostering innovation.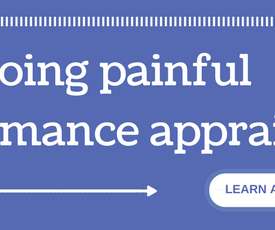 How Am I Doing? The Importance of Psychological Safety in the Workplace
Reflektive
JANUARY 17, 2017
We have spoken before about the importance of core values in a workplace and we'd like to bring up another factor that is just as important: environment. Remember in high school biology class when learning about the central nervous system and the "fight or flight" response the body has to fear?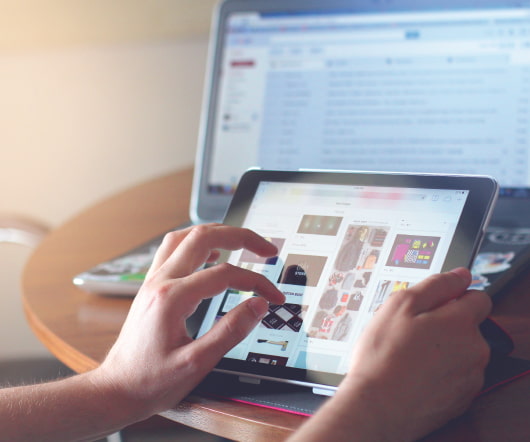 What Makes a Good Manager – Tips
EmployeeConnect
JANUARY 16, 2017
If you want to be a great manager, it's critical to be a leader and not a follower. A better manager leads by example instead of telling people how to act. Situational leadership has rapidly replaced leadership best practices in today's fast-moving and agile business environment. The premise of the situational approach to leadership was developed by Hersey and Blanchard in 1969. Each activity results in contributing to the solutions of management problems.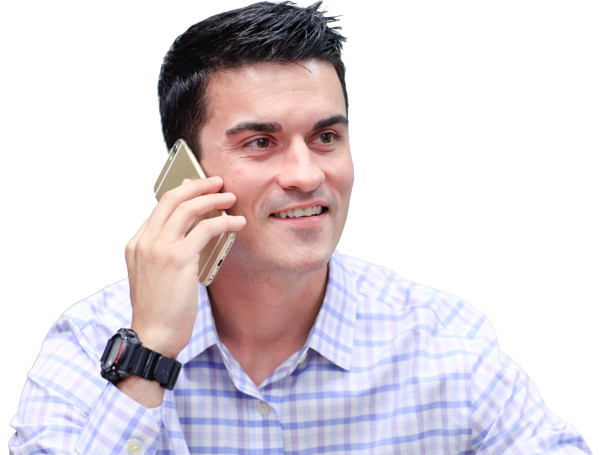 How to Find the Best Human Resource Management Software
Advertiser: Software Advice
How can you find the system that best meets your needs and budget without expending hours of research? I'd like to introduce you to Software Advice – a trusted resource for software buyers. Our team of unbiased software advisors have reviewed dozens of HR software systems. They can help you shortlist top systems, eliminate weeks of research and avoid costly mistakes. Fill-out the form and an advisor will contact you with pricing details on up to five systems that meet your specific needs - for FREE!"

More Trending