2012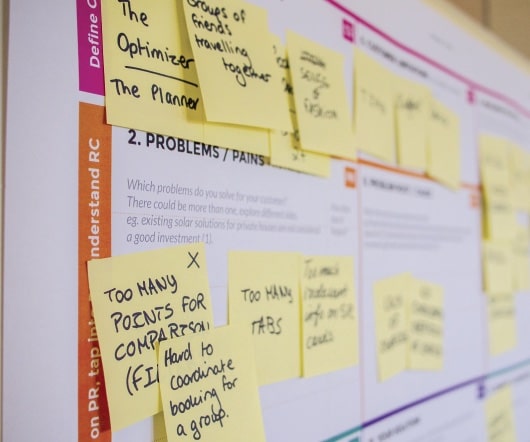 April 2012 Carnival of Leadership Development: Earth Day Edition
QAspire
APRIL 1, 2012
Namaste! Welcome to the April 1st 2012 Carnival of Leadership Development. I'd like to dedicate this edition of Carnival to Earth Day 2012 , celebrated every year on 22nd April as a movement to protect the beautiful planet we all have inherited.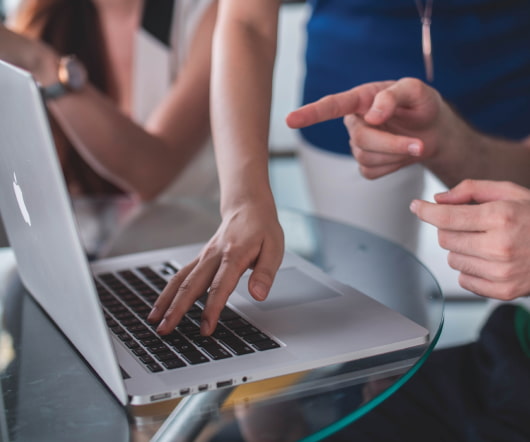 Top 10 HR Interview Questions & How To Answer Them
TheHRBlog
SEPTEMBER 25, 2012
These are top 10 HR interview questions and will help you in preparing for the interview. when responding to HR interview questions keep your answers brief and to the point. If you are faced with a difficult HR interview question, make sure you stay calm, don't get defensive, and take a moment to think about […].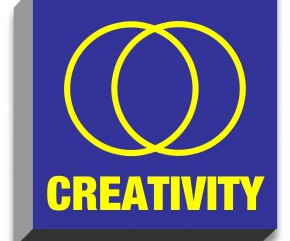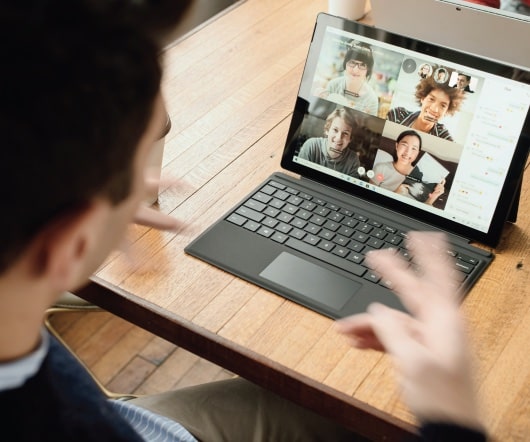 Recruiter Insights: Am I Qualified for a Sales role at SuccessFactors, an SAP Company?
SuccessFactors
DECEMBER 12, 2012
This week's post in our Recruiter Insights series featuring our own recruiters is by Adam DiLuzio, Sales Recruiter at SuccessFactors. We're currently hiring very aggressively in sales and Adam felt a blog post specifically for those types of candidates would be very useful and we hope you do to. I am often asked "What do […]. SuccessFactors Careers careers Jobs Recruiter sales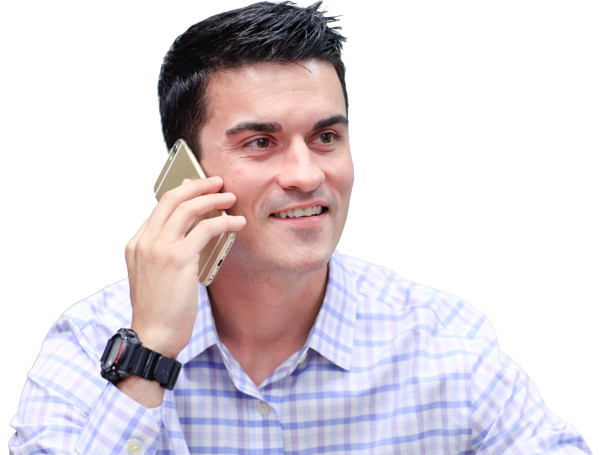 How to Find the Best Human Resource Management Software
Advertiser: Software Advice
How can you find the system that best meets your needs and budget without expending hours of research? I'd like to introduce you to Software Advice – a trusted resource for software buyers. Our team of unbiased software advisors have reviewed dozens of HR software systems. They can help you shortlist top systems, eliminate weeks of research and avoid costly mistakes. Fill-out the form and an advisor will contact you with pricing details on up to five systems that meet your specific needs - for FREE!"

More Trending