Seminar
Related Topics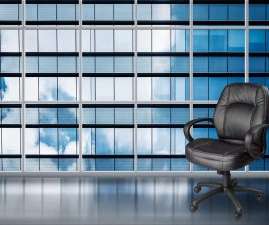 Leave This Seminar With the Compliance Answers You Need
HRWatchdog
MARCH 8, 2017
Don't be after you attend CalChamber's popular "Leaves of Absence: Making Sense of It All" seminar. Navigating the different leaves available to California employees is always a hot topic for California employers," says Erika Pickles, seminar co-presenter and CalChamber employment law counsel.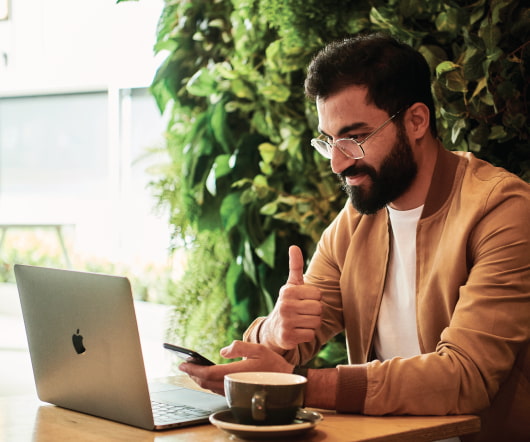 Know What's New for 2016 by Attending CalChamber's Employment Law Updates Seminar
HRWatchdog
DECEMBER 2, 2015
For clear explanations of your employer obligations, take a seat at one of CalChamber's 2016 Employment Law Updates seminars in January. You'll find a lot of compliance guidance packed into this annual half-day seminar in locations throughout California. agrees: "I regularly attend CalChamber's Employment Law Updates seminar and always learn something new. 2016 Employment Law Updates Seminar. General 2016 employment laws seminars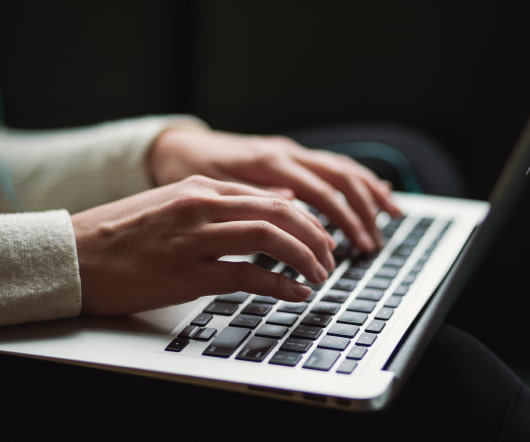 Seminar Makes Sense of Leaves of Absence Compliance
HRWatchdog
APRIL 3, 2015
Find clarity and guidance when you attend CalChamber's upcoming seminar in Sacramento (May 6) and San Diego (June 16). Ready with answers, their conversational and engaging instruction lets you ask questions throughout the seminar. This seminar is approved for HRCI credit hours (California), as well as MCLE credit hours. The post Seminar Makes Sense of Leaves of Absence Compliance appeared first on HRWatchdog by HRWatchdog.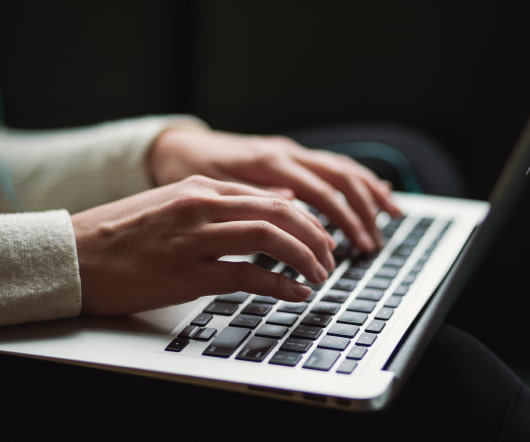 Ideal Seminar If You're New to Human Resources or Want a Refresher
HRWatchdog
FEBRUARY 17, 2015
From hiring through termination, build your decision-making confidence at one of CalChamber's popular HR Boot Camp seminars. Our employment law experts Erika Frank and Jessica Hawthorne explain core fundamentals of the employment life cycle, in addition to discussing compliance requirements, policies and best practices — with the opportunity to ask questions throughout the seminar. This seminar is approved for both HRCI and MCLE credit hours.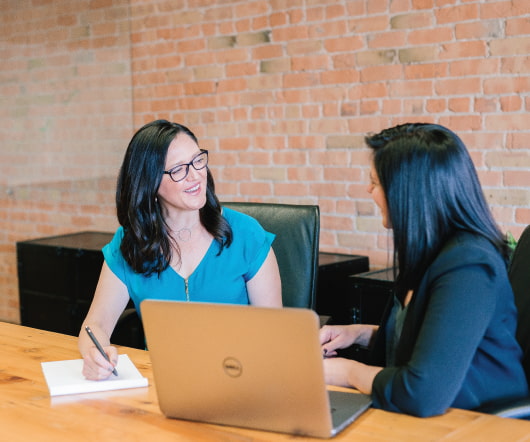 Sick Leave Continues to Cause Confusion
HRWatchdog
JANUARY 14, 2016
It's January; time for the annual road trip up and down the state to talk with employers about California's new laws at CalChamber's Employment Law Updates seminars. General employment law update paid sick leave seminarAlthough the weather may differ between the north and south (this week it is rain in the north and sunshine in the south), one storm that all employers continue to weather is how to comply with California's paid sick leave (PSL) law.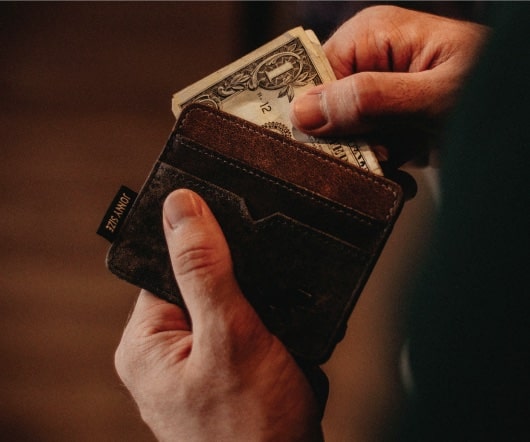 It's the Small Things That Make a Great Leader
TLNT: The Business of HR
MARCH 21, 2017
Over the past few weeks, I get these notifications of leadership development seminars that promise to make you a terrific and dynamic leader: Uncategorized FeaturedLeadership development is slowly becoming like late night TV ads.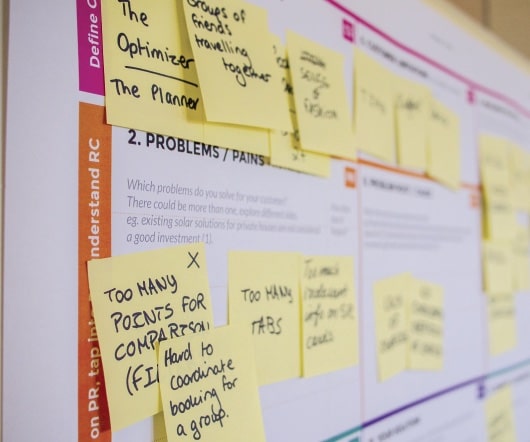 CalChamber to Offer HR Boot Camp Seminars
HRWatchdog
DECEMBER 1, 2014
Seminars will concentrate on an HR workout for these core strengths: Hiring, including I-9 verification and criminal background checks; Employee access to personnel files; Wage and hour; exempt/nonexempt classification; Meal and rest break requirements; Basics of leaves of absence, pregnancy disability leave (PDL), Family and Medical Leave Act (FMLA) and California Family Rights Act (CFRA); Discrimination and harassment prevention; Discipline and termination; and.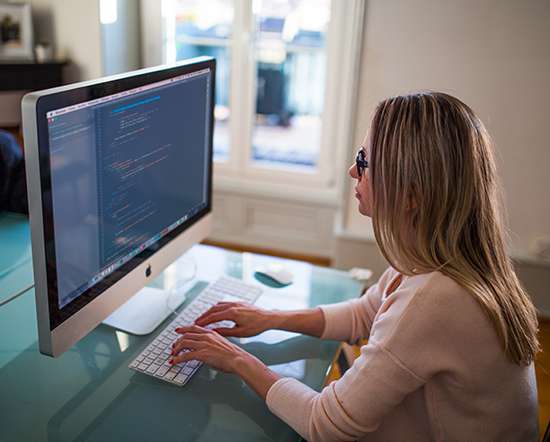 Training Employees In-house Has Powerful.
About Human Resources
MARCH 8, 2016
There are serious advantages to offering training internally rather than sending employees to offsite seminars and classes. Find out how to train in-house